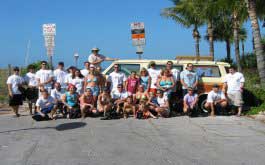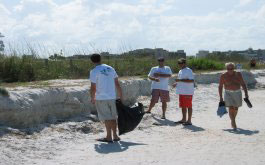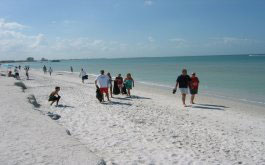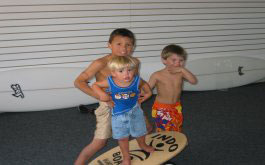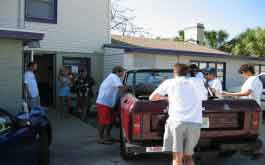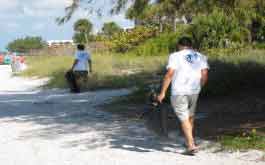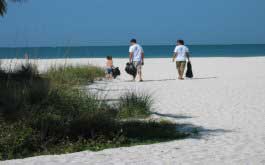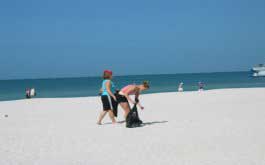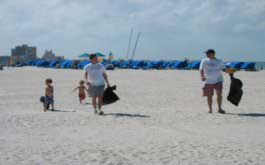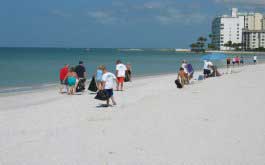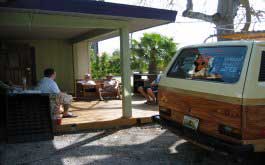 Shack line Surf And Beach Report
Call 727-367-7433 (367-RIDE).

SUCCESS FOR THE SURFSHACK SURFSHOP BEACH CLEAN UP
On Saturday, March 27, The Surfshack Surfshop of St. Pete Beach held their first beach clean up for
Upham and St. Pete Beaches. The clean up was sponsored by Gulfster.com (a successful online wave
report business) and Sly 5 Clothing Company (also a successful up and coming company).
The goal of the event was to clean up the beautiful beaches since tourist season is kicking in and doing
something positive to help the community.
Adult and children volunteers worked side by side with local community members Saturday morning
along the coastline of St. Pete Beach and Upham Beaches.
"We have no limit on the amount of volunteers we can accept and had such a positive response, we
are planning for this to be an annual event", said Surfshack owner, Greg Agerskov. "We would like
to help foster such growth and enthusiasm by making this program available to as many people as
possible, kids and adults. We really appreciated all of our volunteers time."
If anyone is interested in participating in future beach clean ups, please call the Surfshack at
727-367-9898 or email at spbsurf@hotmail.com.
The Surfshack also has a wave line report which is updated daily. The number is 727-367-RIDE.
The Surfshack is anticipating opening in approximately two weeks. It is a core, authentic surfshop
providing a kid friendly, family environment. Greg, being the father of two, wants it to be a place
where parents can feel comfortable knowing their child (or teen) is in a positive environment.
Barry Morse is the General Manager and also carries the title of Godfather to Greg's oldest son,
Gregory (also a competitive surfer).Greg has combined the love of his heart (surfing) with his over 25 years experience in surfing and the retail knowledge he gained from his father, Ken Agerskov (President of Agerskov Holdings) to the Surfshack and is very excited to provide the area he grew up in with such "authentic" surfing services/merchandise. A surf team and surfing lessons for kids and adults is in the planning stages.