3-18-05 Pinellas Beaches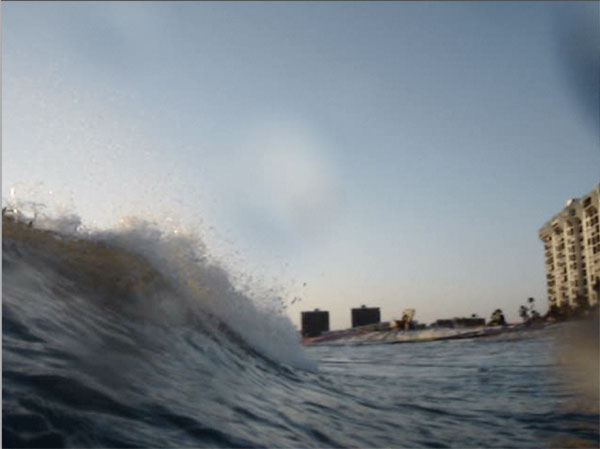 It's been almost the 4th day straight of waves. The jet stream has been nice to us.
These are pictures of Friday 3/18/05, the end of the long swell for the gulf.
Around knee to waist high conditions all day.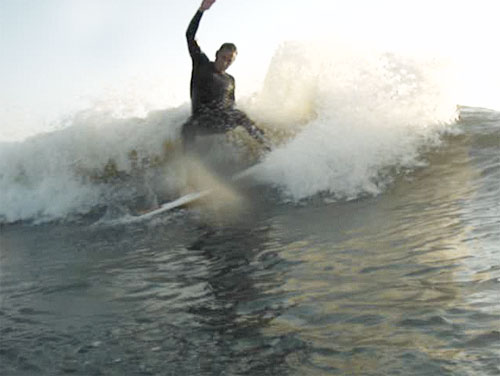 Clip is Greg Boyer in Pinellas County beaches.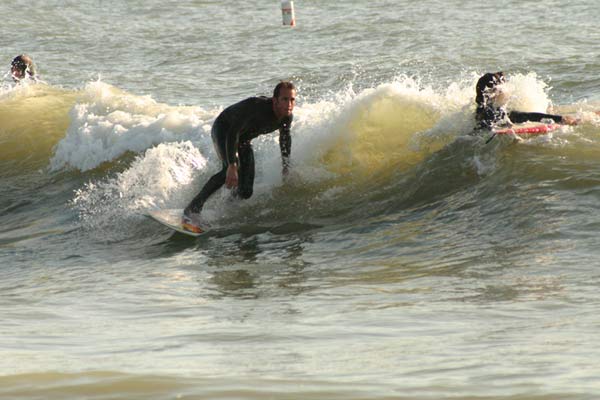 Greg Boyer on a little left.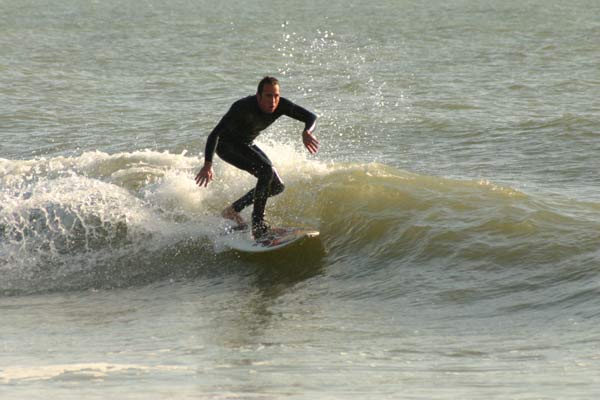 Greg Boyer came out for a little bit to get some.