pic below taken from the pass on low tide Fri. morning.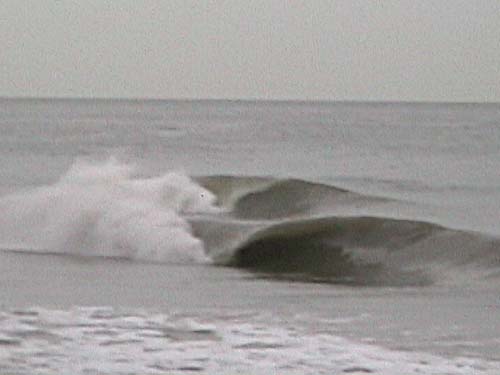 Click Here For Video from St. Pete Friday Morning
Take a look at Friday morning in St. Pete. 1 Minute Video 1.3 MB Windows Media
The first swell in WFL this year. Video from around 10am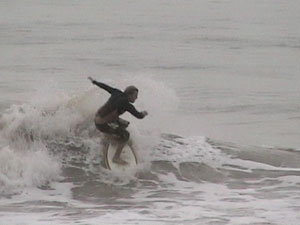 Dustin Smith of Suncoast Surfshop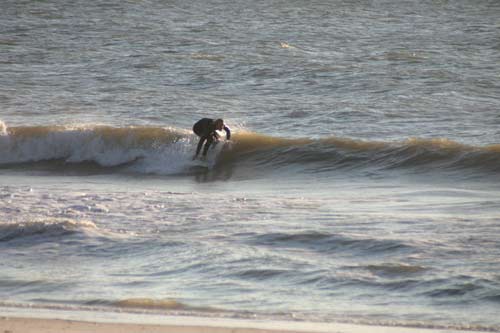 The swell dropped off almost all the way. Unidentified catching whats left.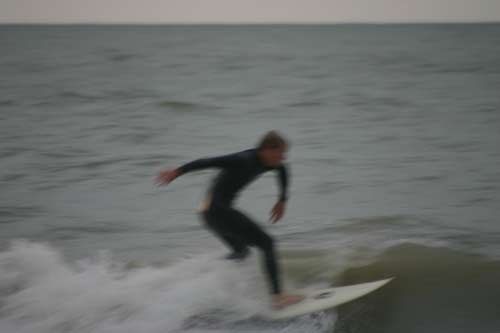 Dan of gulfster trying to get some of the fading swell.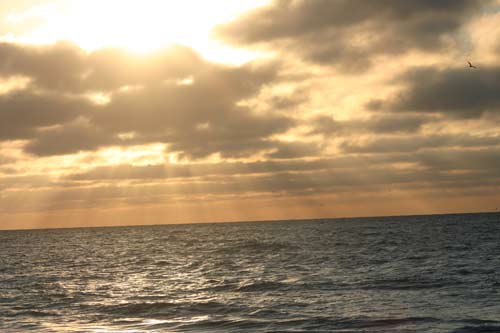 By the evening the sunset was the best thing to look at on the beach.