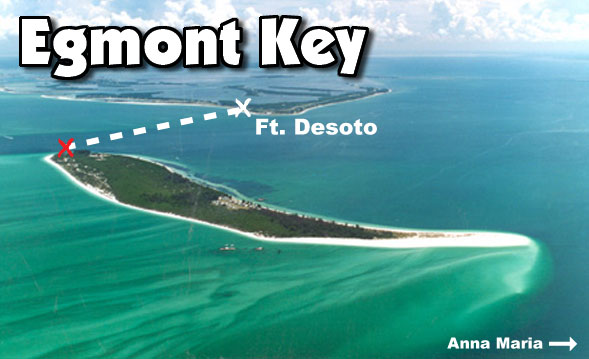 In the mouth of Tampa Bay, Southwest of Fort Desoto, lyes Egmont key. I've always
enjoyed kayaking here when the gulf is flat. The island is exotic and has ruins that
make the Island even more interesting. You can snorkel or dive in the shallow
western part (Bottom of pic) or take a walk through an old brick road in the middle of the Island. There are places where you can dive on the NW and SW part of the Island. But be careful where you walk. Some of the beach is offlimits due to occurring wildlife. On the NE part of the island is a lighthouse that has stood since 1858. There is also a brick road through the middle of the island, a Wild Life refuge, and a Shore Bird refuge.

During the 19th century, the island served as a camp for captured Seminoles at the
end of the Third Seminole War and was later occupied by the Union Navy during the
Civil War. In 1898, as the Spanish American War threatened, Fort Dade was built on
the island and remained active until 1923.
The paddle is about an hour and is around 1 mile. You can launch from the pier
(near the tower) or you can take the ferry. Boats will leave Fort DeSoto Park from
9:00 AM until 12:30 PM on a regular schedule. Follow the Egmont Ferry signs once
you are on Ft. Desoto Beach.

The turtles are friendly...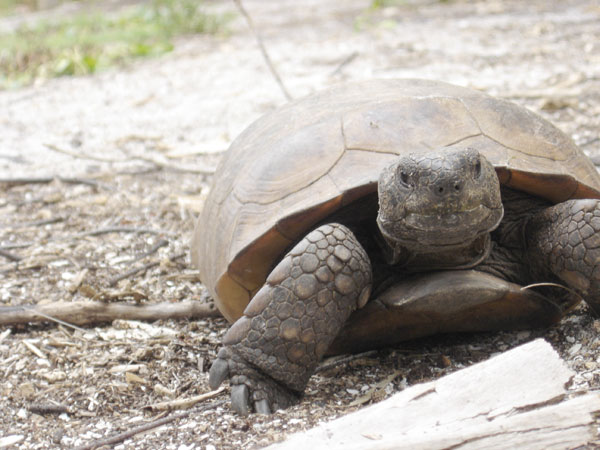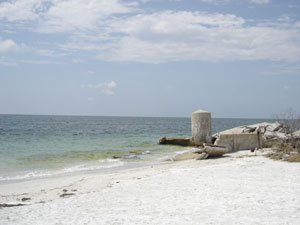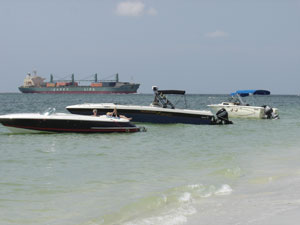 The viability wasn't that great but we dived around some of the ruins on
the west side of the Island.
Diving Ruins Video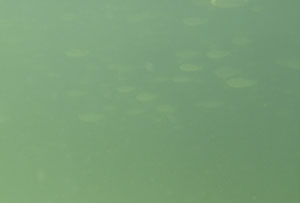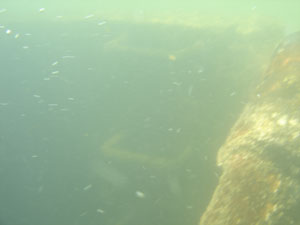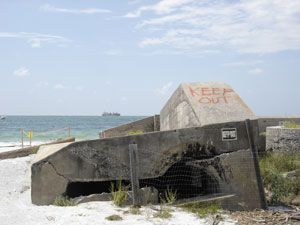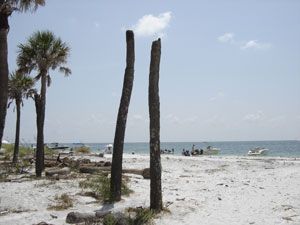 Watch where you step! These gopher Turtles are not afraid to walk in front of you on their turf. They may even eat your camera....
Turtle Eating Video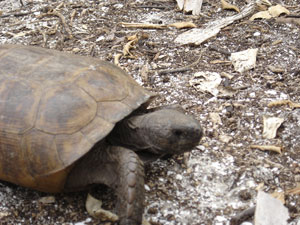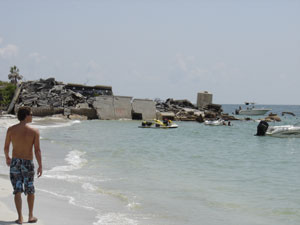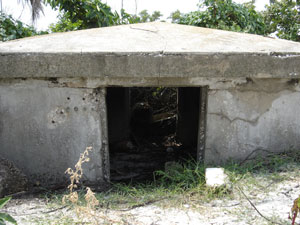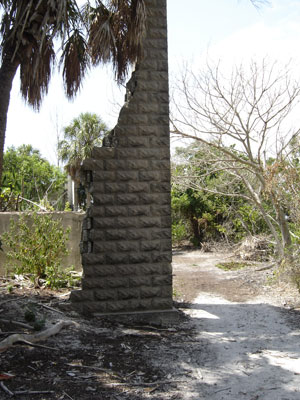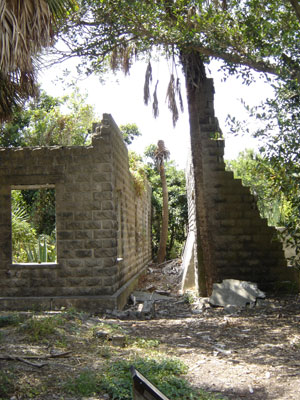 A beautiful Island, you might forget your in the middle of Tampa Bay..
This photo below looks more like the keys ...


Red tide seemed to be moderate when we went on 8/21/05.
Not bad over all, seemed to be worse on the East side facing the bay.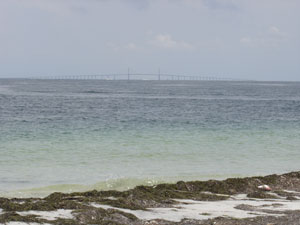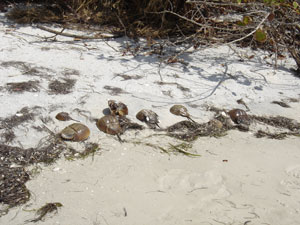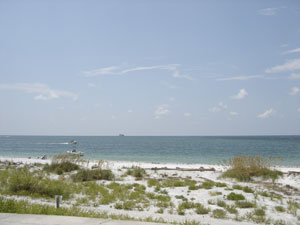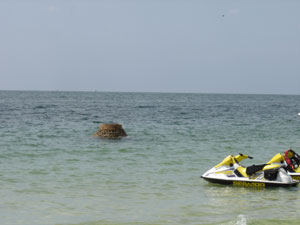 No doubt the west side of Egmont gets surf, I've heard stories of people scoring some real sick waves here.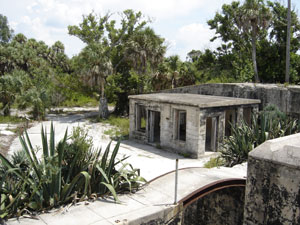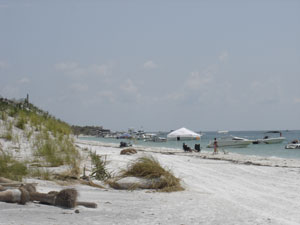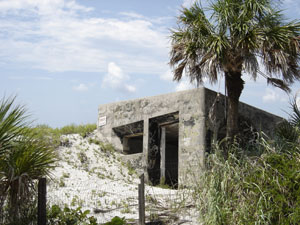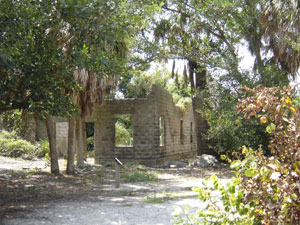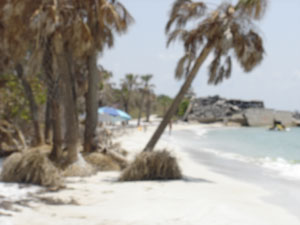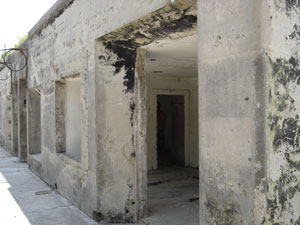 If you are kayaking from Ft. Desoto, watch for these huge tankers that frequent the pass. You might catch a wave off the wake. The pass is 90' deep and on low tide can send crushing waves on the sand bars near this 90' deep drop in the ocean.
Some say it gets sharky here.