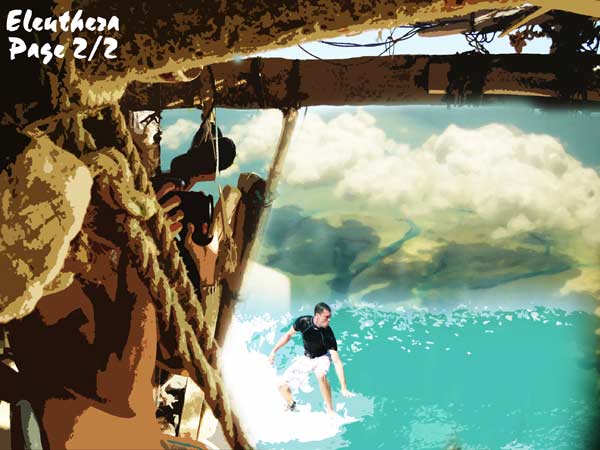 We took over 3 gigs of photos from Eleuthera. So why not start another
page of pictures. Our pictures from the entire length of our trip
(April 10th-16th, 2005.) It wasn't anything spectacular as far as surf
conditions go for Eleuthera. It was probably more of an average
April swell for this area. I have heard people say surfing the
Bahamas is expensive, but with the rates for the Recovery room running only $500 a week or $80 a day,
you will find it is an affordable surf trip, close to home.
You can shop around for Air Fair. We flew Twin Air, one of the smaller
airlines as most are that fly to this Island. Twin Air was $300 round trip,
which may not include a board fee. Boards flying twin Zaire must be 7'
or under. But like I said you can shop around and should be able to
find what you want.

What an amazing Island. It made for a get away! We had Surfer's Beach all to
ourselves. If you like to dive or snorkel, either the Atlantic side or
the Caribbean is good. I have seen pictures of huge Lobster
that are quite common. On the Atlantic side I was able to open
my eyes under water and have at least 12' visability with
no pain or sting from the salt water. Everything about this
area seems gentle. Even when the waves were over head.
Click Here for more info on The Recovery Room
Click Here to email the Recovery room direct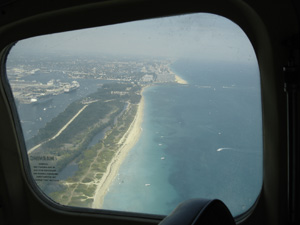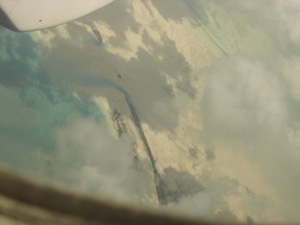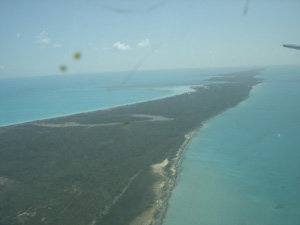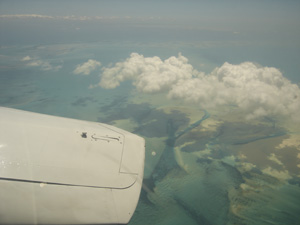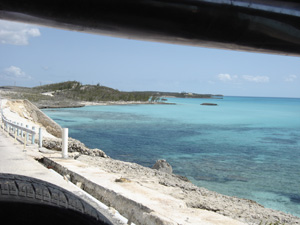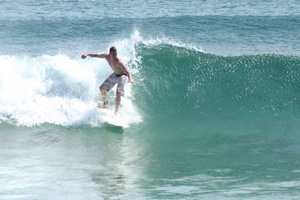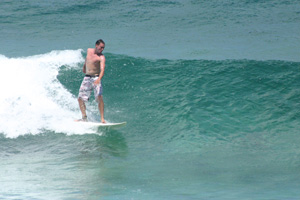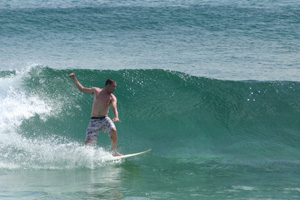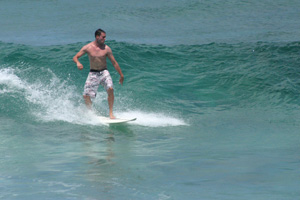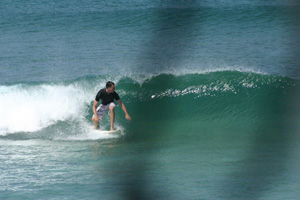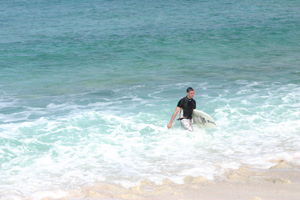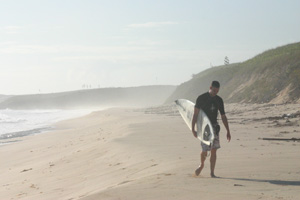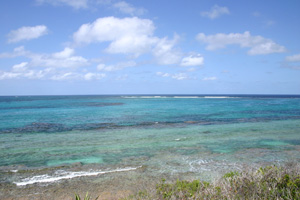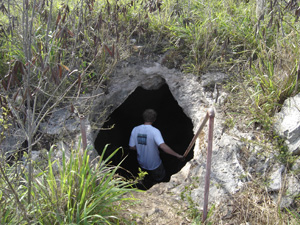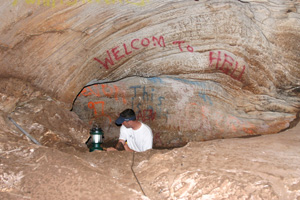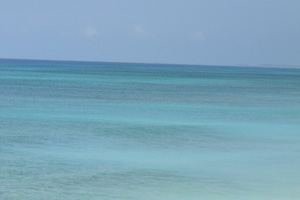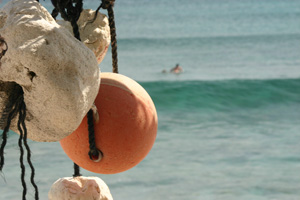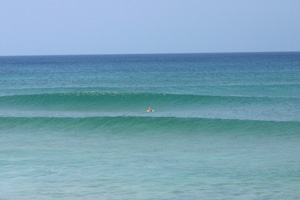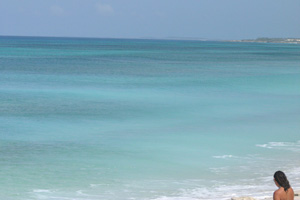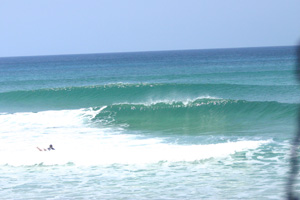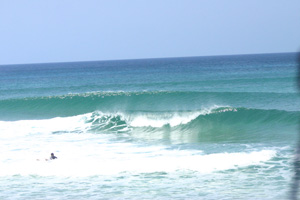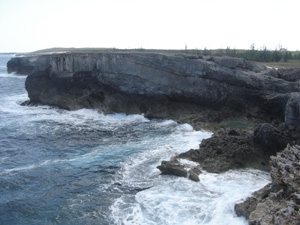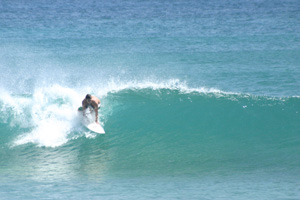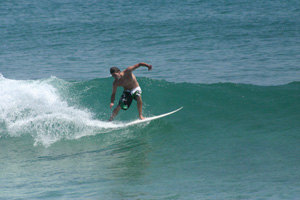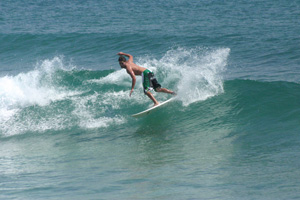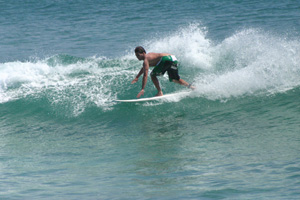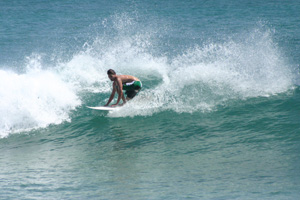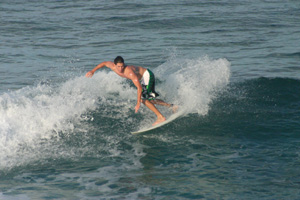 Always working on something....You thought we were taking a break from the site?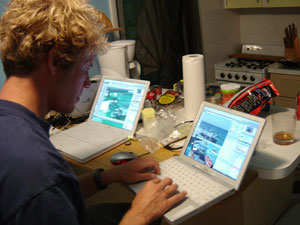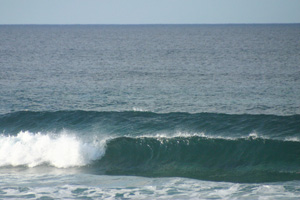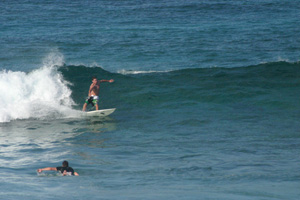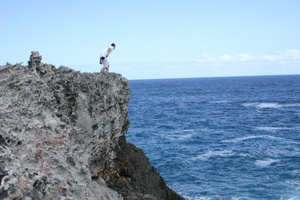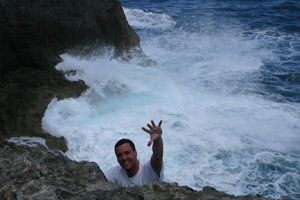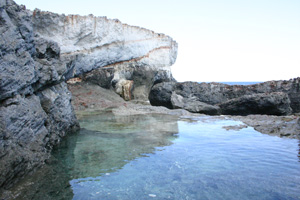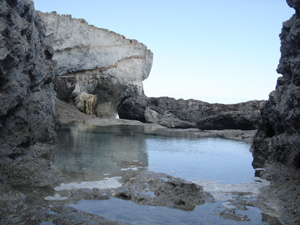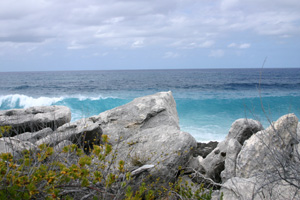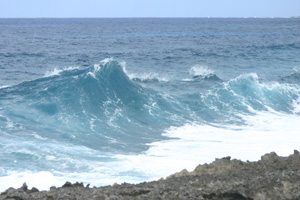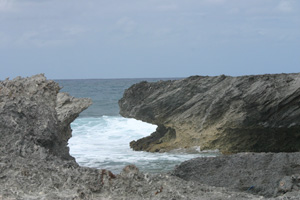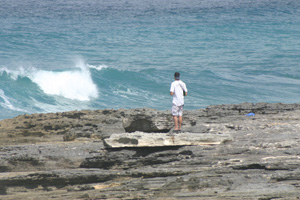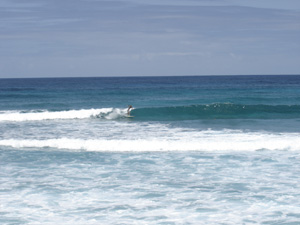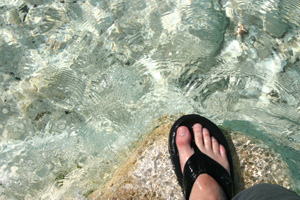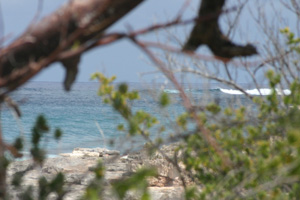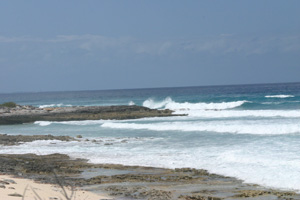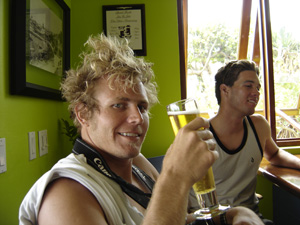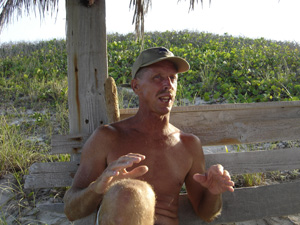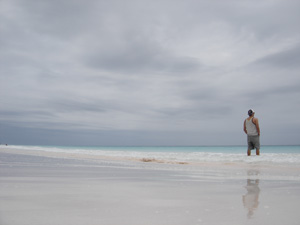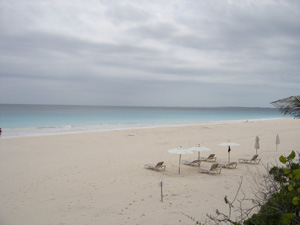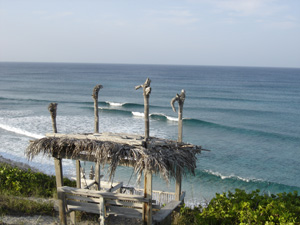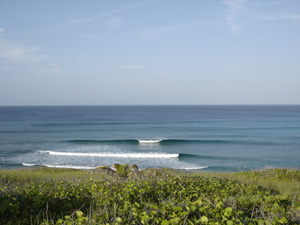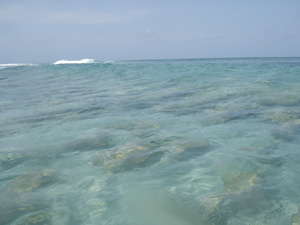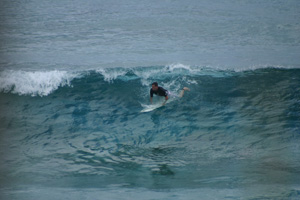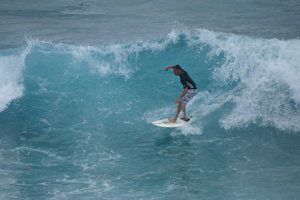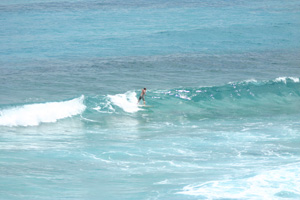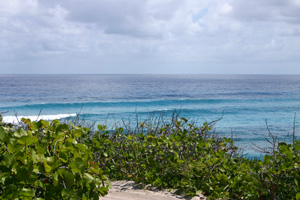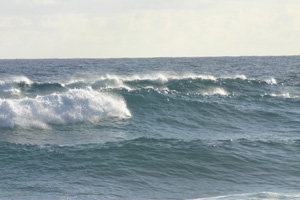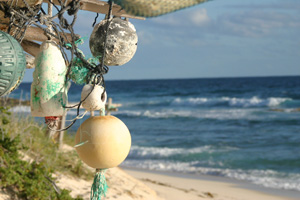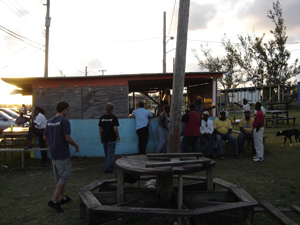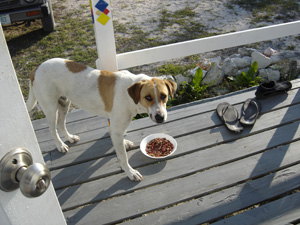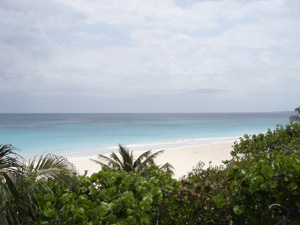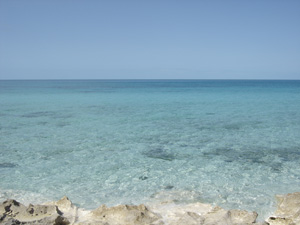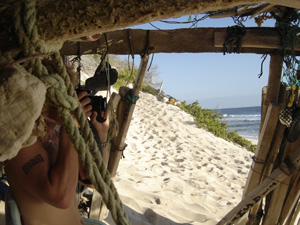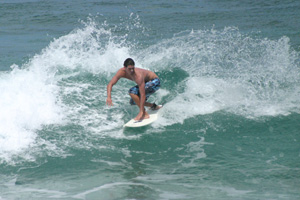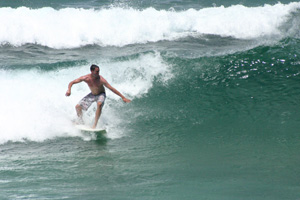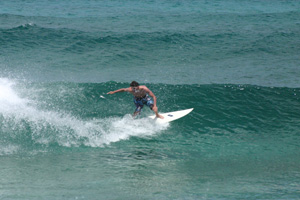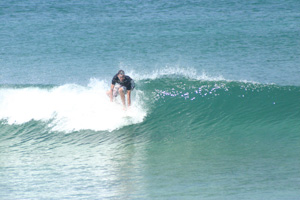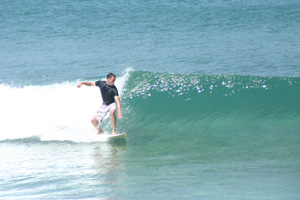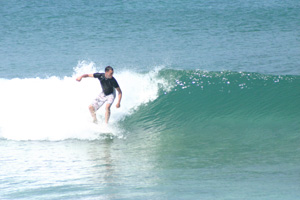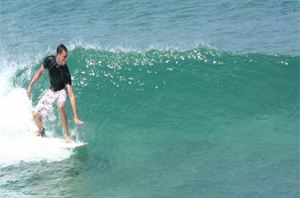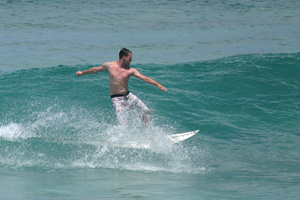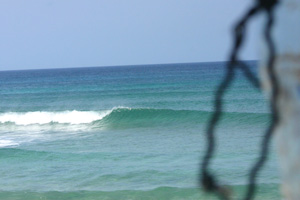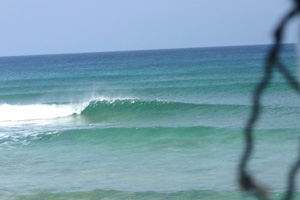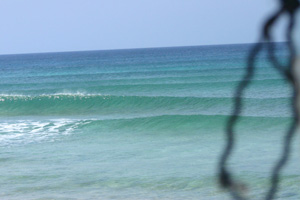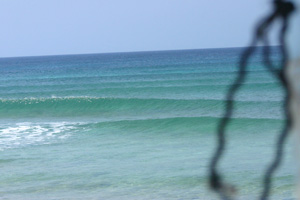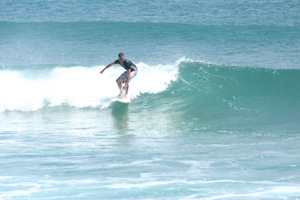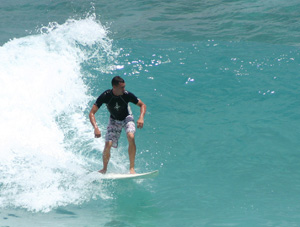 This Was Page 2/2 • Make sure you check out Page 1 of our trip Island Fever