11/16/08 Jobos, Puerto Rico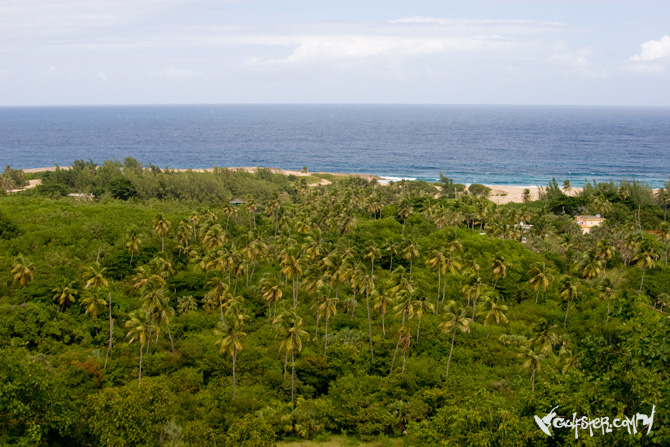 A view from the Hill in Jobos.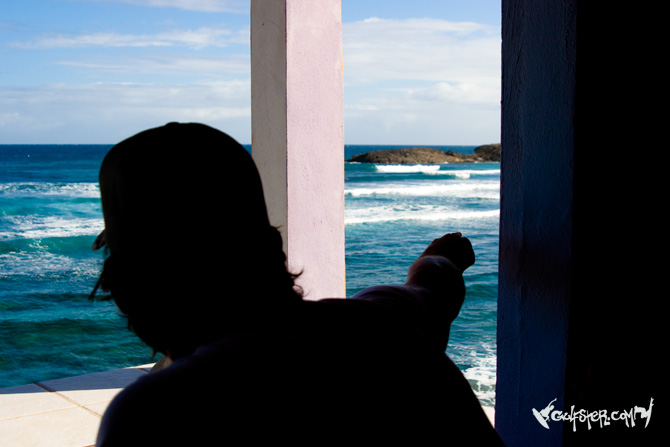 Checking out Jobos Right
All the loclas were out. And yes even SUP is getting big in Puerto Rico.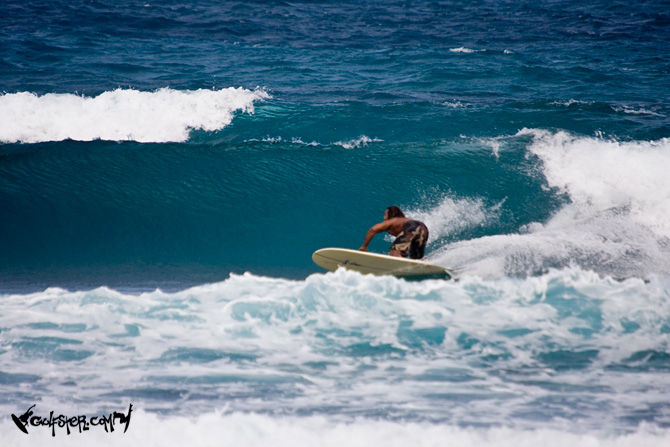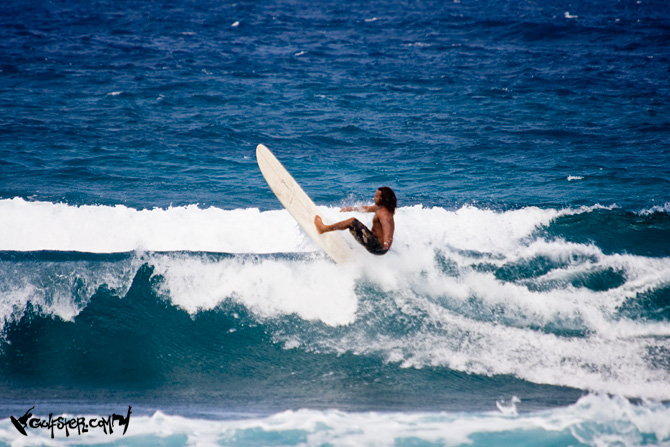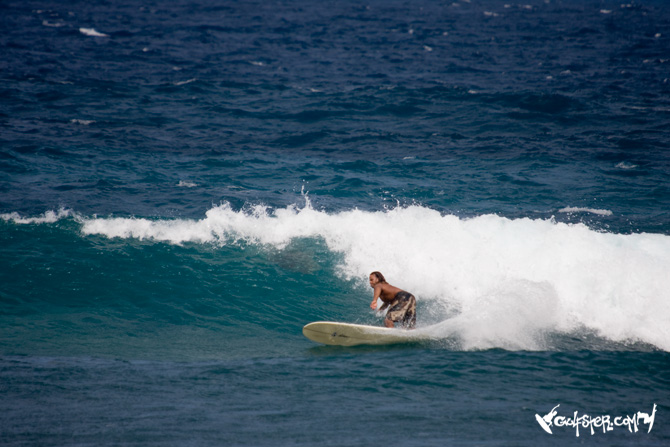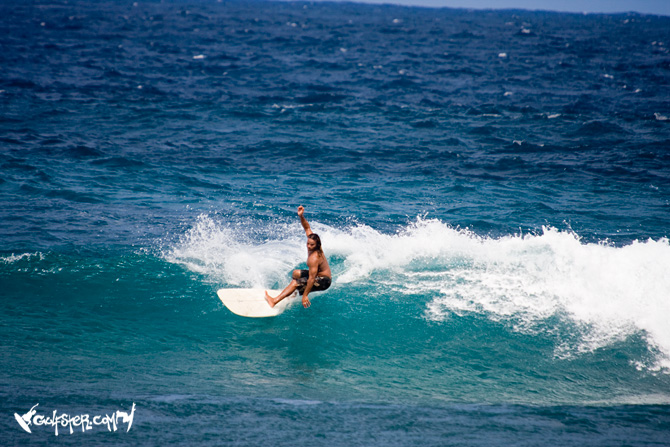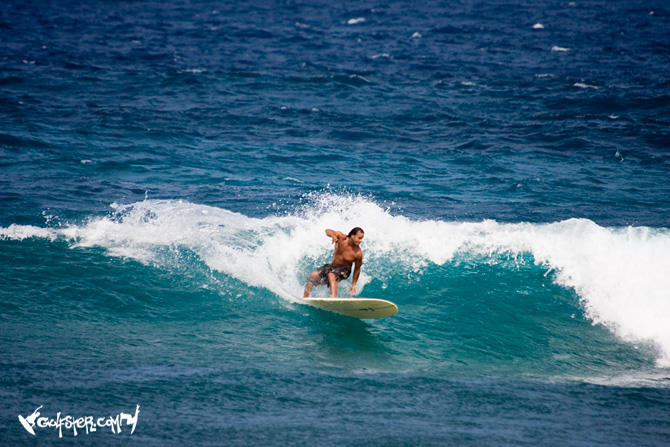 Long rights broke off the rock all day long.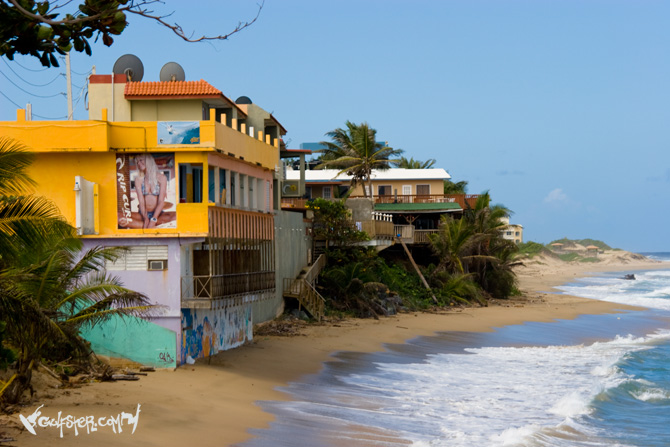 A look down the beach in Jobos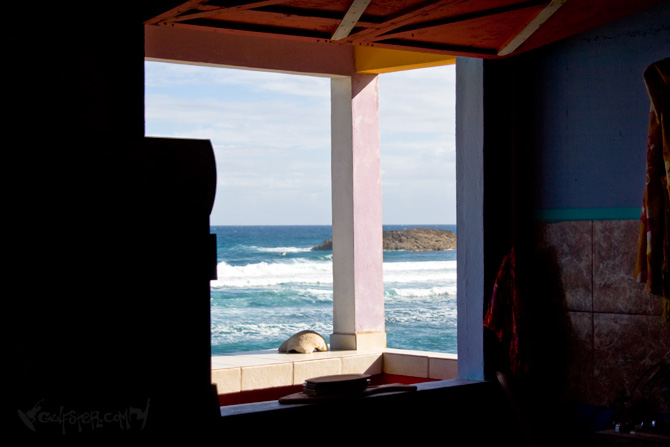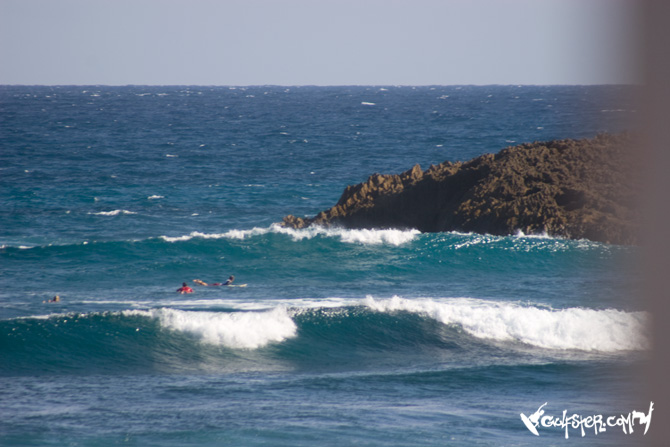 The Rock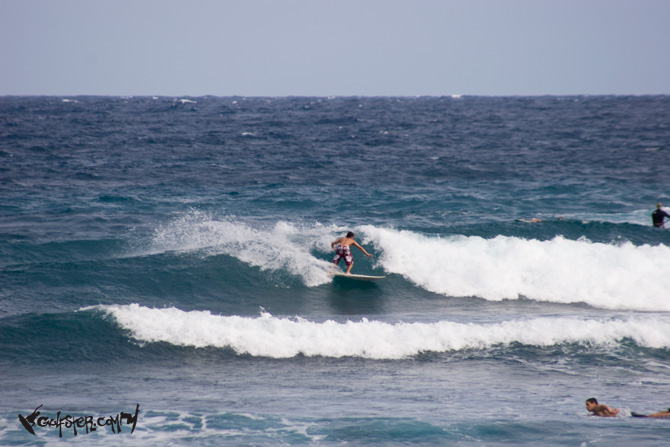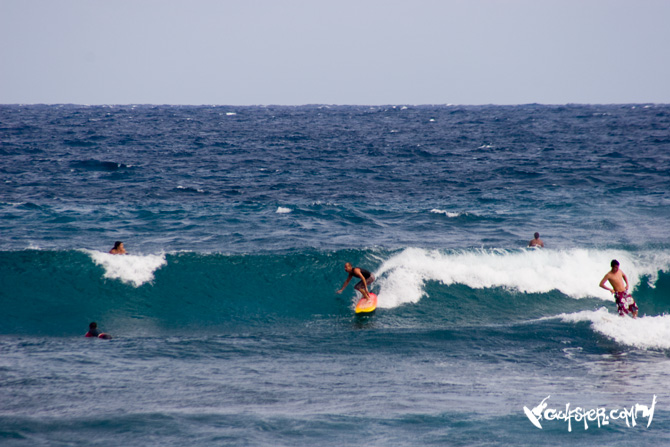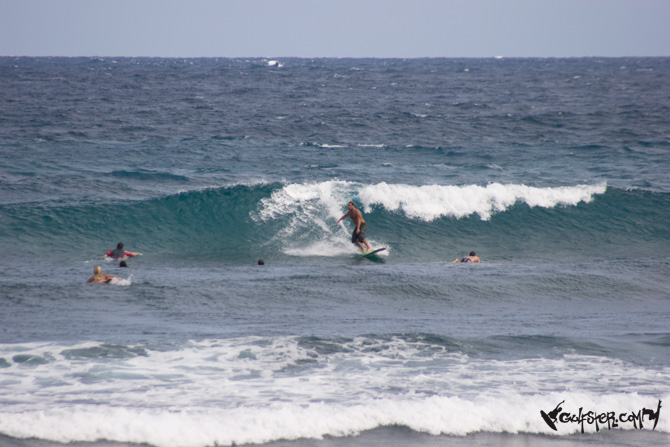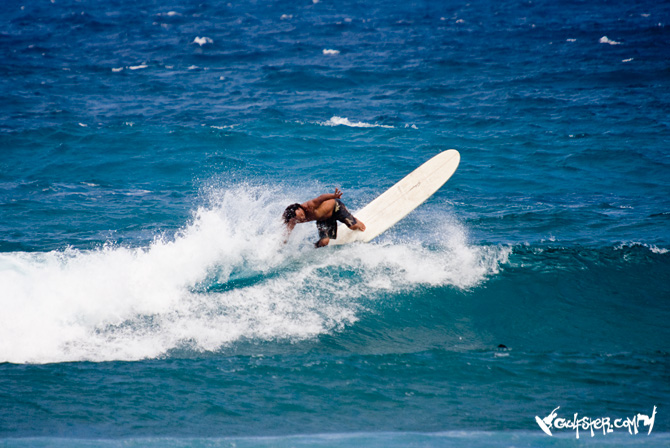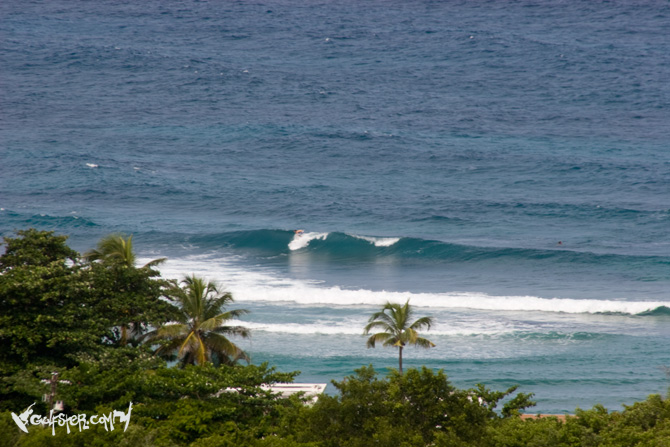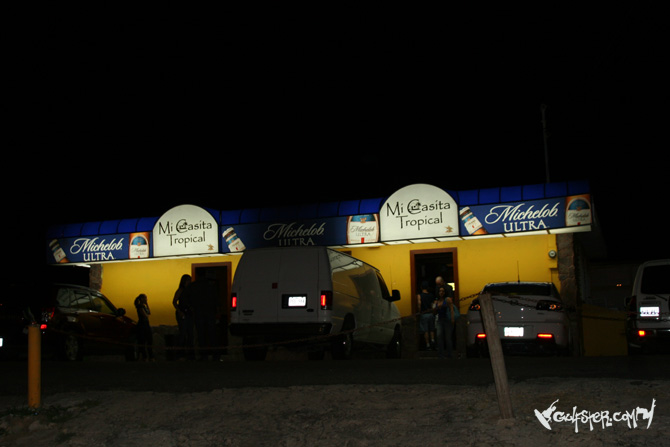 We found plenty of nightlife going on in Jobos Sunday night.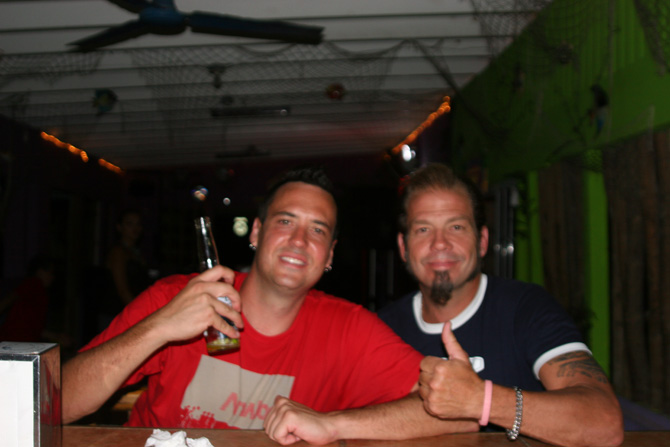 Ryan and Steve Stewart with Liquid Soul Surf Boards