11/19/08 Puerto Rico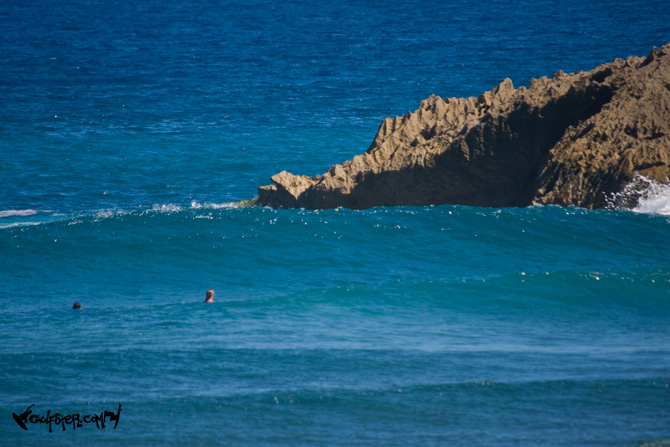 Waves still breaking off the rock in Jobos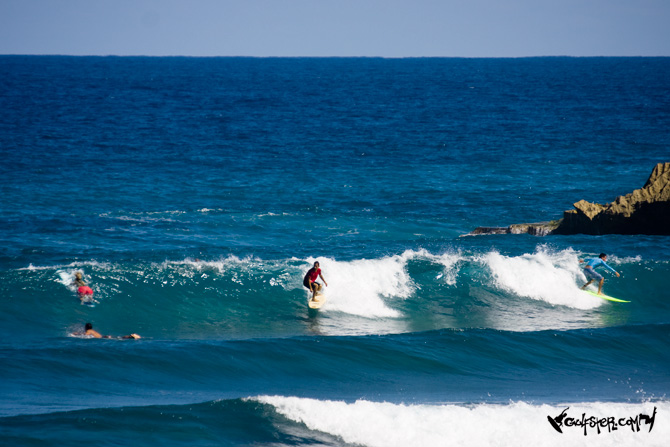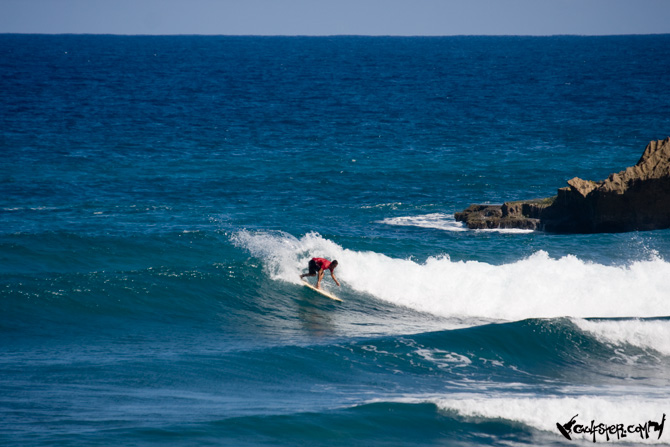 An occasional left would come in. When they did, they were a blast!
Took a 2 hour drive East to San Juan for some site seeing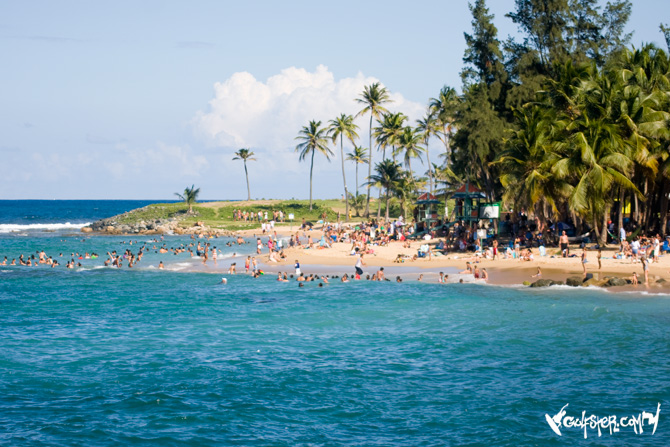 Beautiful beaches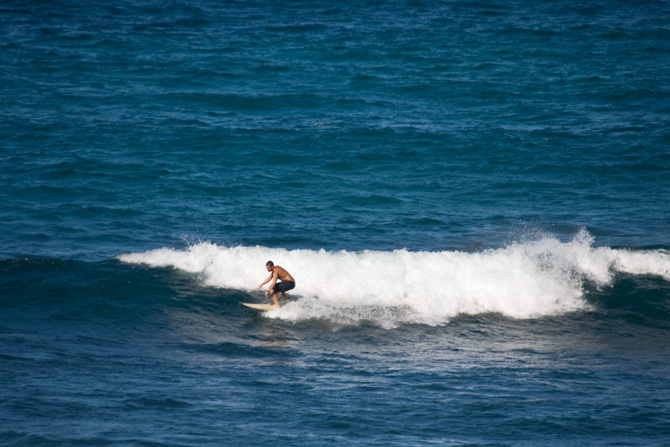 Even a small mushy wave to ride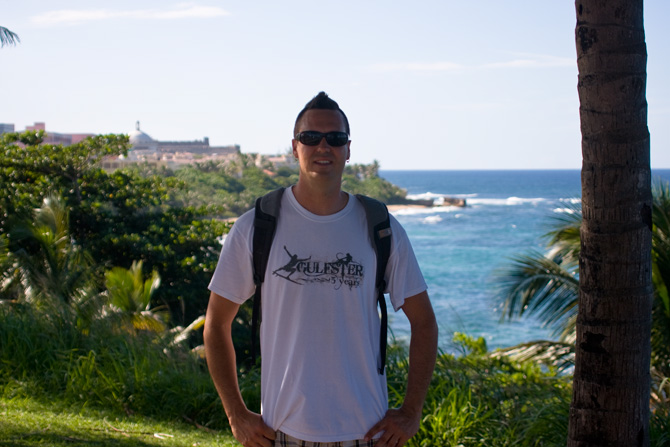 Ryan with old San Juan in the background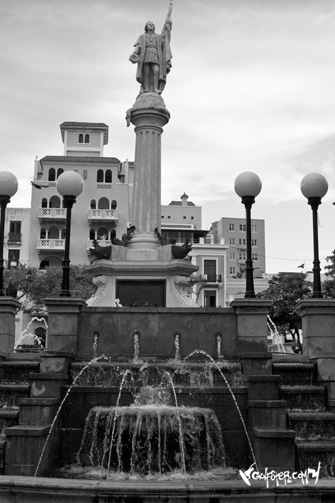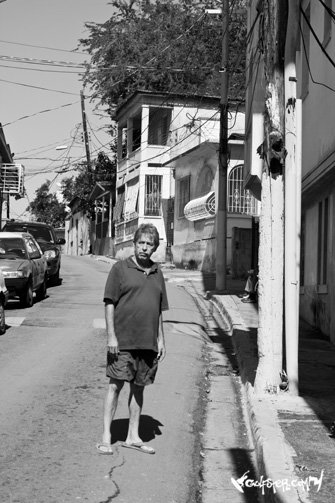 (Left) Old San Juan (Right) San Jaun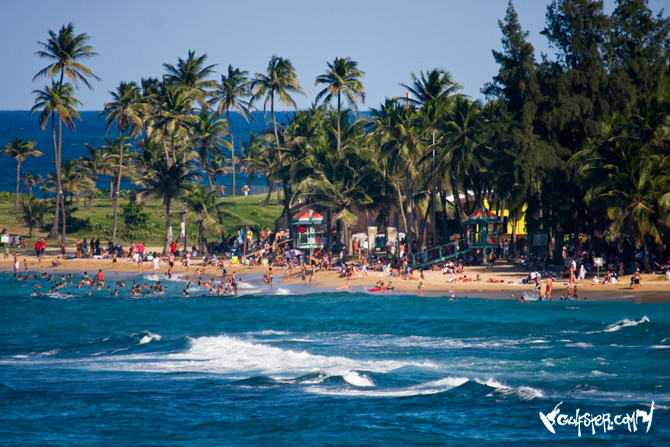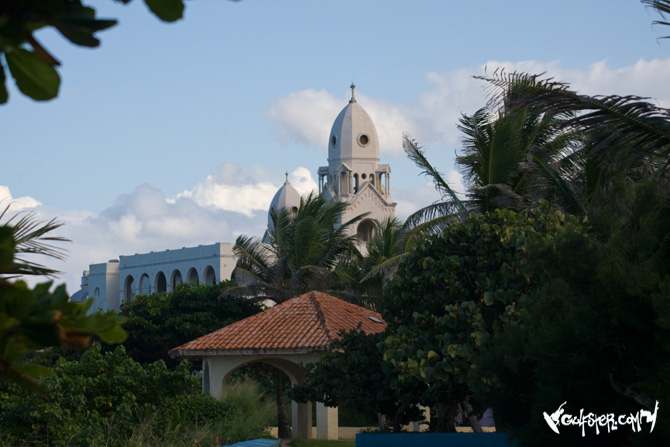 Beautiful Ruins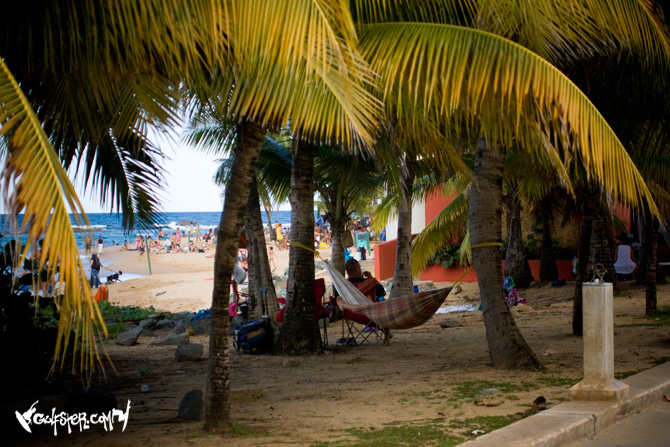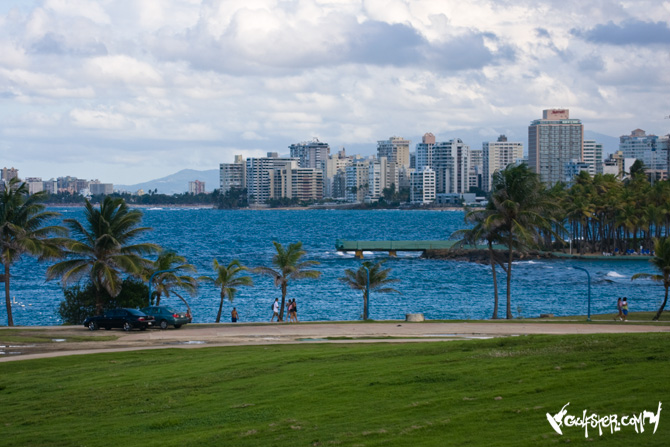 Looks like Miami with mountains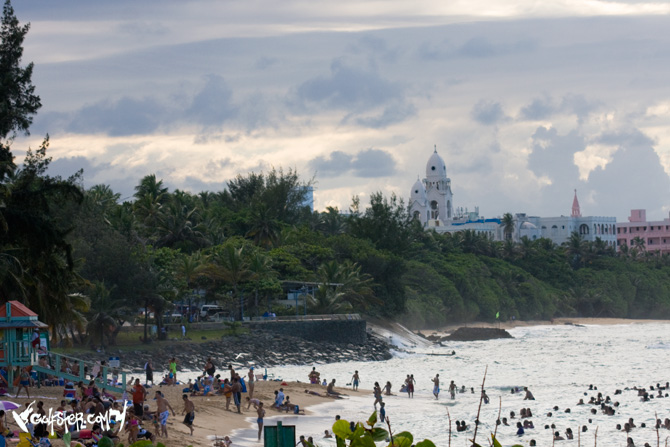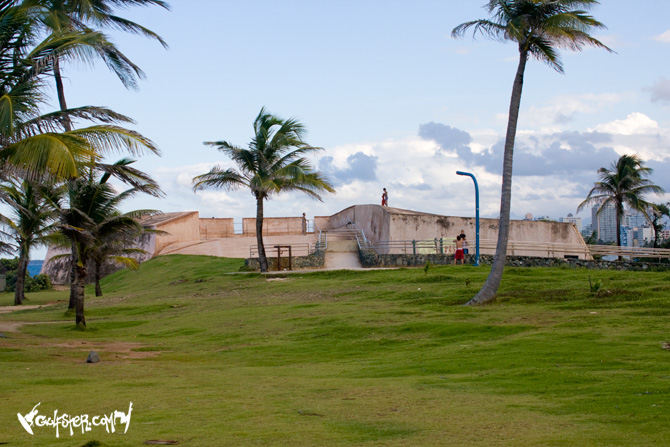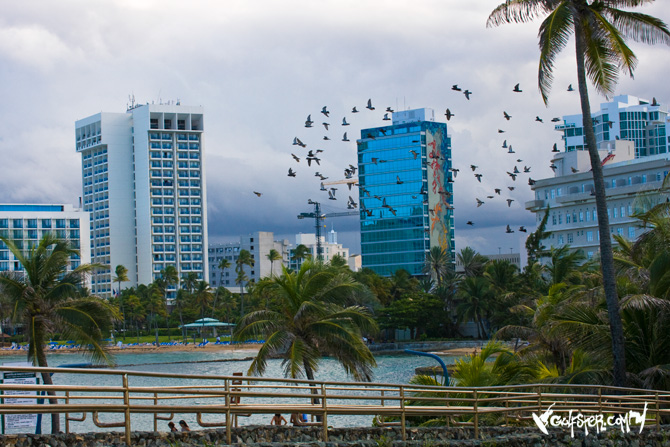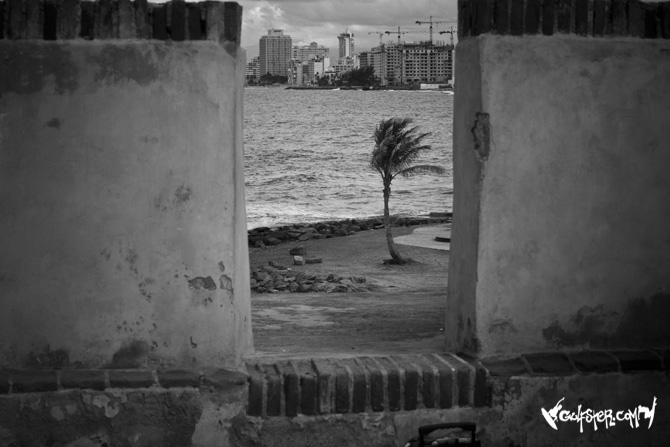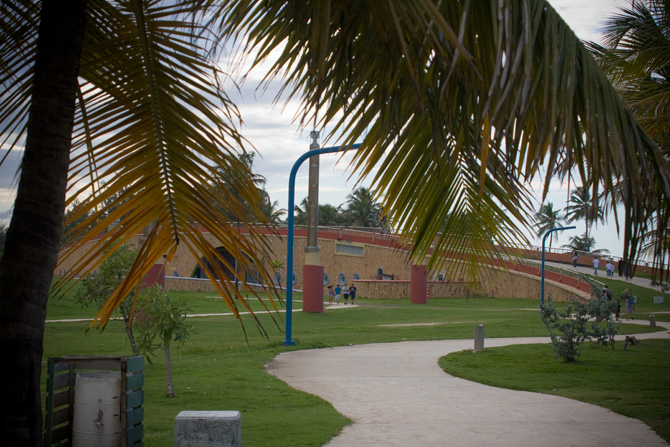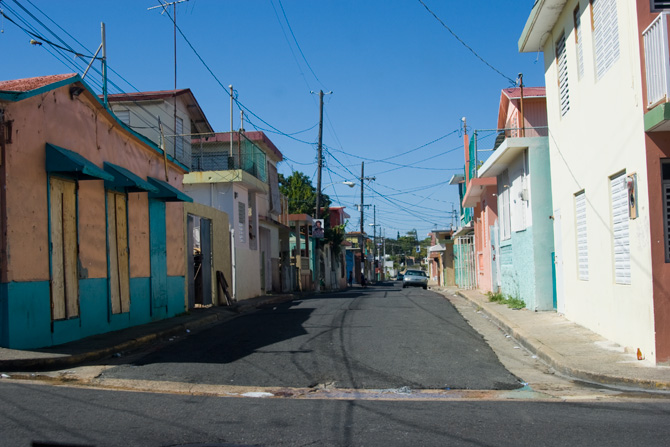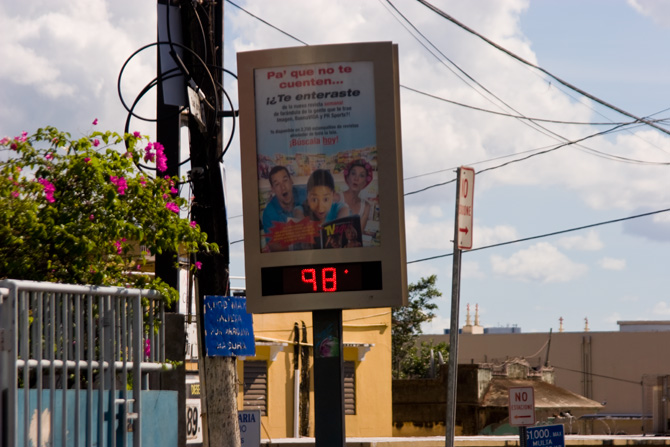 When Florida was in a cold snap it was 98 degrees by afternoon on November 19th in San Juan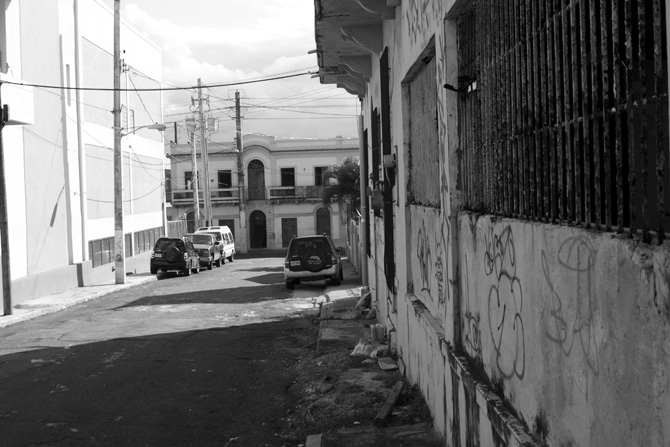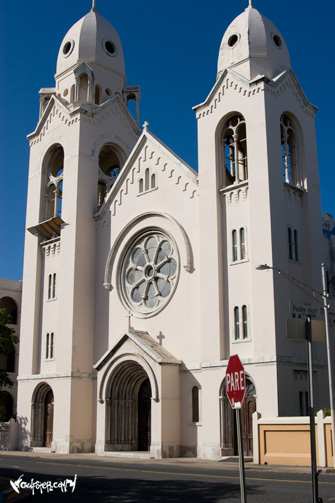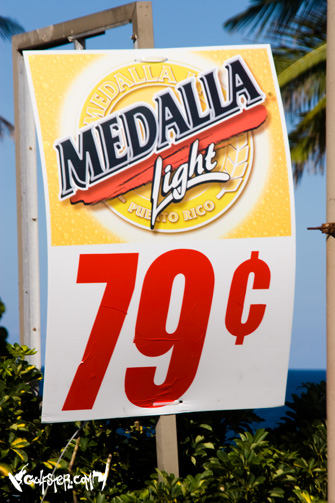 Medalla is the Puerto Rican beer. Not bad…although the locals seem to drink Coors light.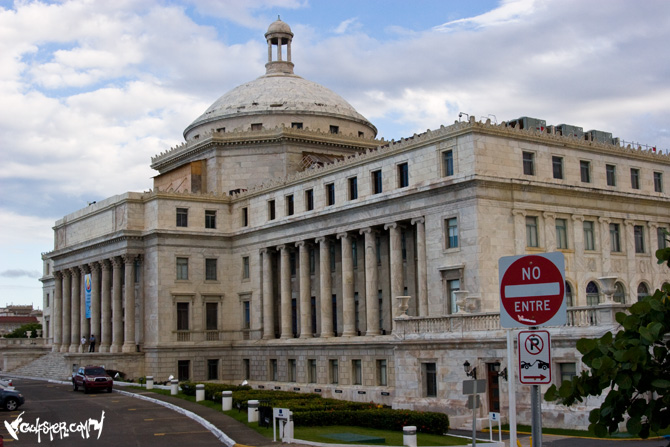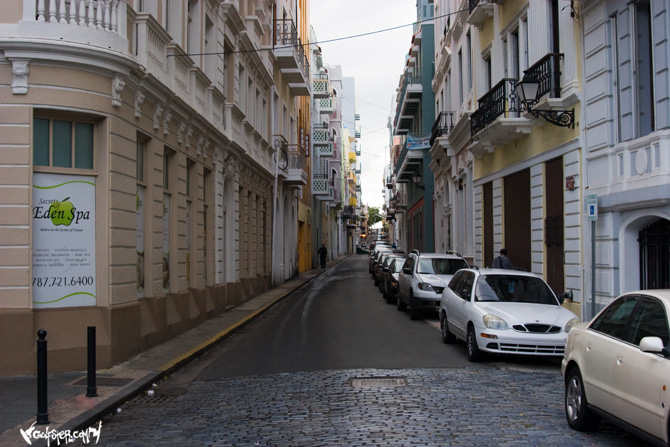 Old San Juan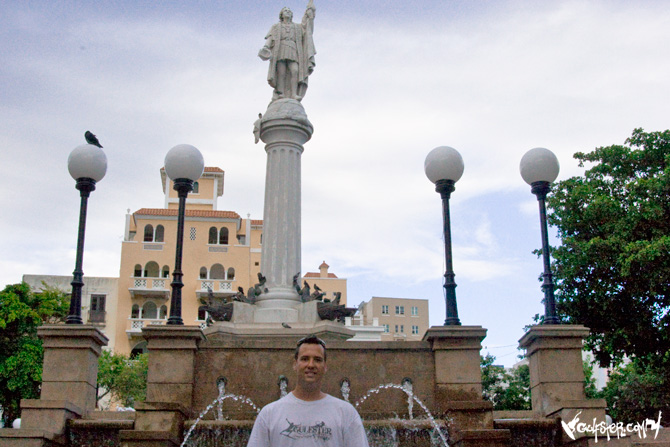 Ryan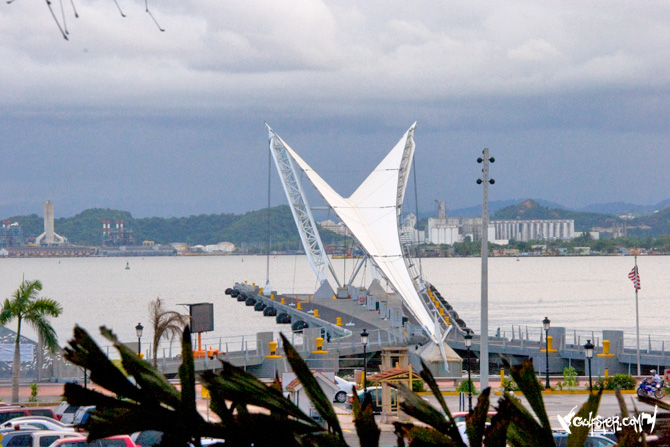 Shipping dock