11/19/09 Puerto Rico
Jobos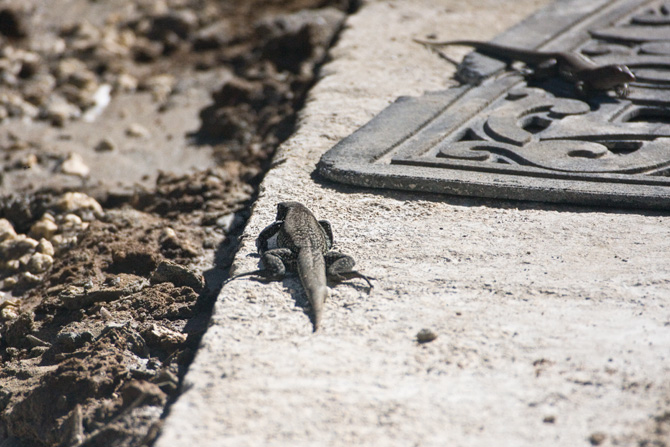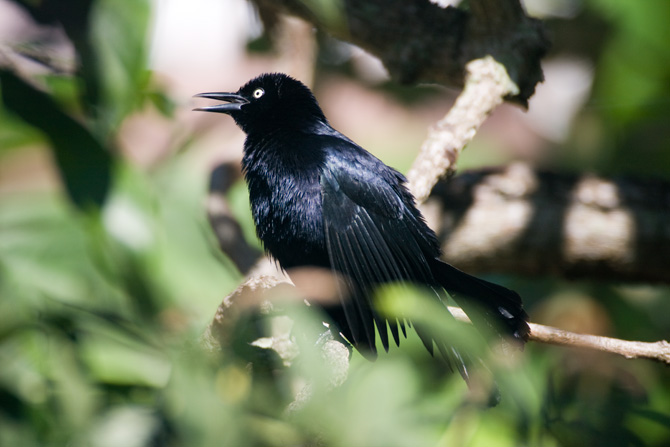 Just enough wildlife at Los Remedios to keep you entertained.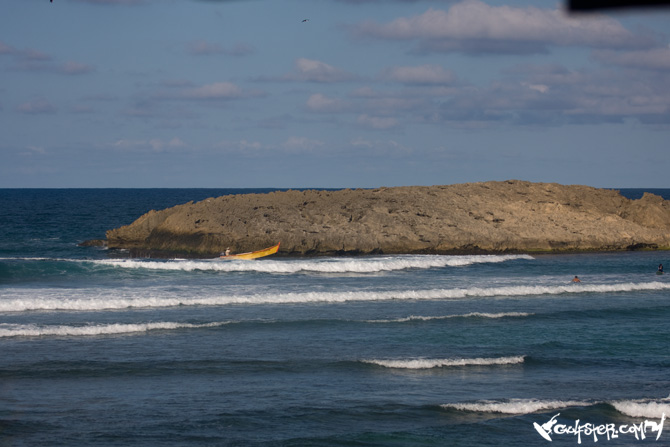 This fisherman would sneak his boat in and out by the rock everyday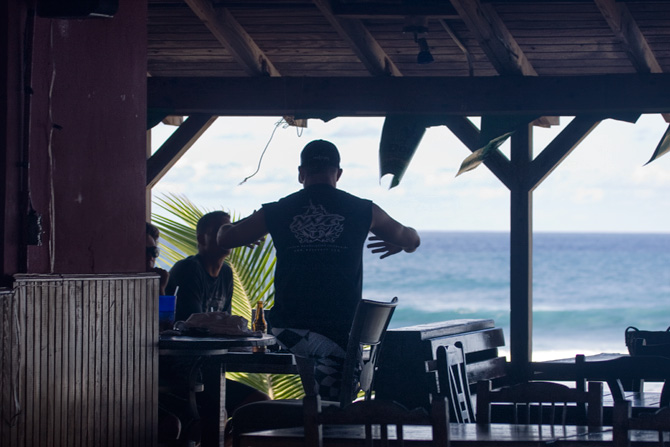 Stewart Describing The Chunk Of Reef That Almost Bit Him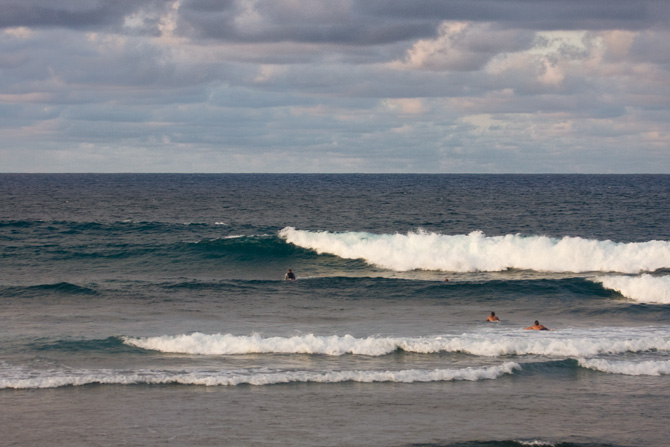 Jobos For Breakfast...Jobos For Dinner, Always A Fun Wave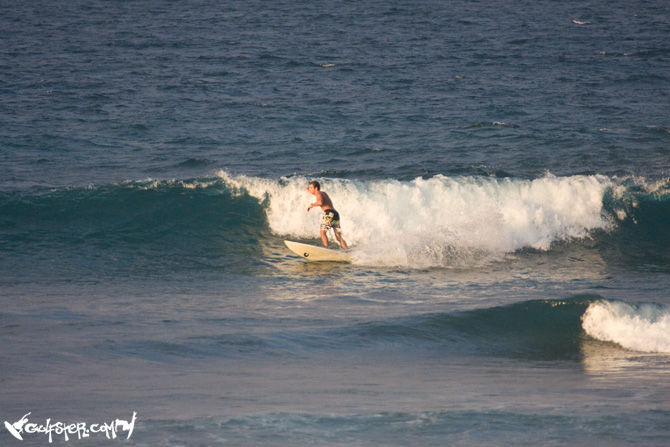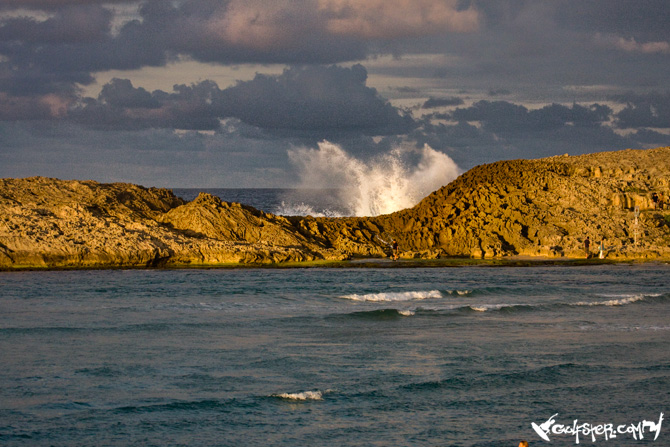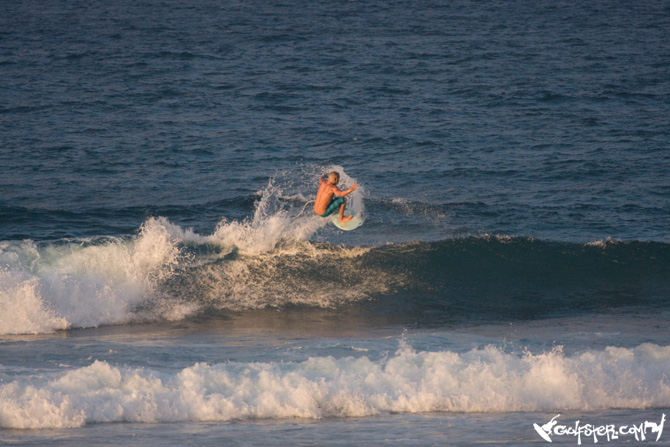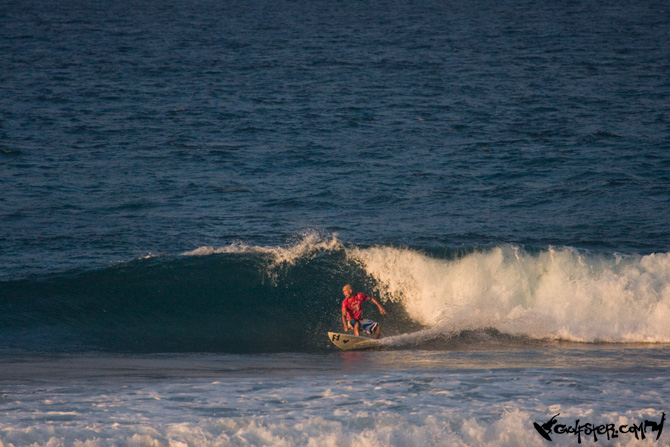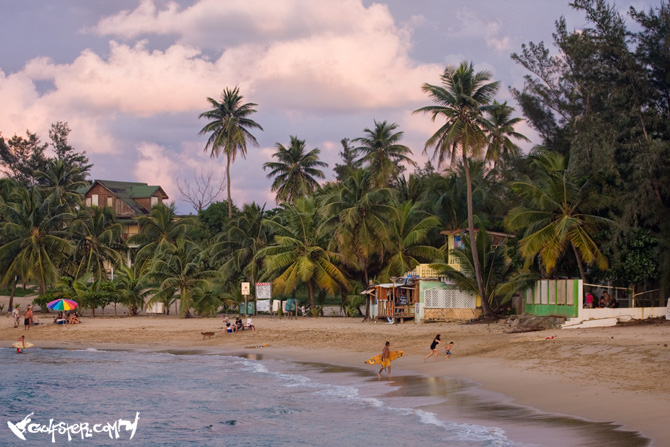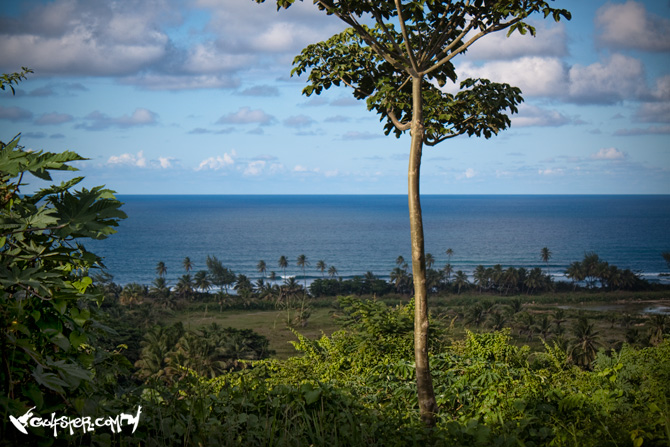 Surfers Beach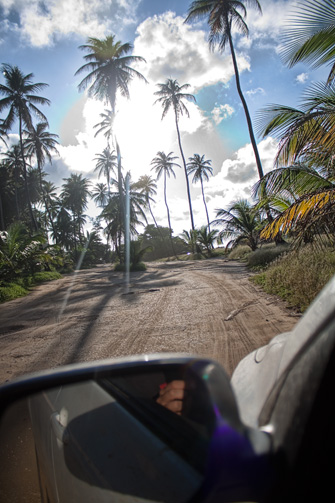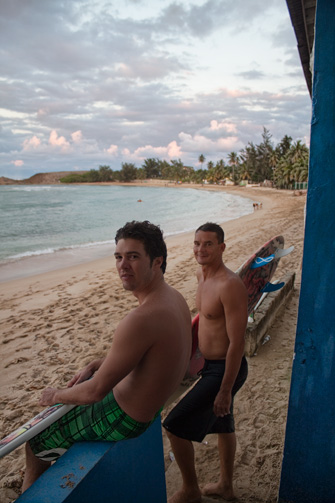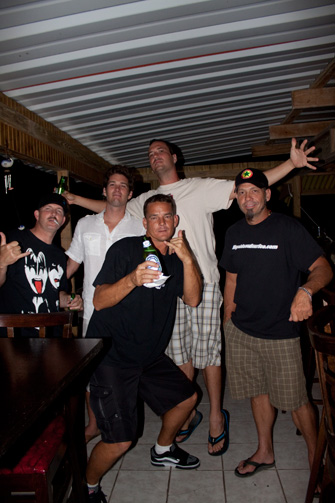 Medalla By Day Green Bottles By Night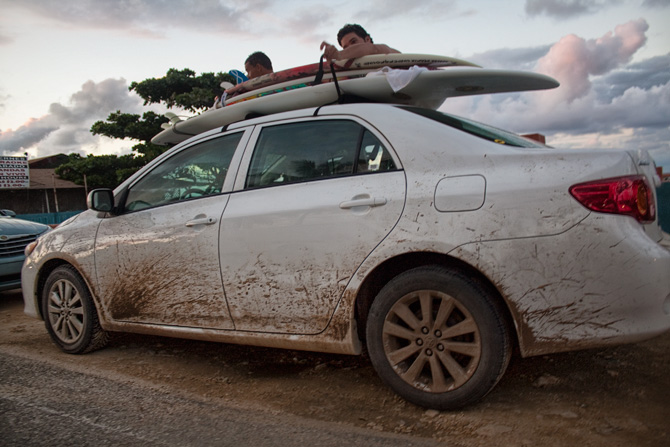 Note to self, upgrade the rental next time. This was a tuff vehicle to get down to Wildo every morning.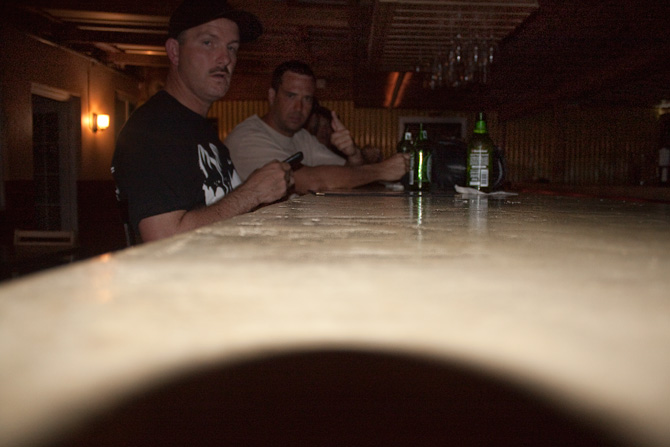 Dawnpatrol?... No problem I'll Be There…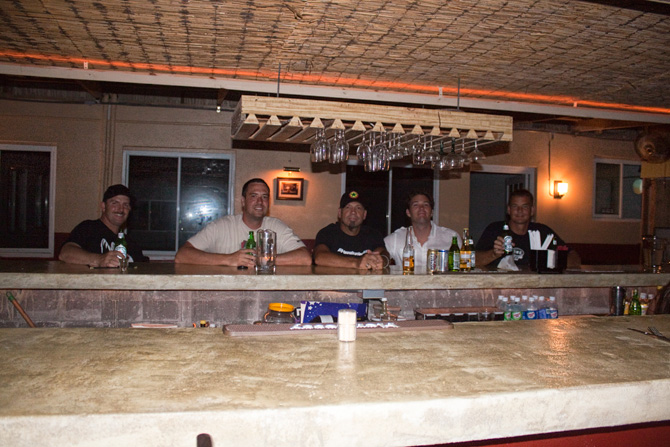 Dude Bro's left to right. Rusty (Dangle), Ryan (Clapper), Steve (Stewart), Drew (Peter), TD (T'Diller)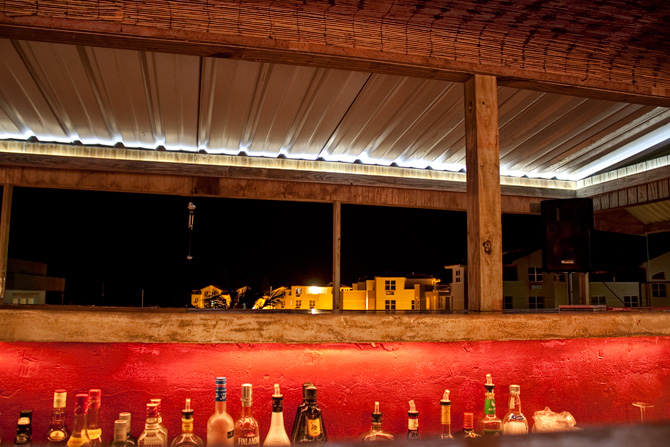 Just a few long exposures as the night went on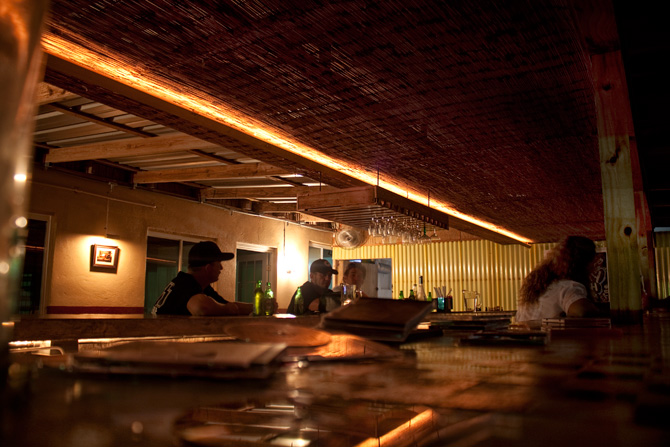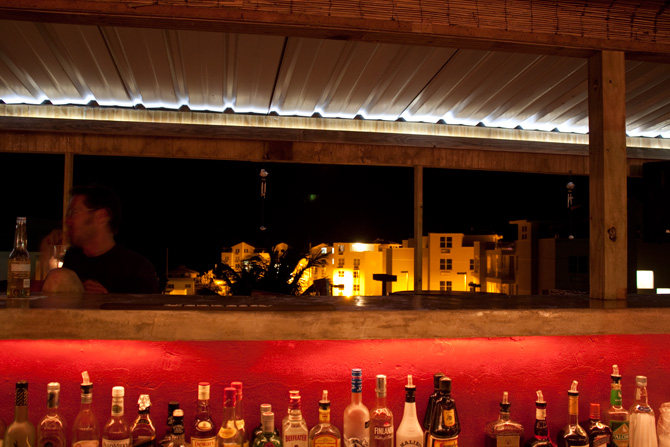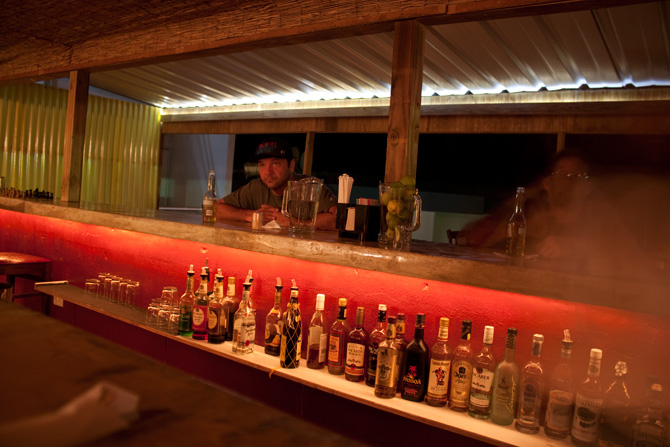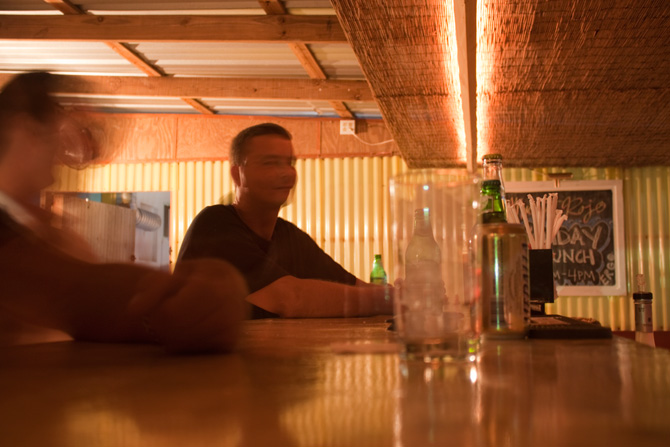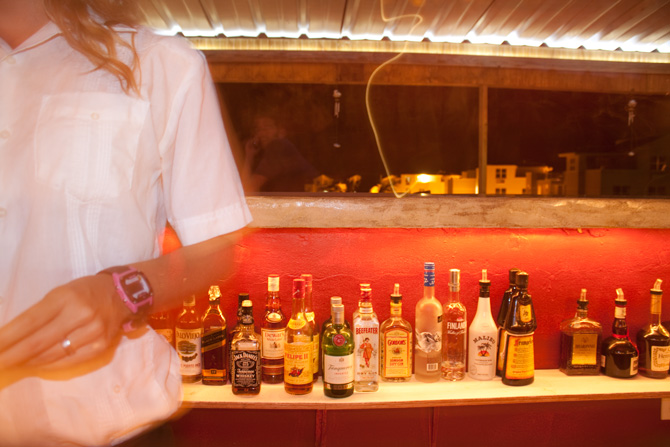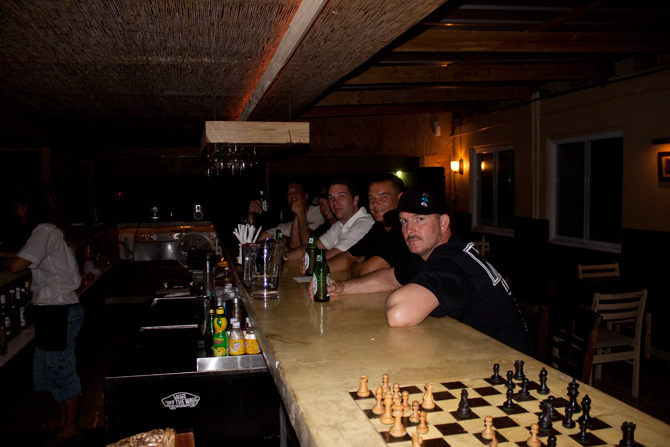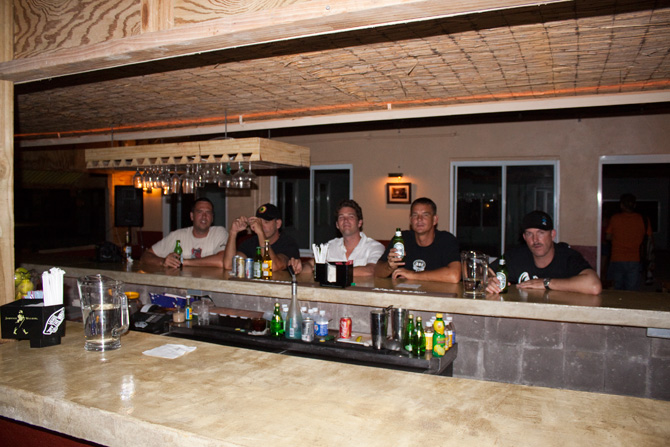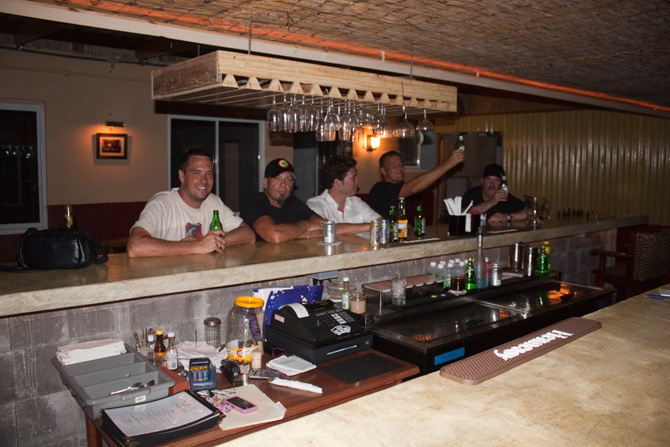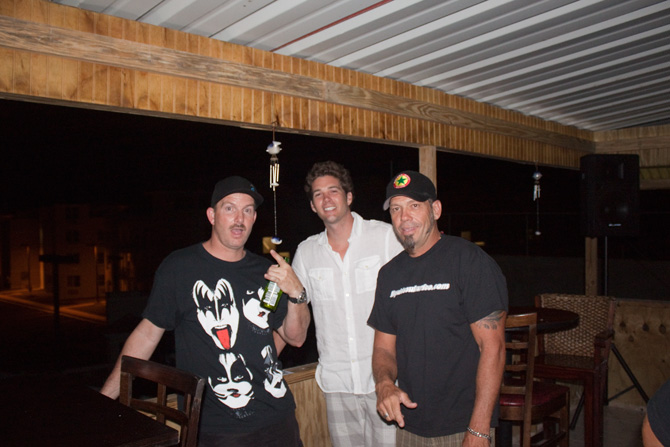 I Promise I'm not driving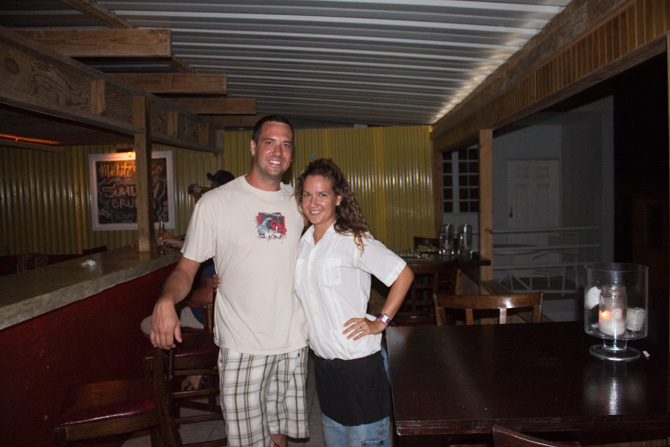 You Gotta Love Latinas!
| | | |
| --- | --- | --- |
| | GULF ANNUAL PICTURE GALLERIES | |
| | | |
| | | |