11/20/09 Puerto Rico Page 1
Day Trip to San Juan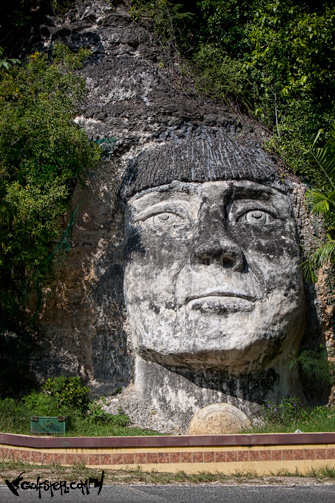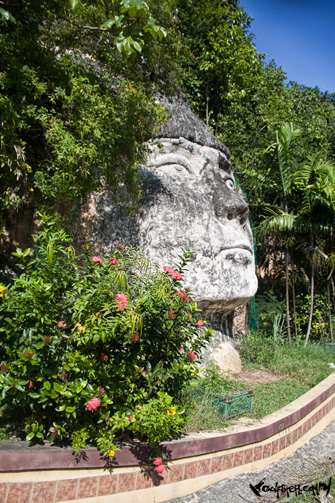 Isabella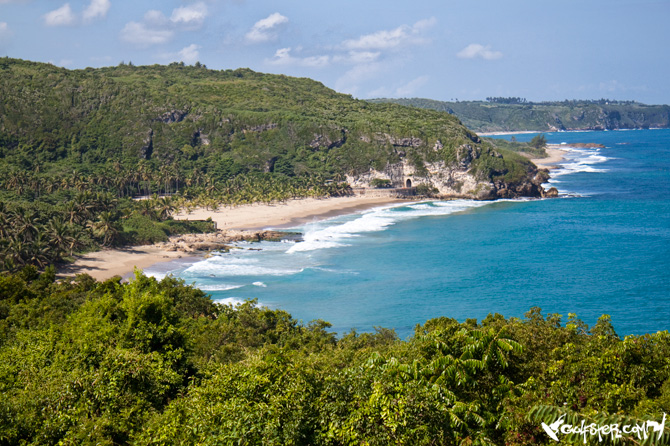 Nooks And Cranies Dot The Puerto Rican Coastline.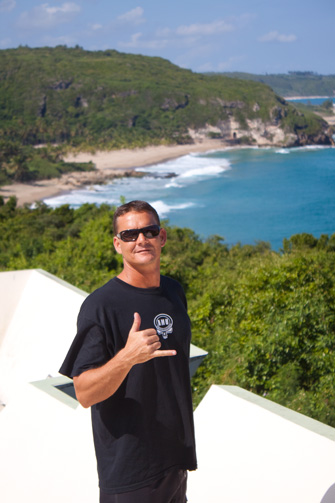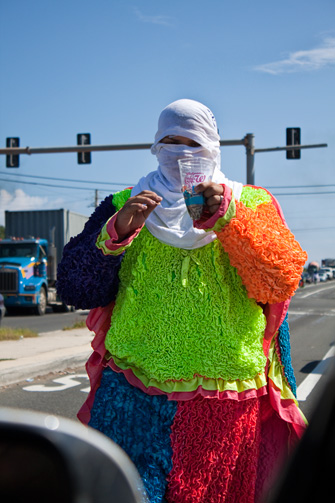 What Do You Think TD Thinks Of This Guy On The Right?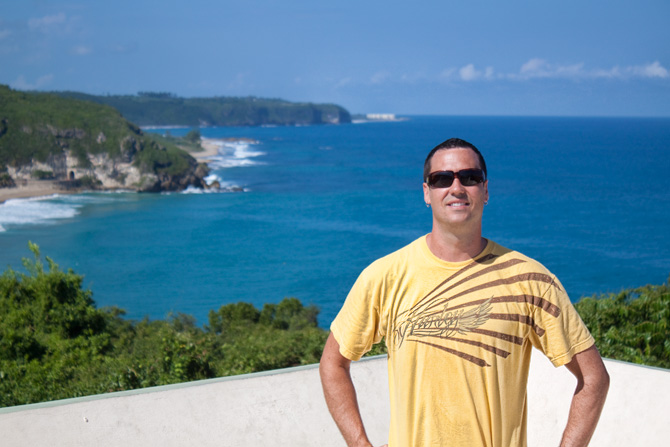 Ryan "The Destroyer" Clapper. Ryan Escaped Getting Coined A Nick Name Until
He Returned The Second Smashed Board To Mrs. Vega  Who Kindly Did The Honors!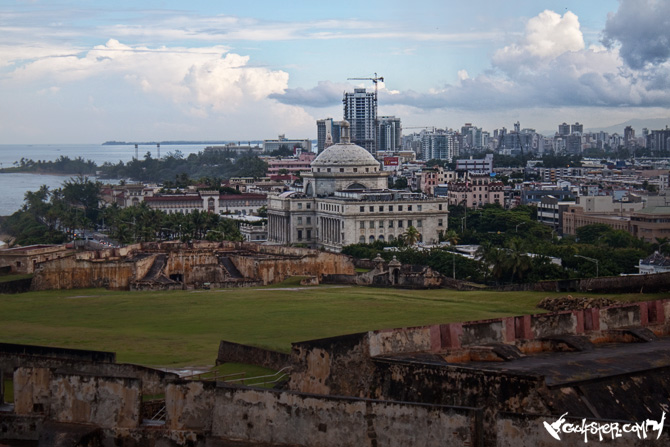 Old San Juan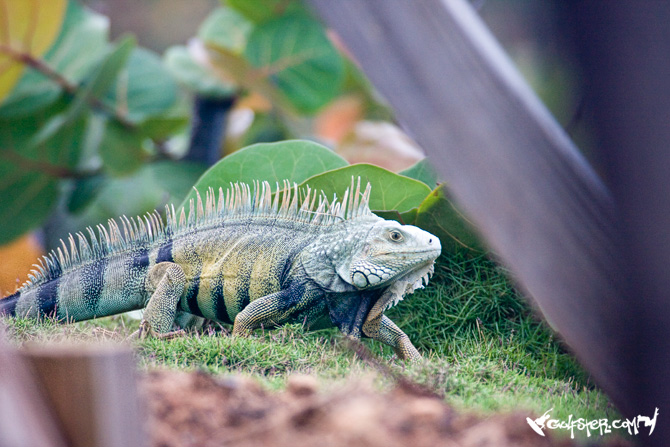 Look, Stacey Keech Retired In Puerto Rico.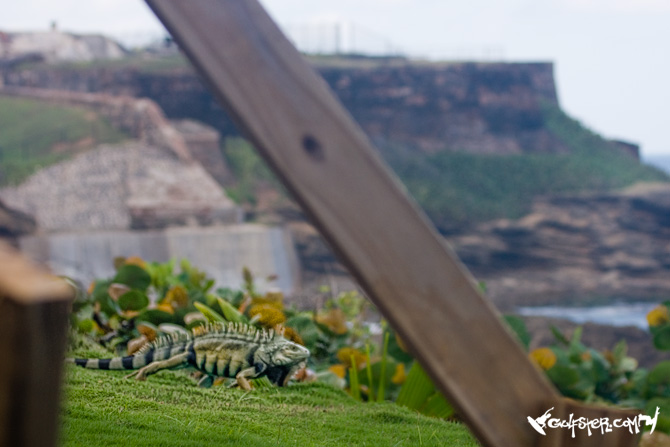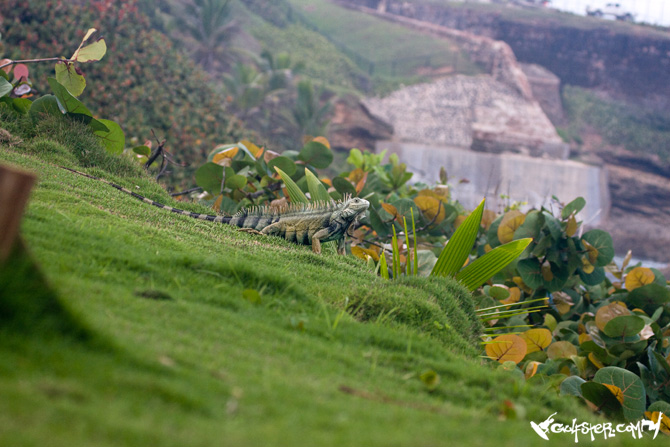 Damn Gringos!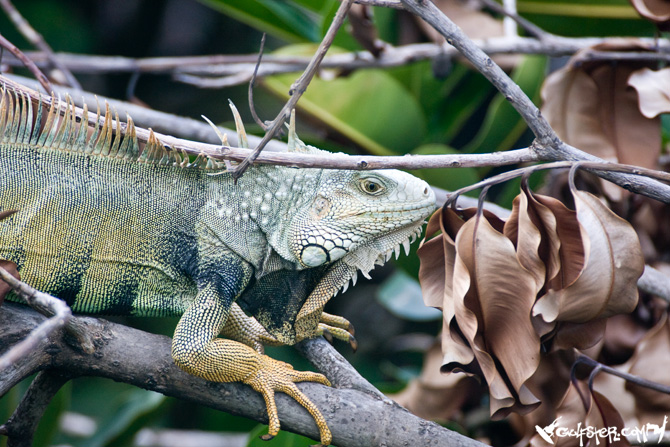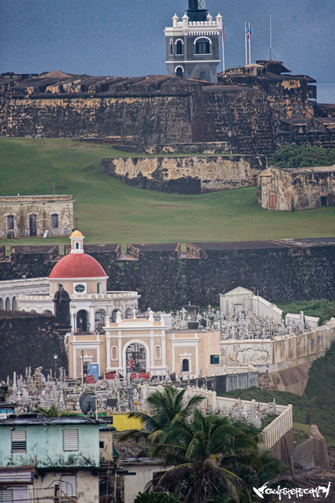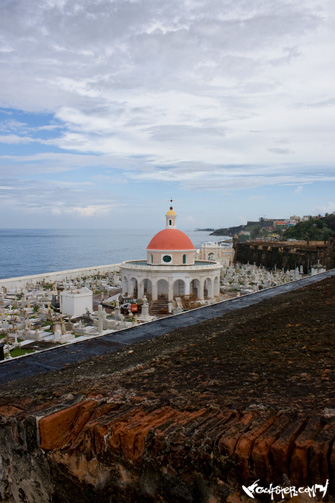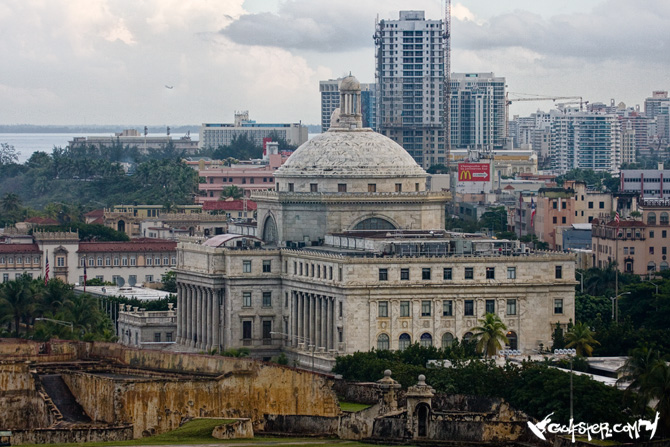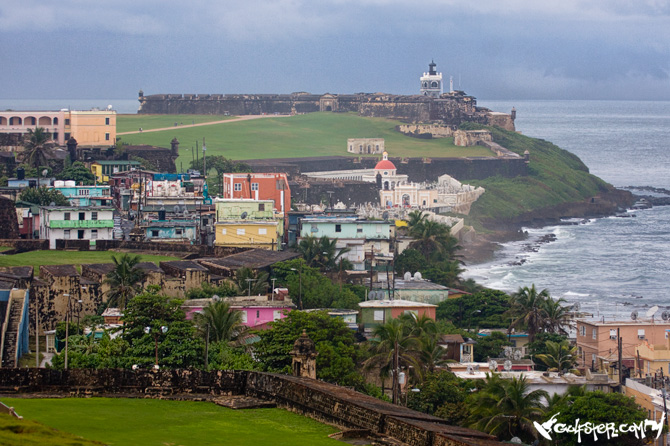 Chest High At Jobos Earlier In The Morning. San Juan Didn't Show Much For Waves This Day,
But You Could See The Potntial.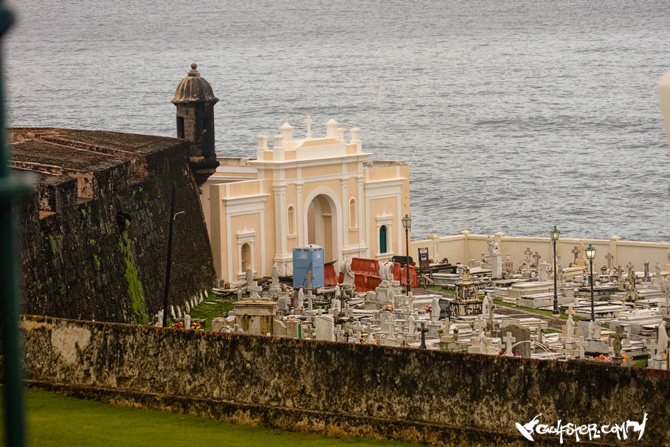 Anyone remember this on the cover of ESM? No waves here on this day…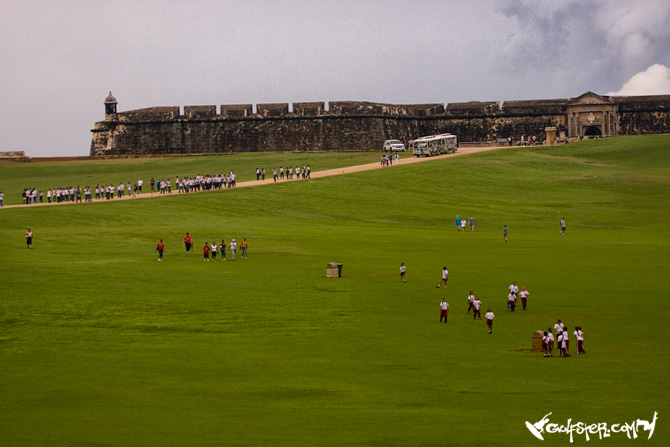 Looked Similar To A Scottish Setting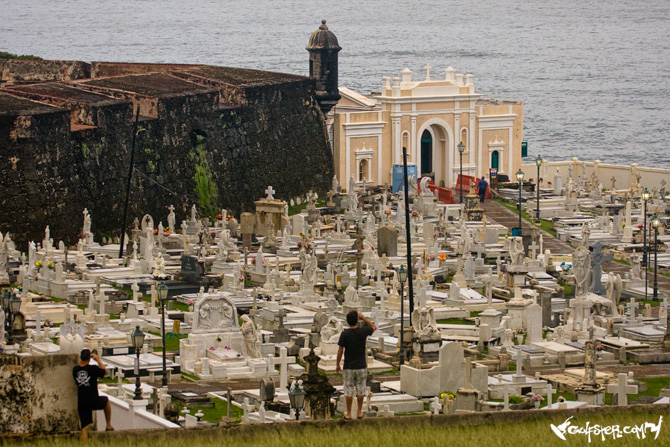 "Hey Drew... Do You Sse The Witches Tomb?"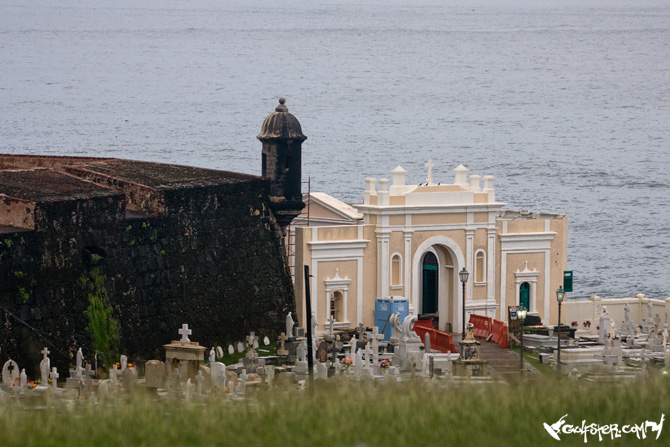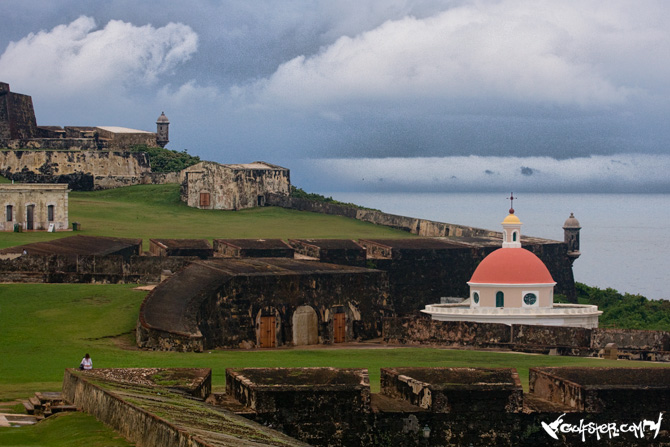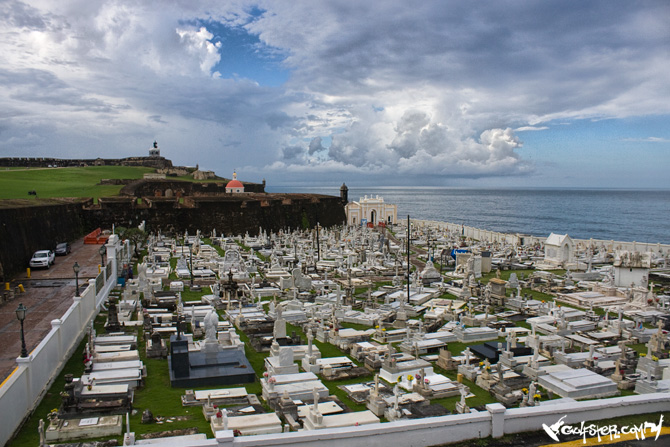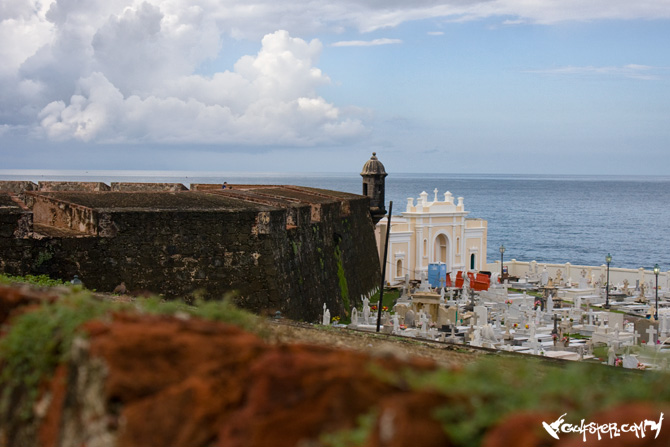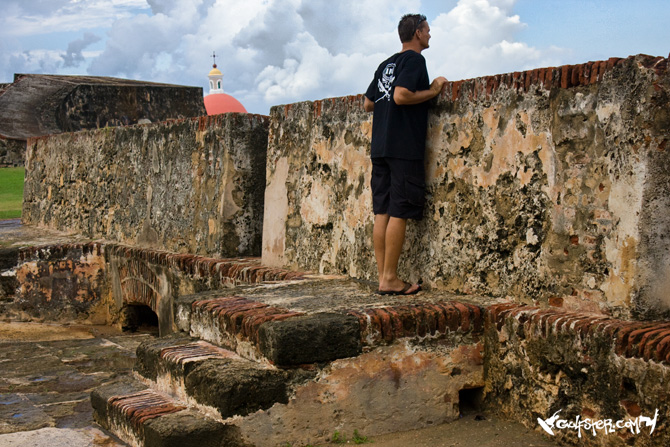 "Is The Swell Starting To Rise?"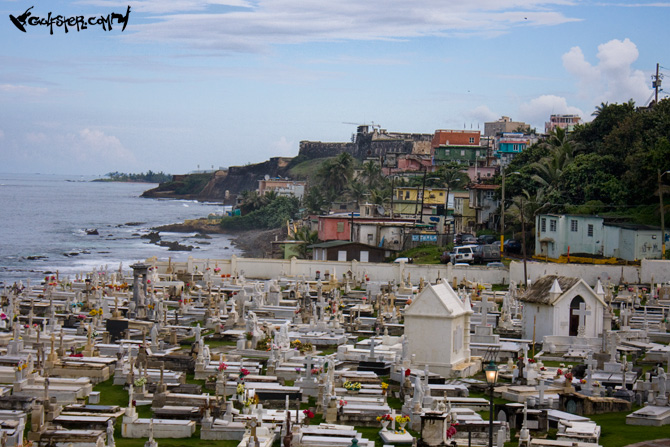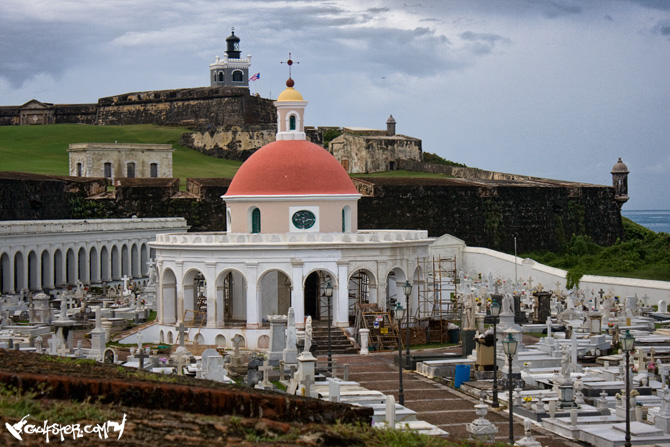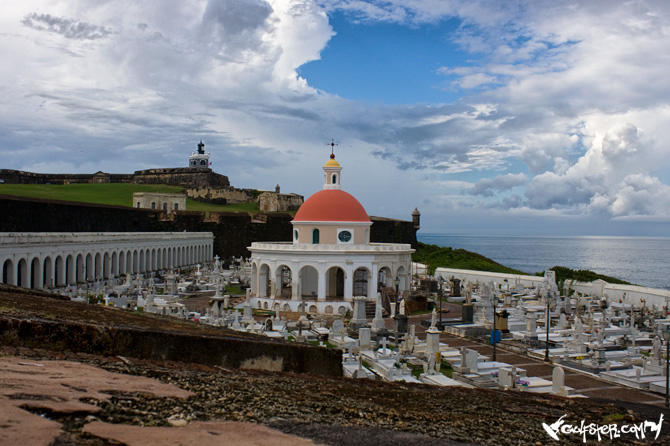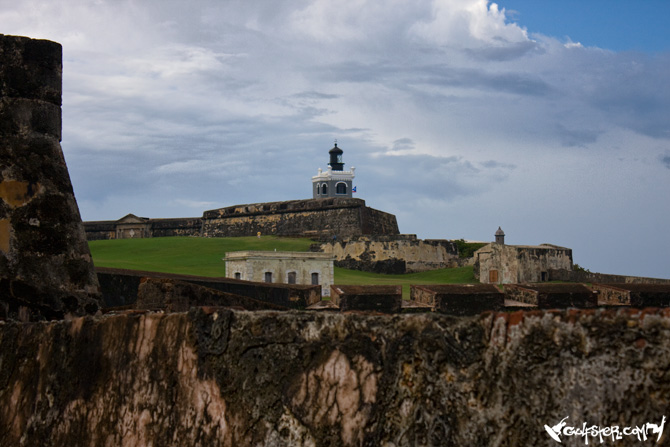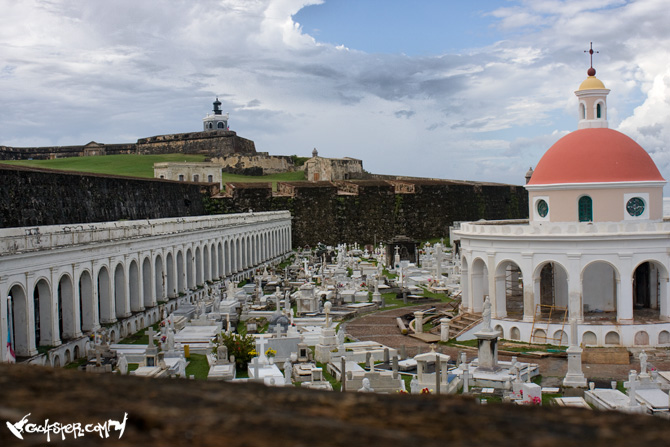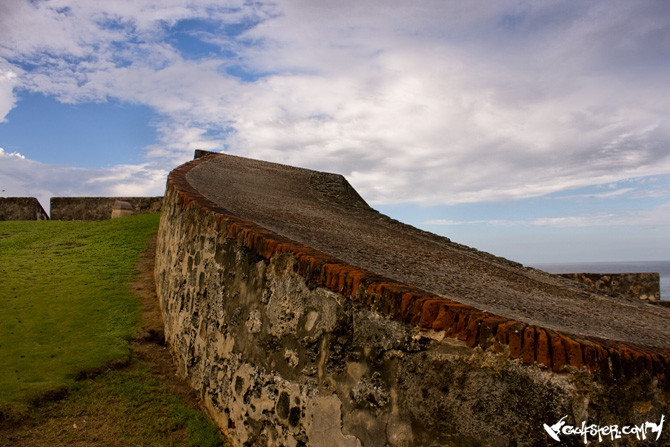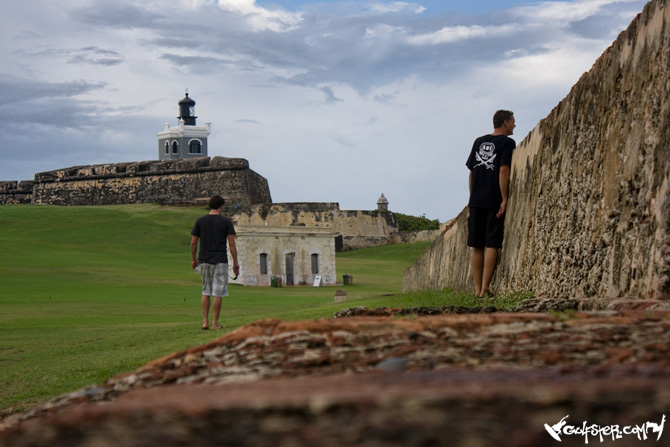 "I Think I See Another Set Breaking Down There"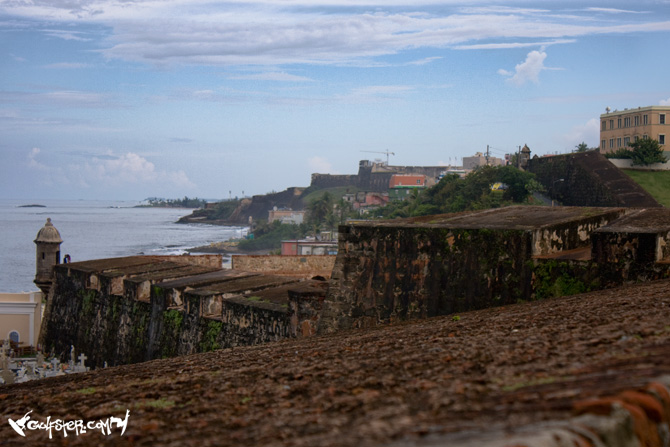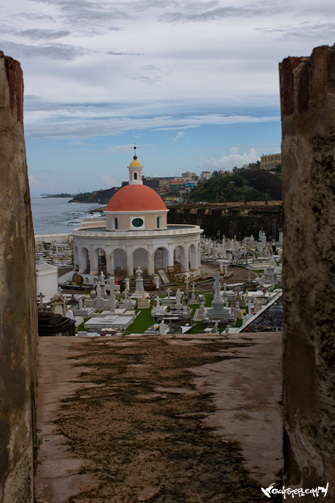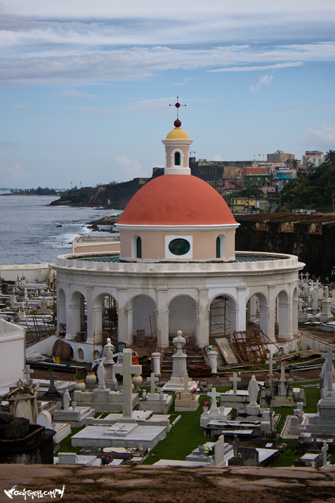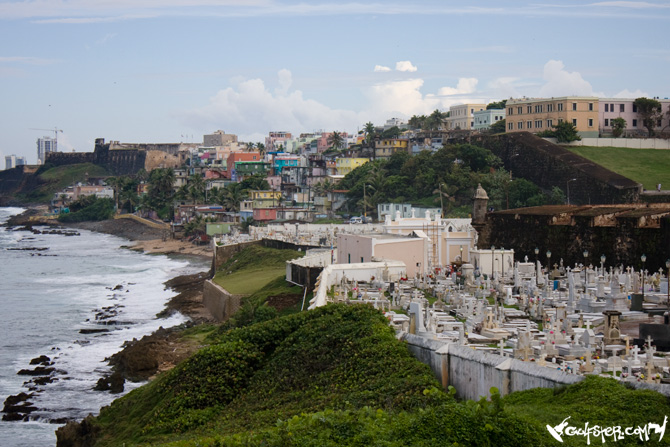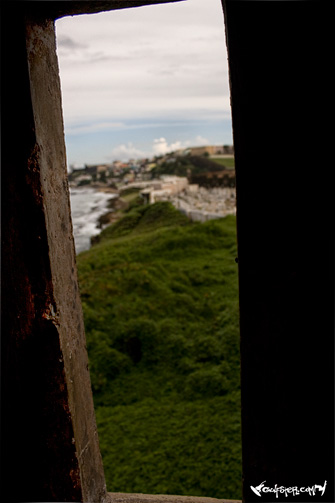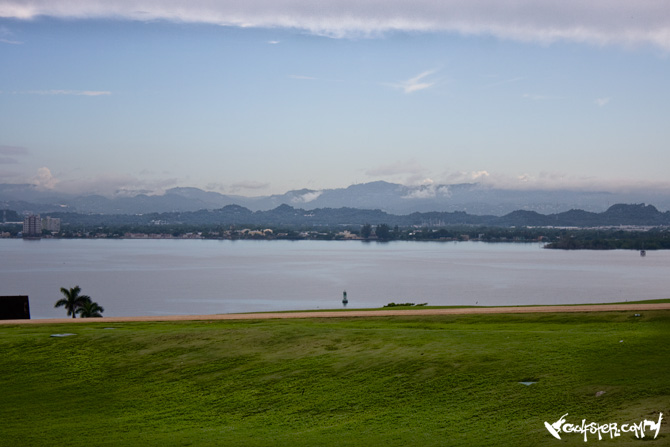 This Can Be a Rainy Place With The Puerto Rican Rainforest In The Far Distance.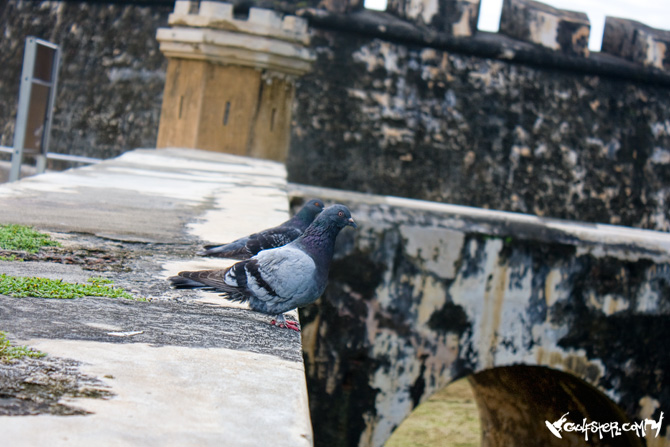 "Lets Drop A Load On One Of These Damn Gringos"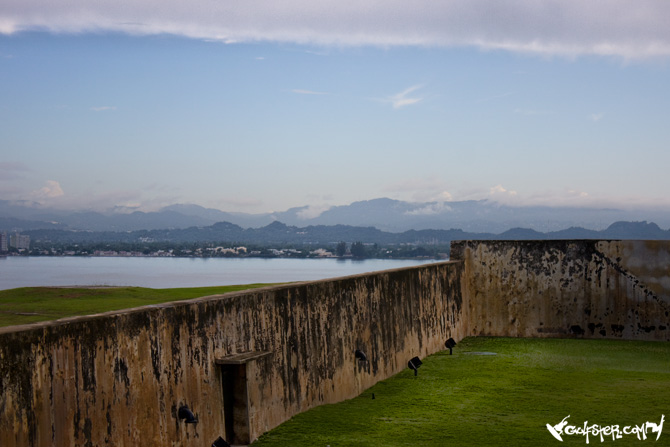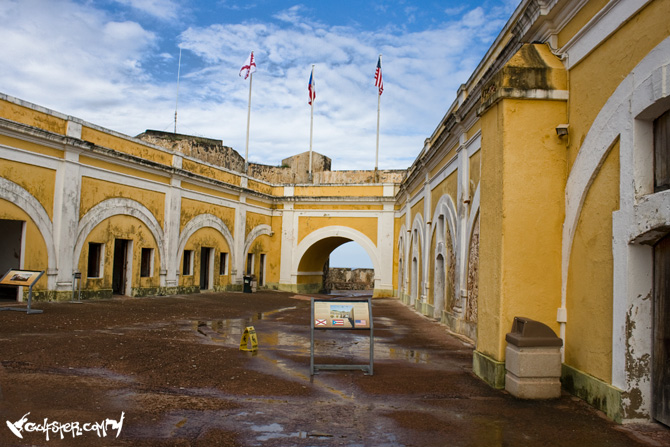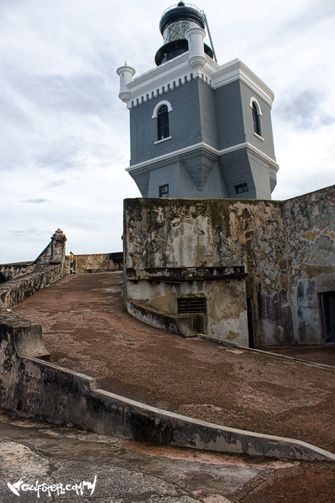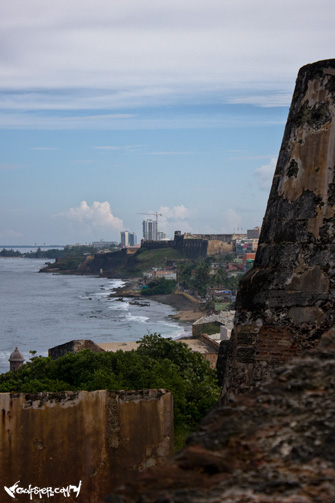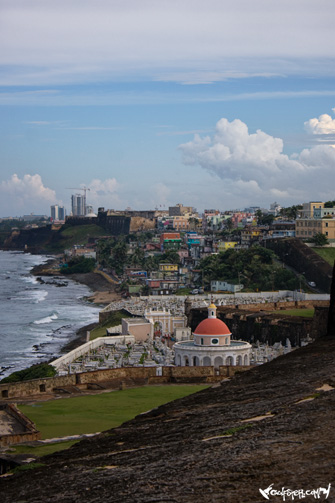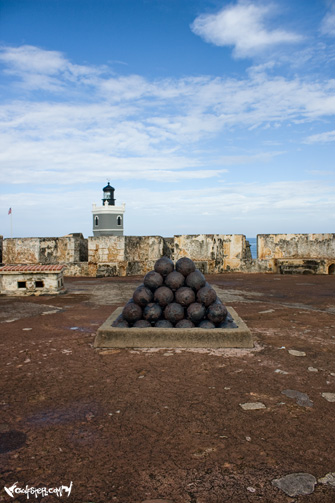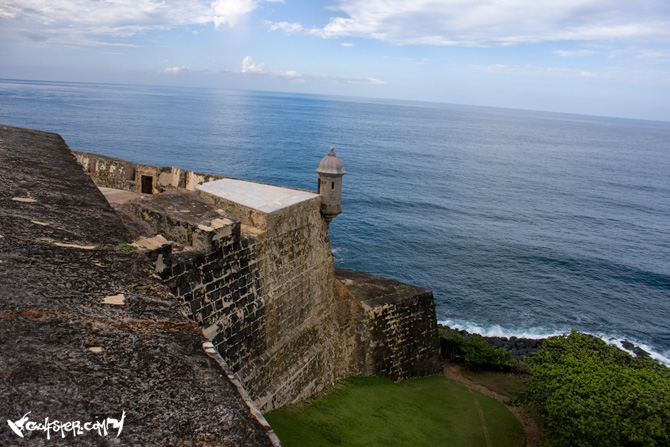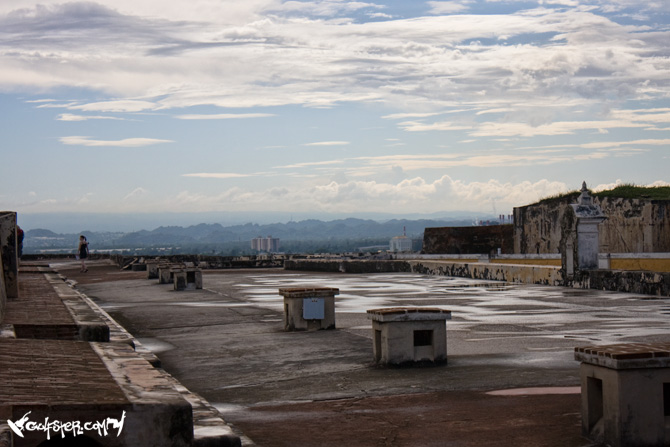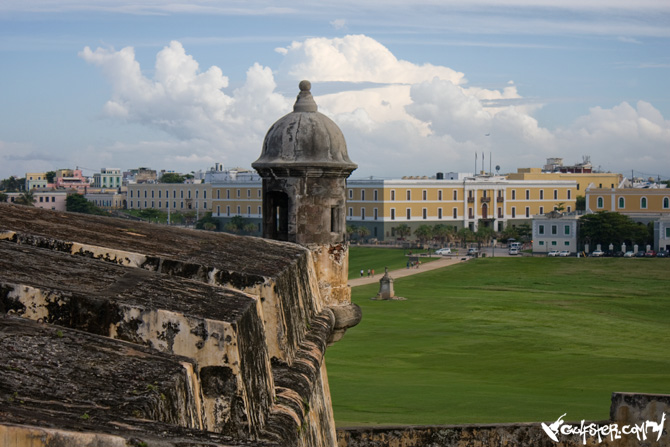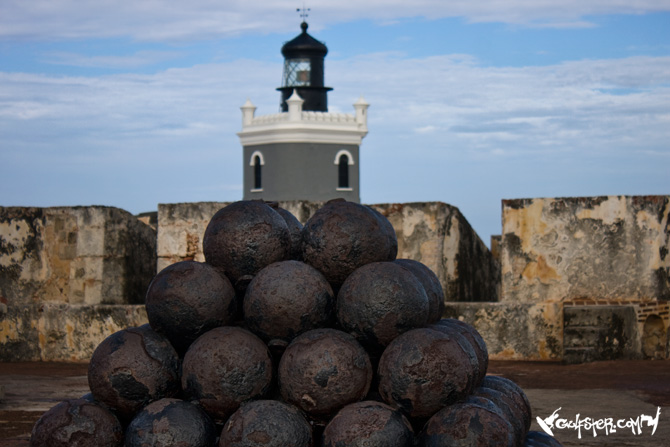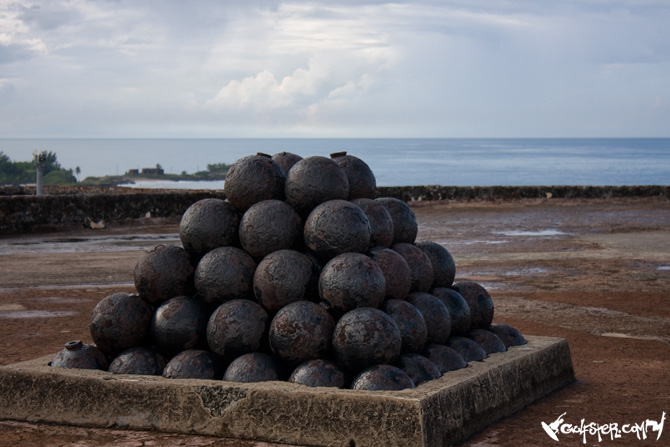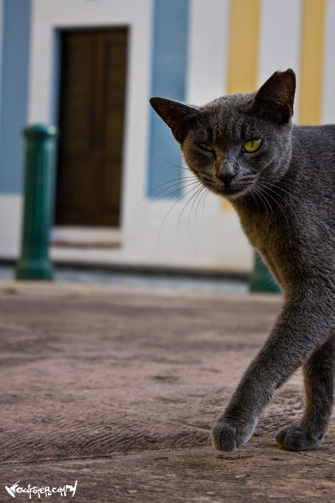 El Gato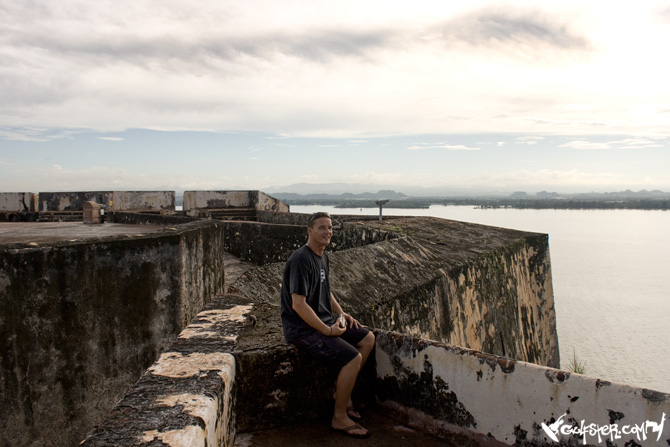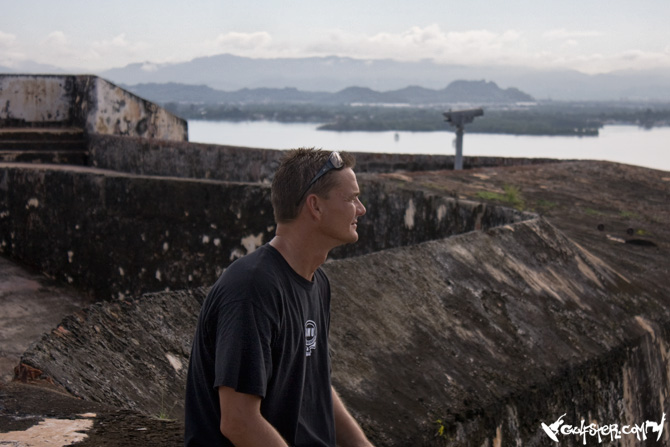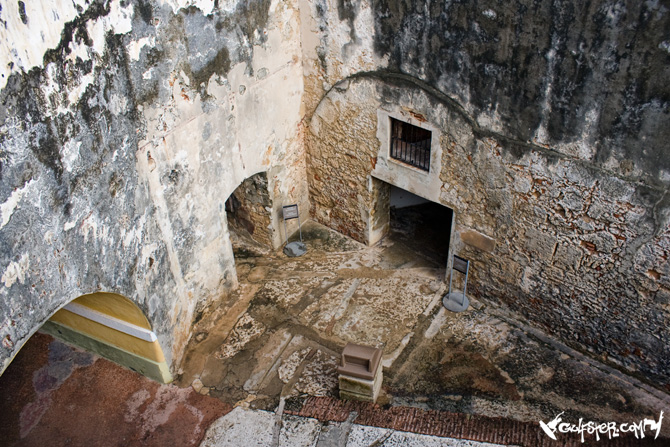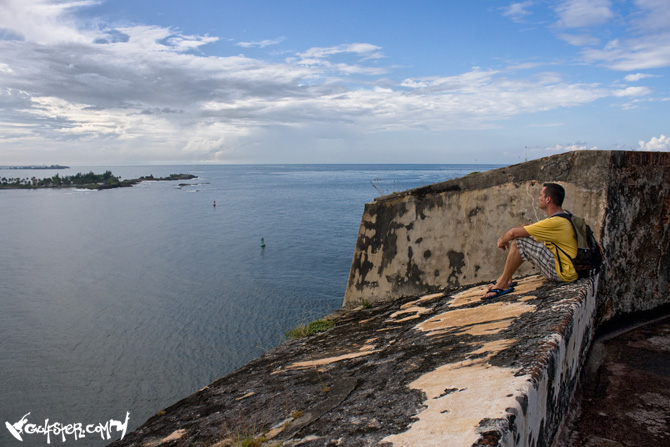 The Destroyer Manning The Sniper Position
"Drew Is That Another Set"?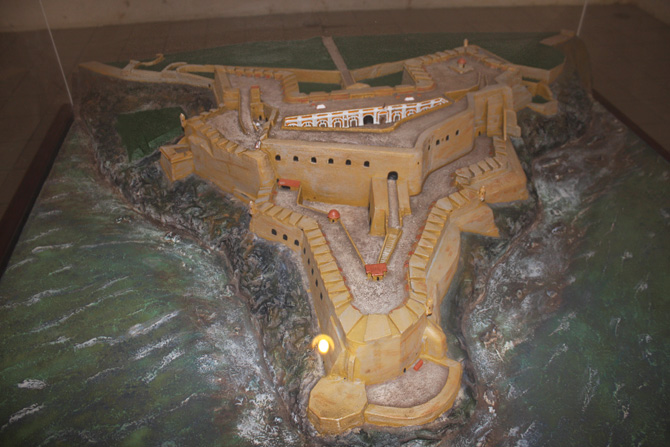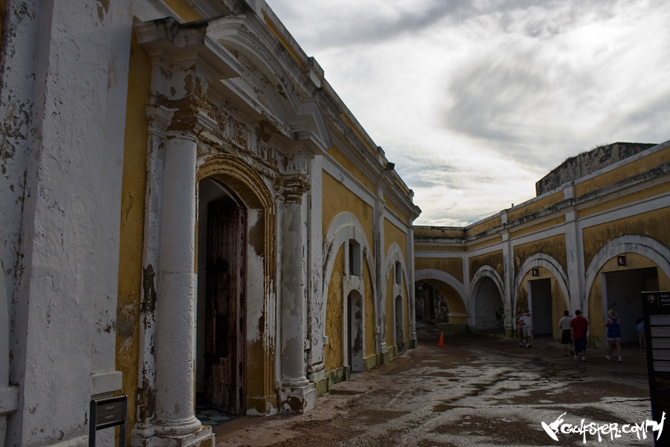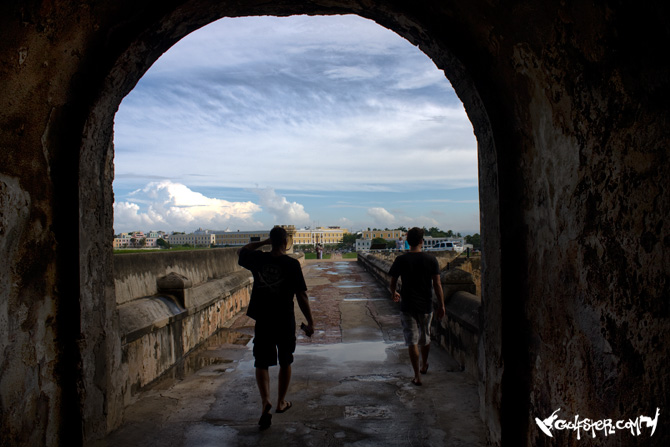 "That Was A Lot Of Walking... Is It Medalla Time Yet?"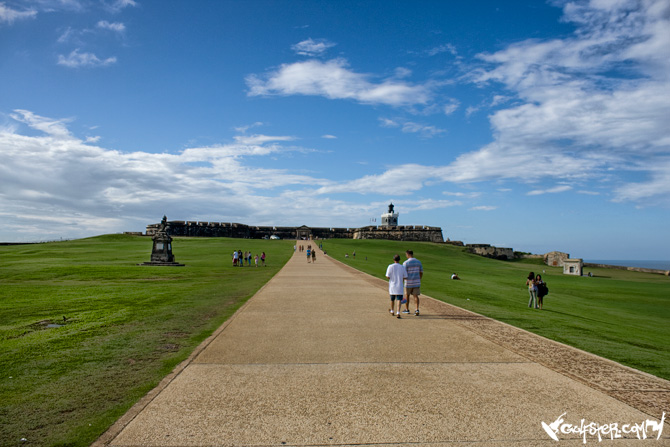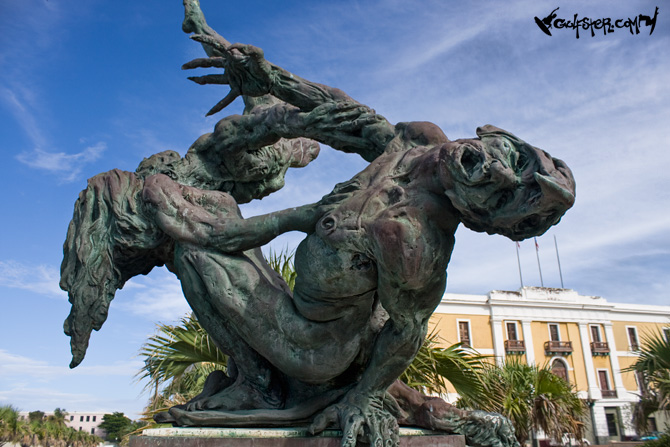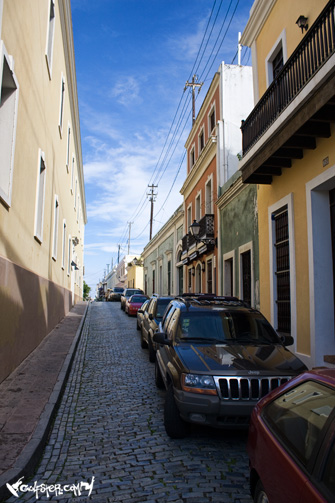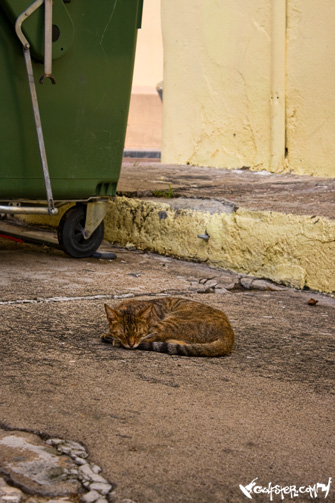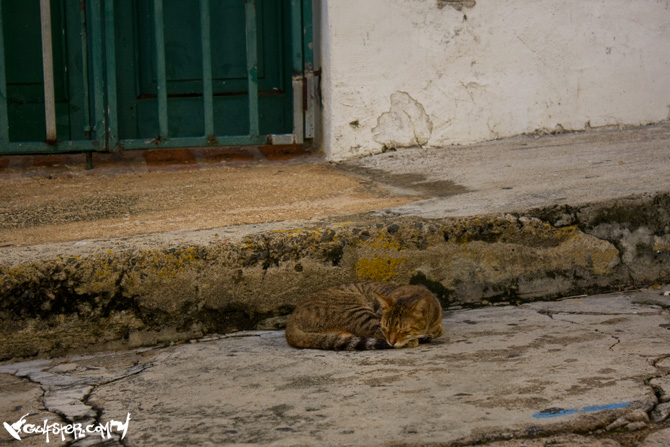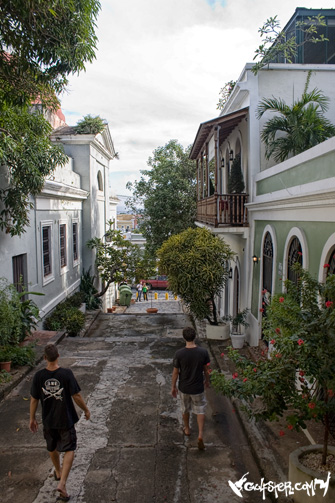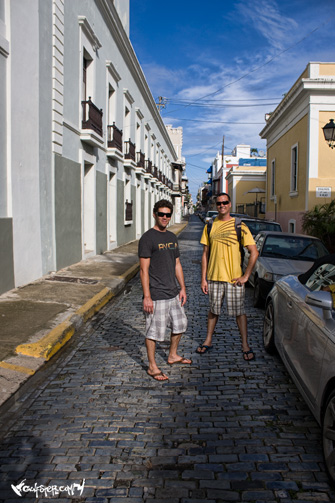 "I'll Just Follow You Guys"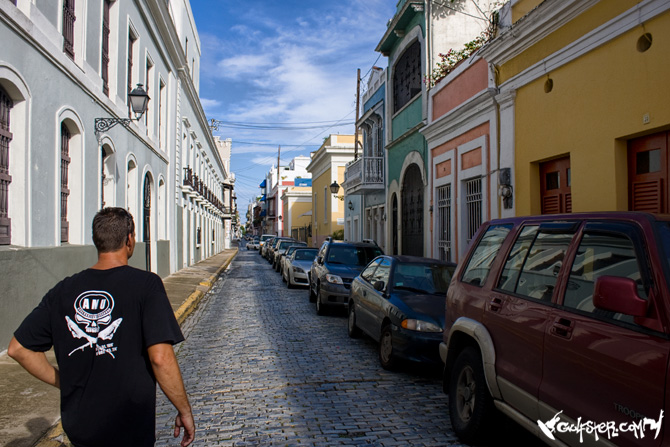 "Sure It's This Way?"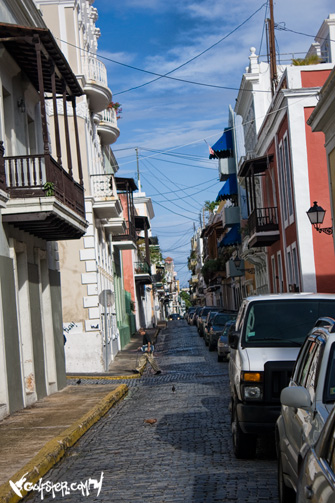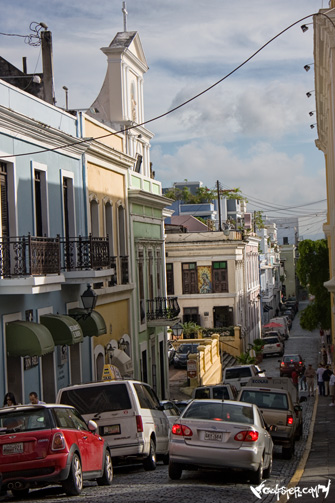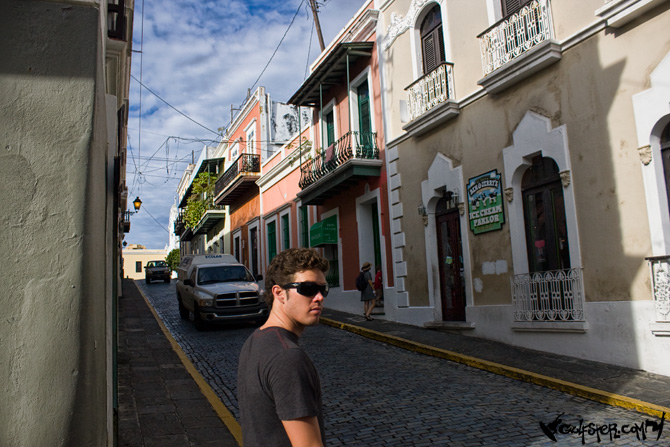 "No. It's This Way"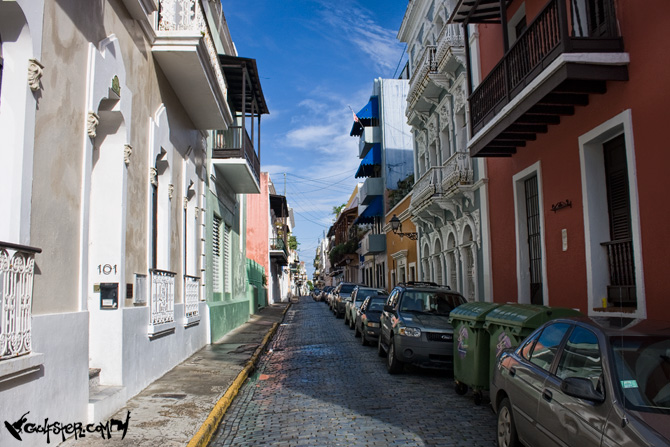 "Just keep walking that way"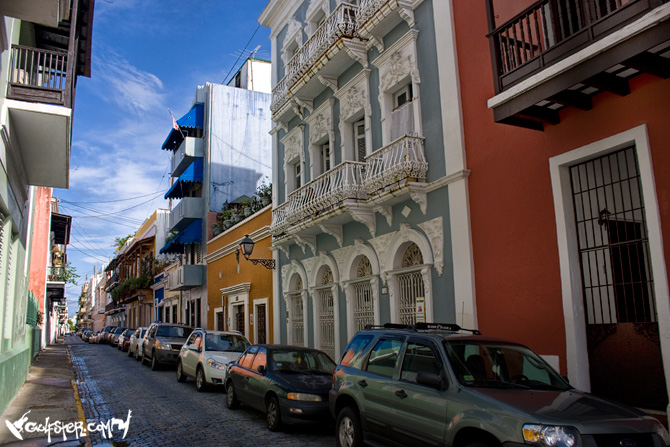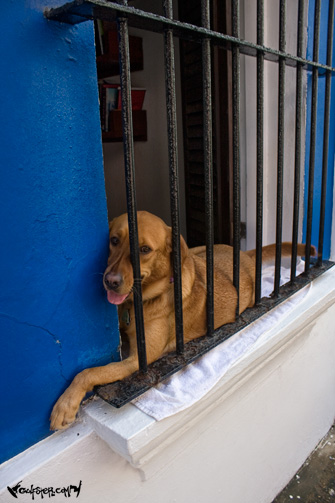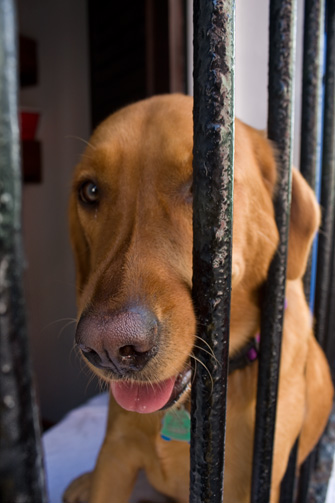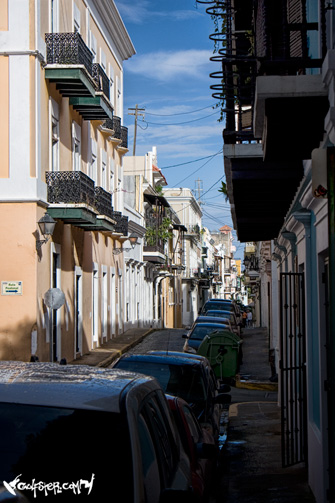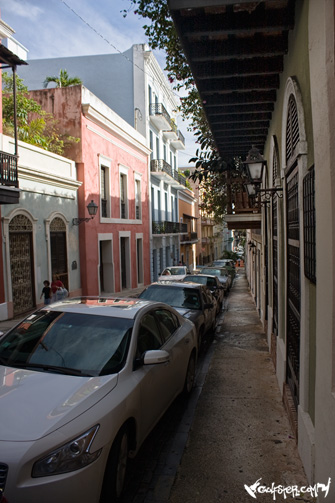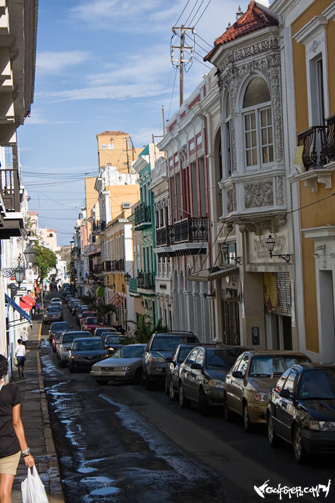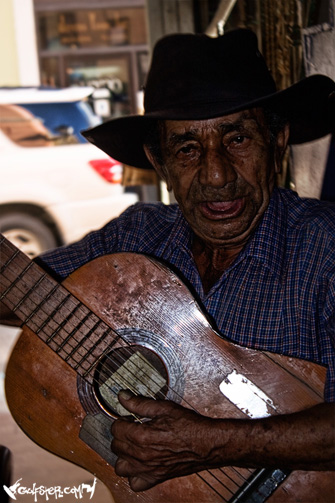 (Right) He Was Singing "Feliz Navidad...Feliz Navidad..."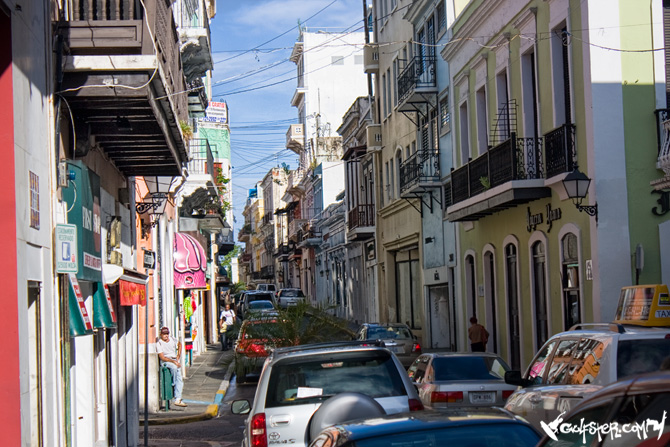 Up A Head I See It!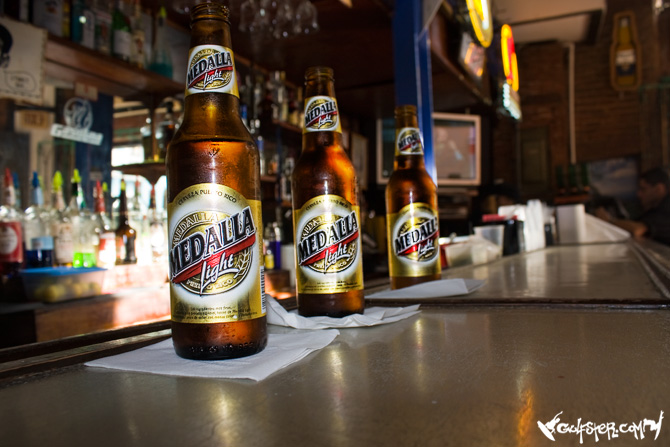 "Diller Time!" As It Became Known As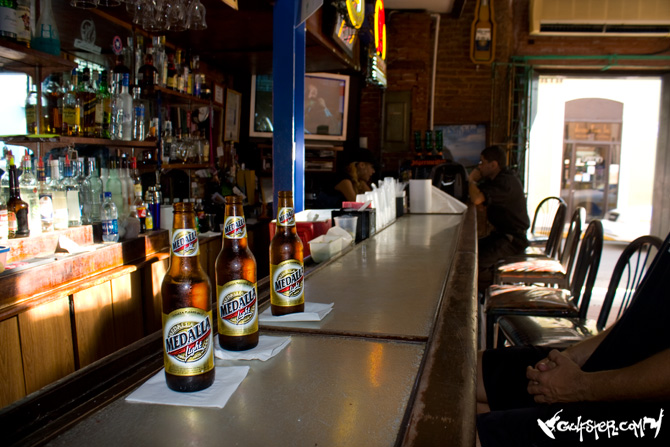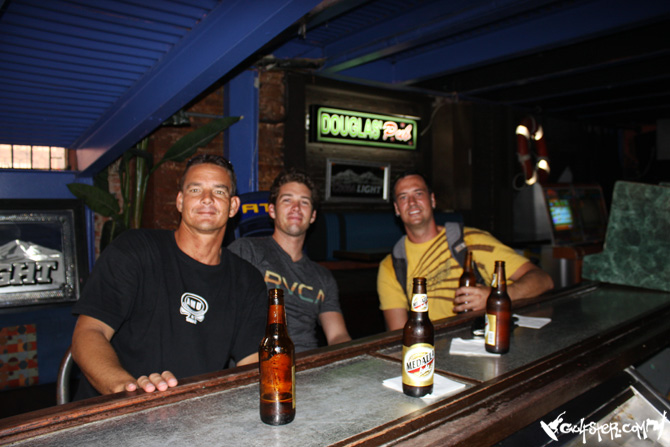 You Guys Are So Gringo…You Don't Even Know You Are Gringo!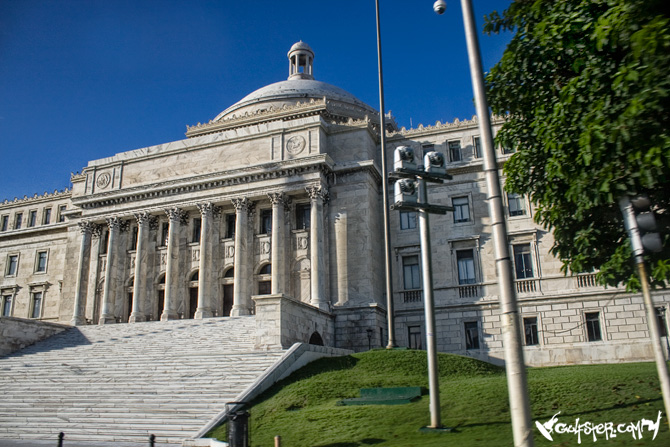 Capitol
| | | |
| --- | --- | --- |
| | GULF ANNUAL PICTURE GALLERIES | |
| | | |
| | | |