11/20/09 Puerto Rico Page 2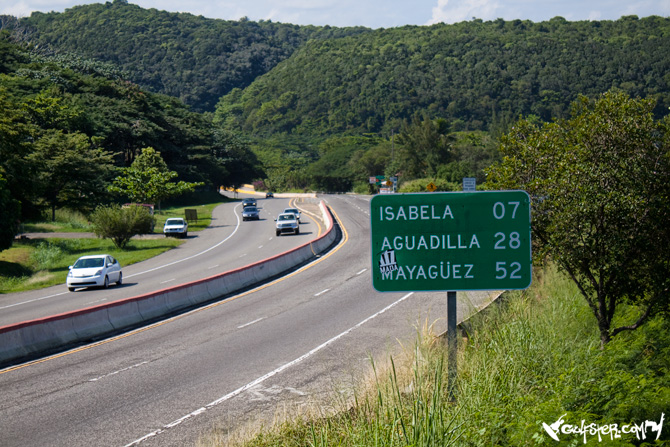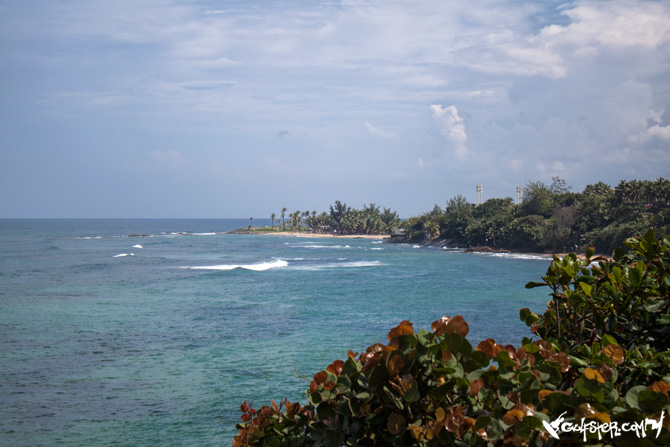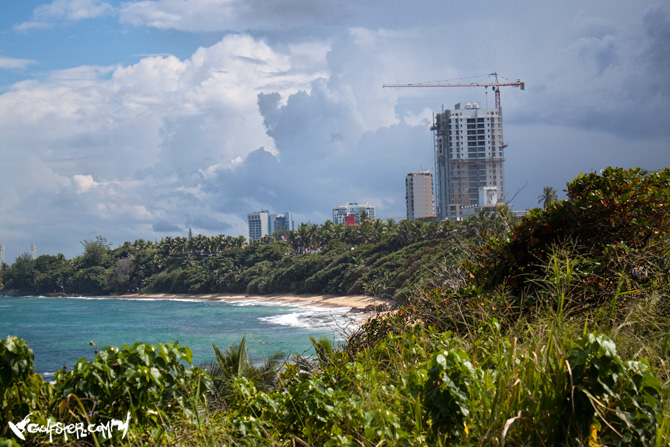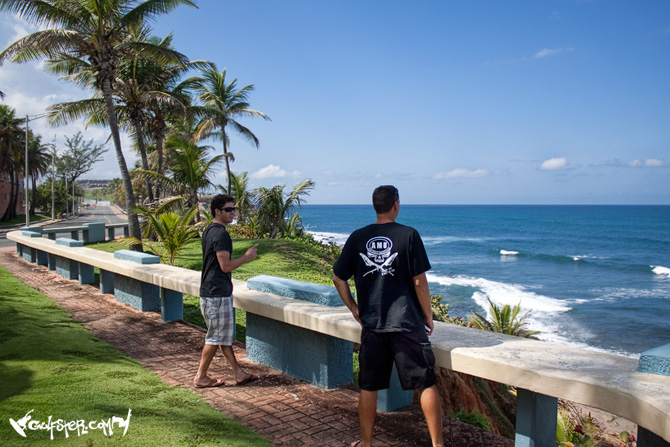 We Could Only Wish For Crumbs Like That At Home.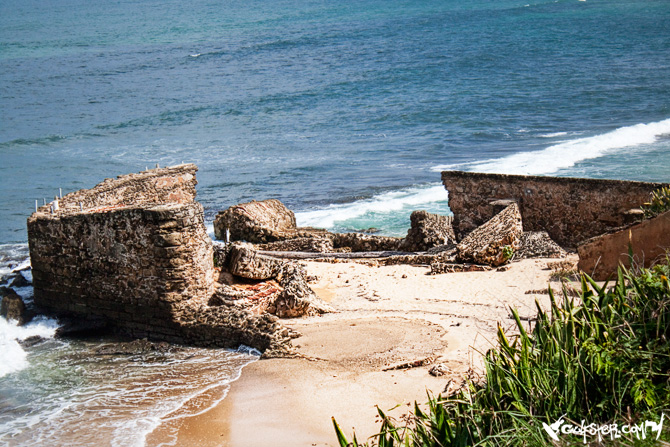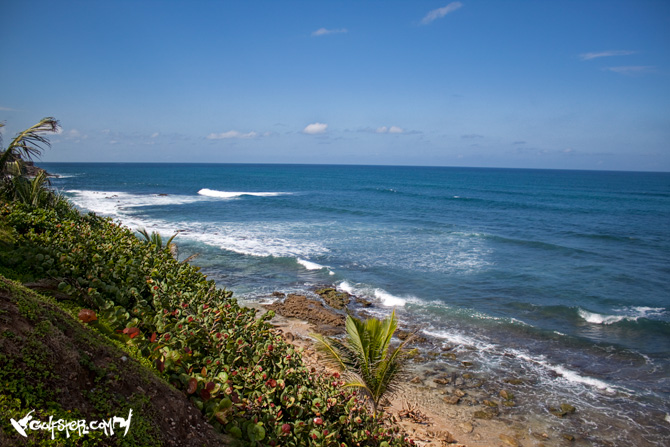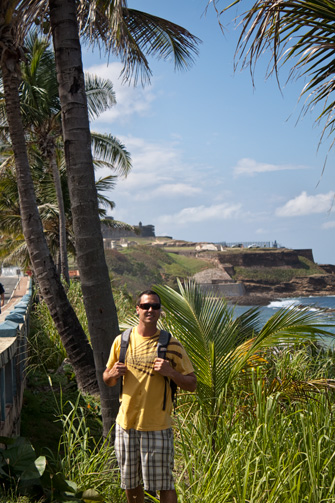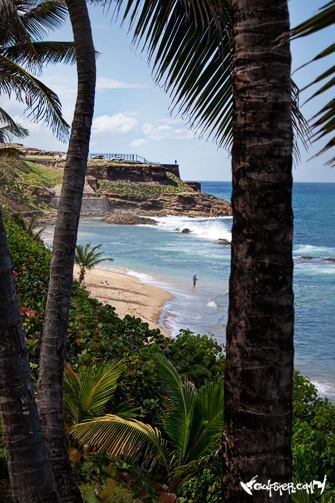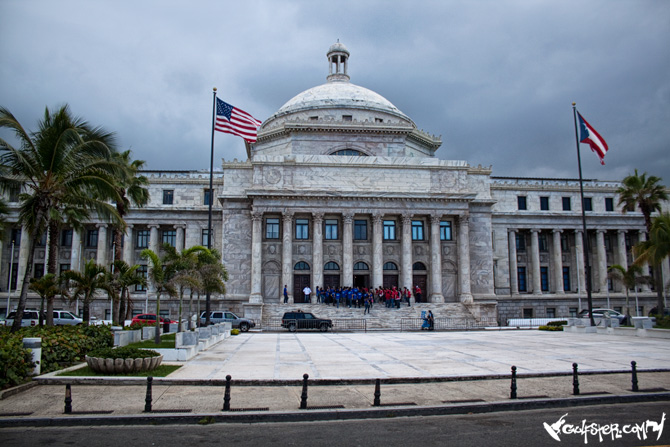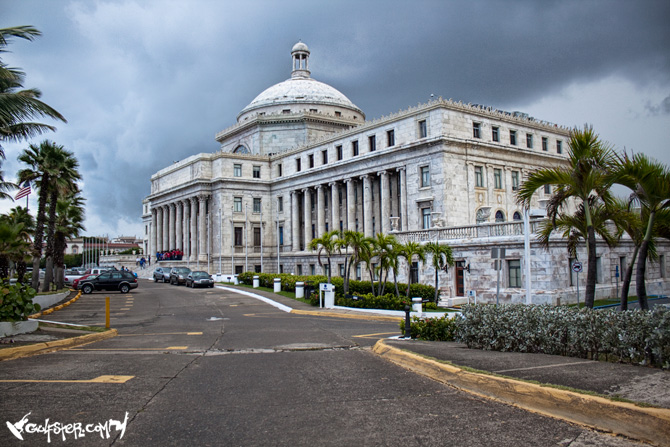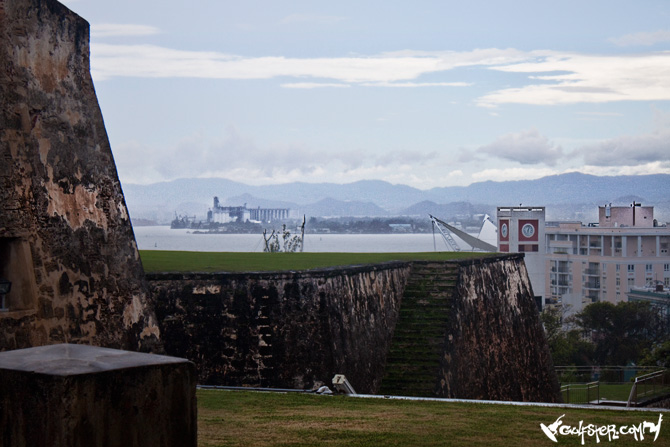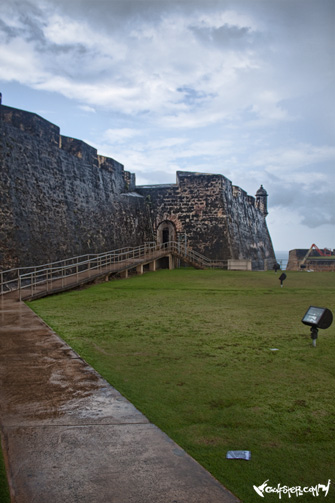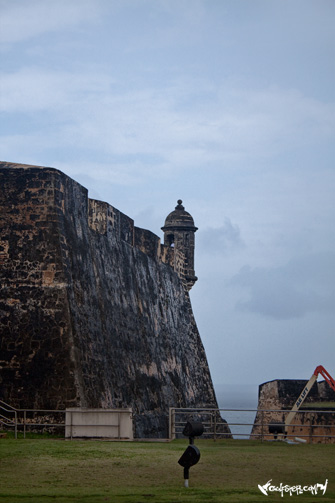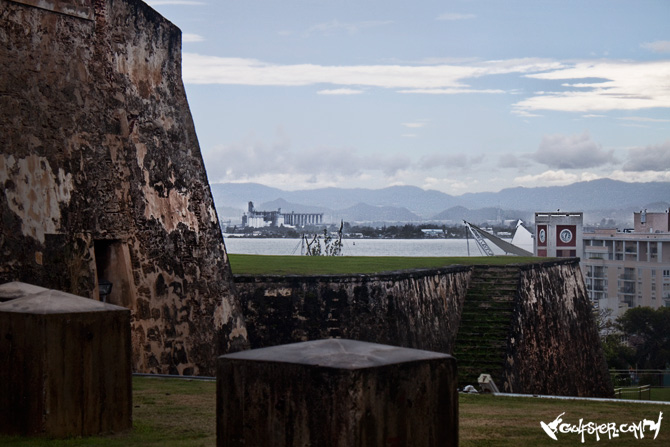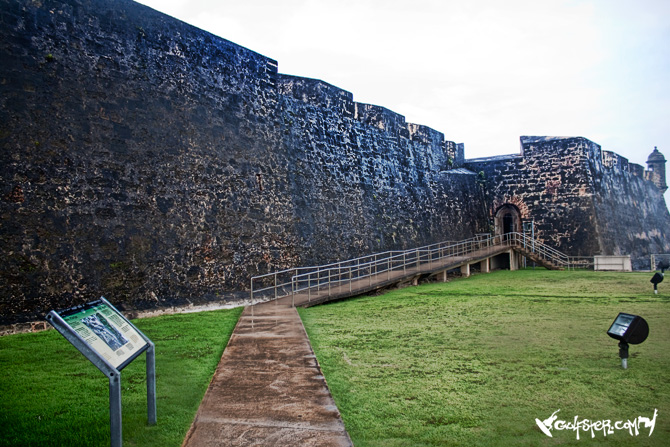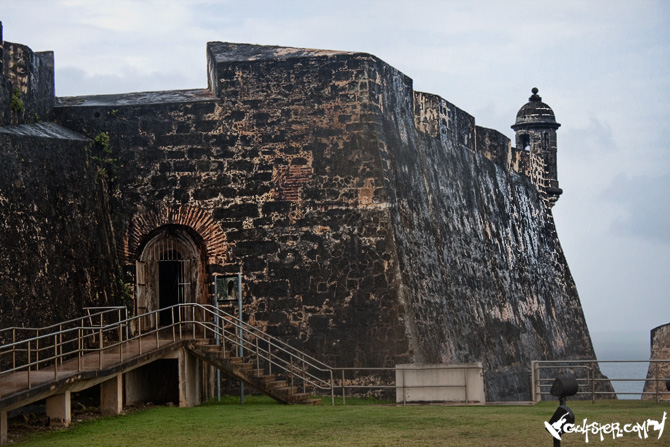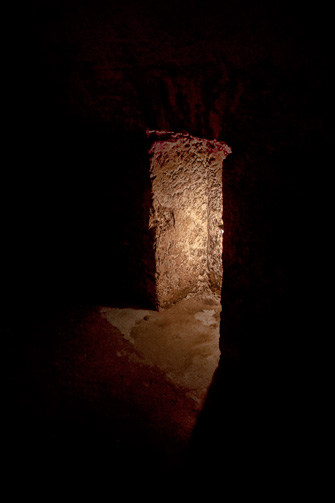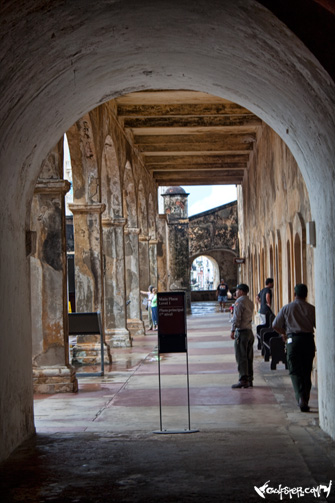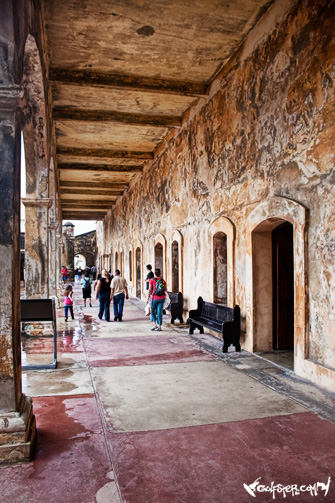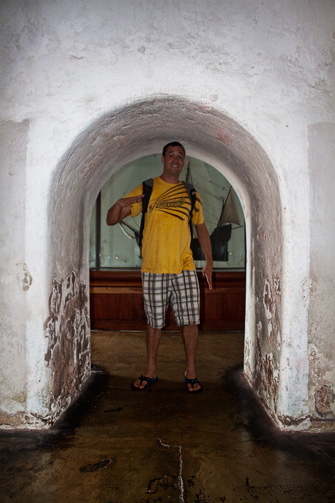 (Right) These little entries weren't made for 6'3 gringos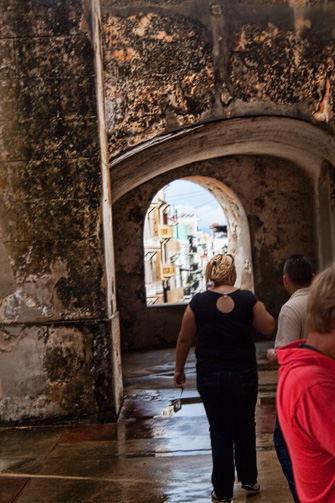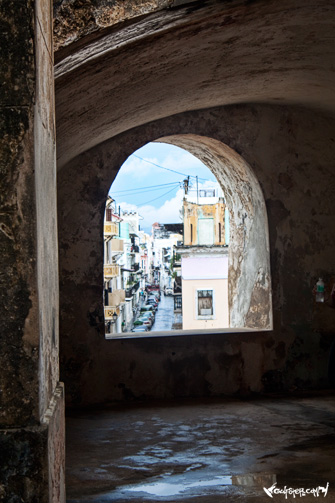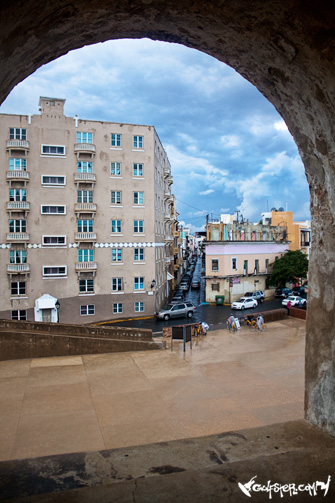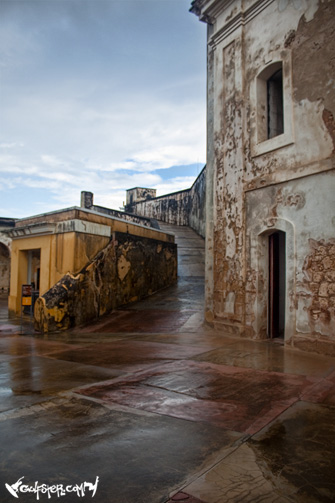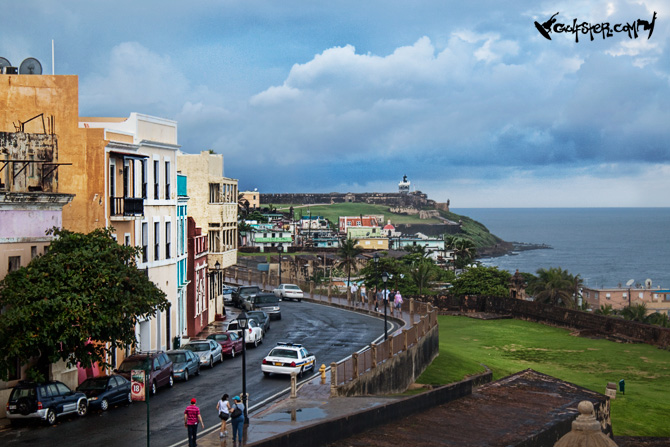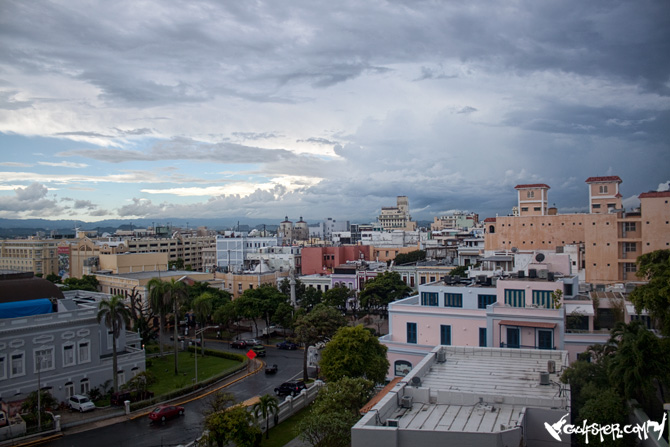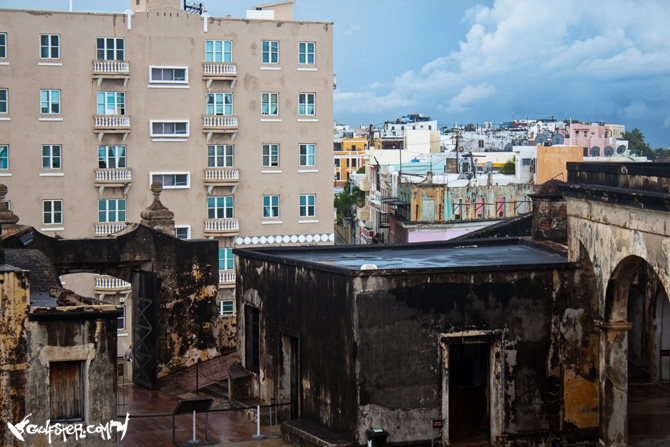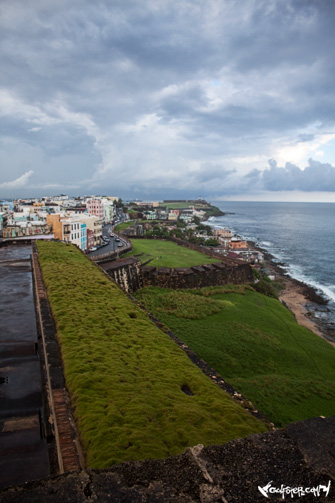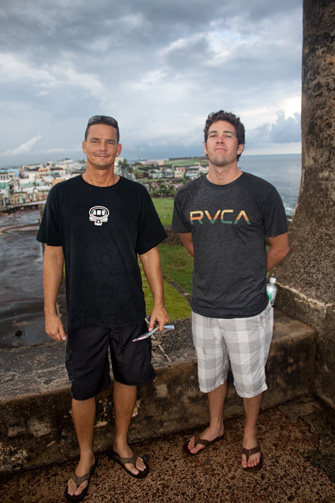 Alright Clapper, We'll Pose One More time.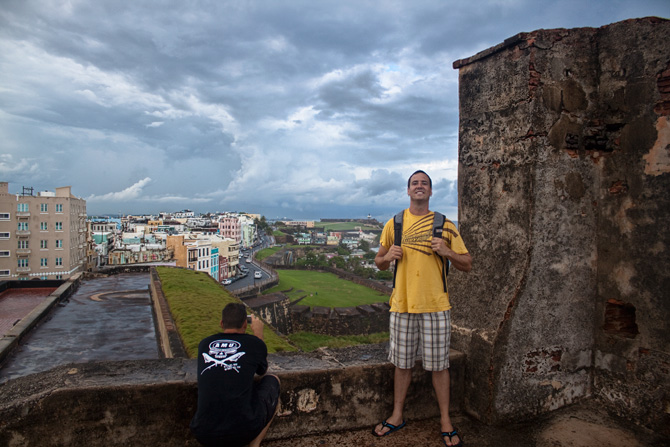 Now Your Turn.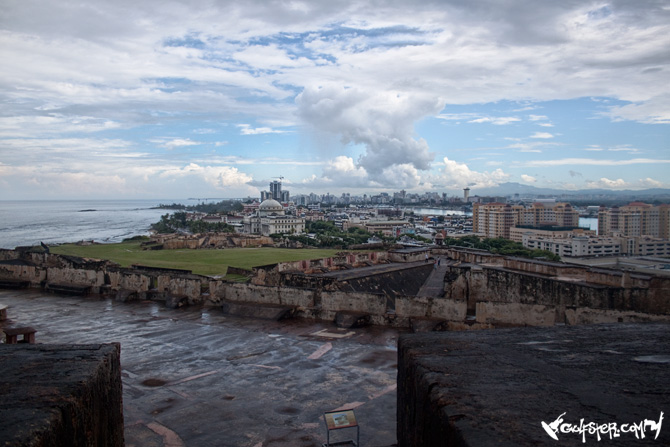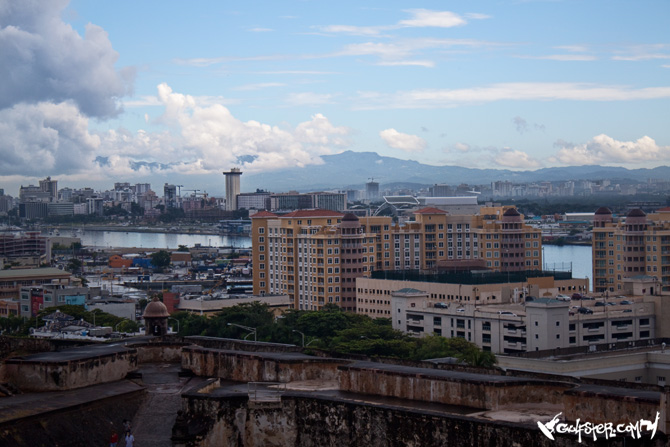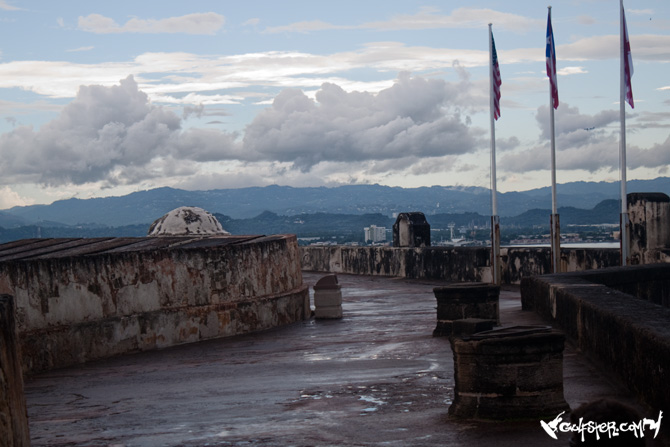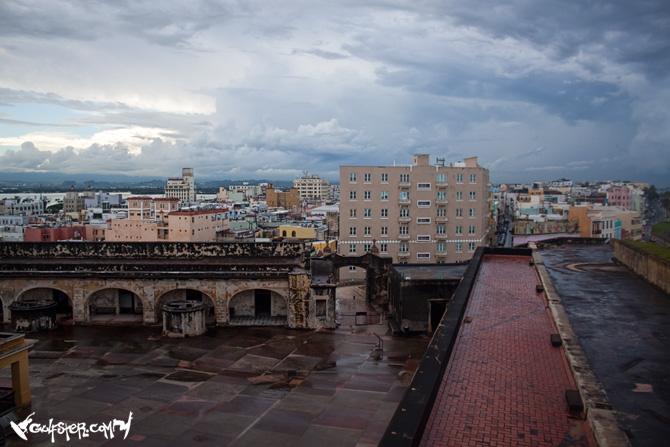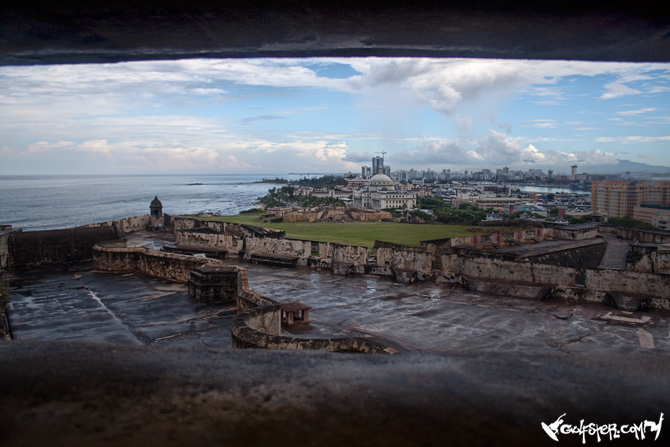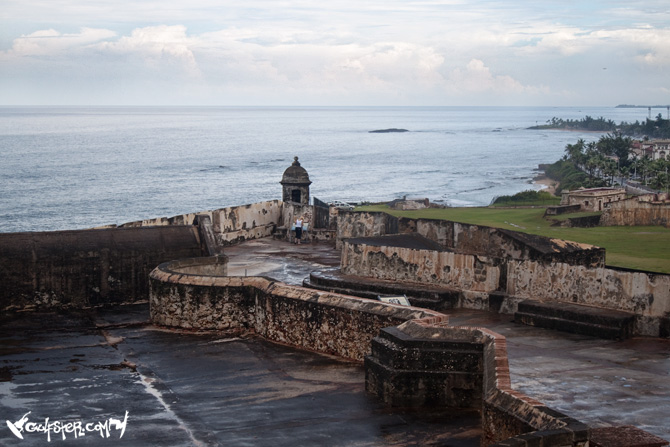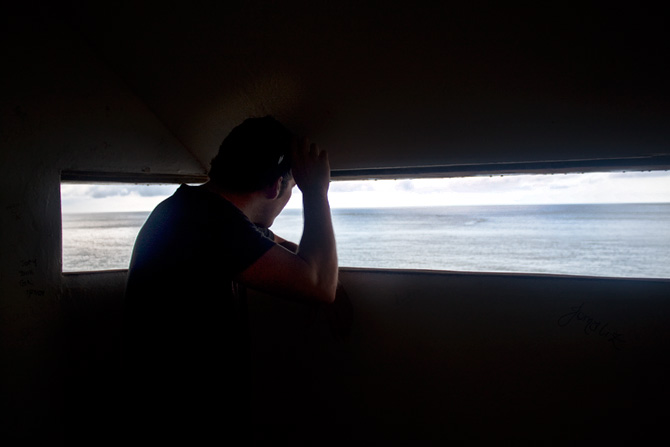 "T-Diller... I see a set coming!"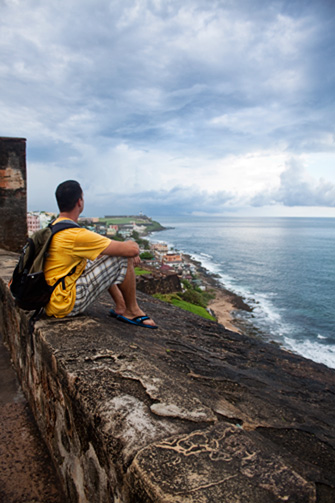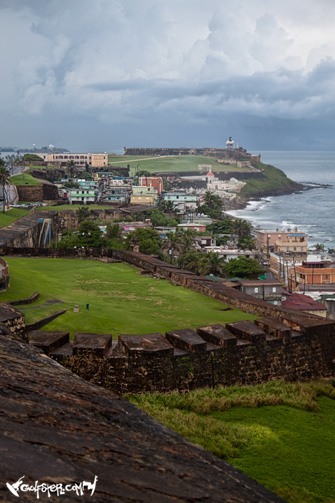 "I think I see it too"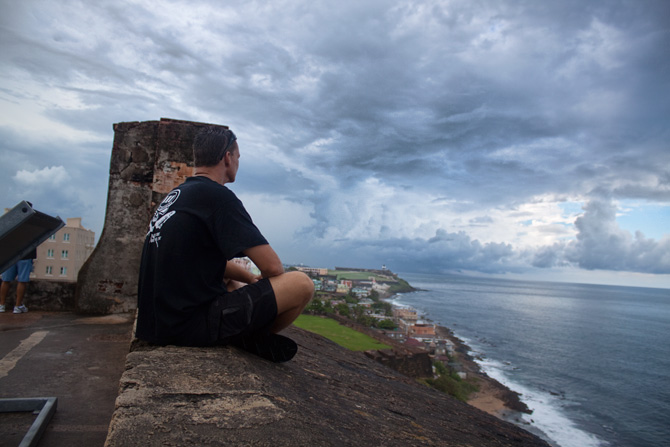 "I Don't See It... Is It Madella Time?"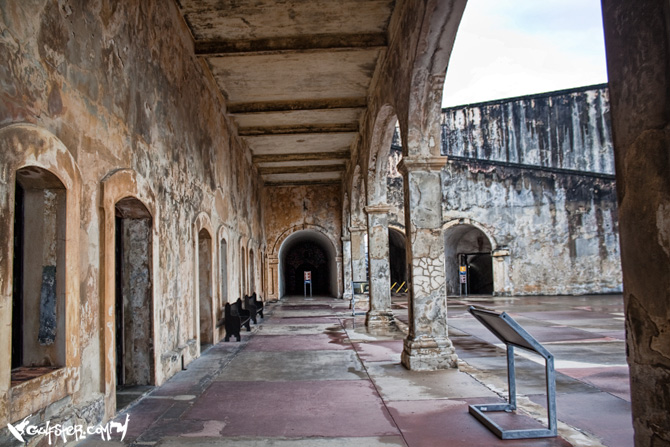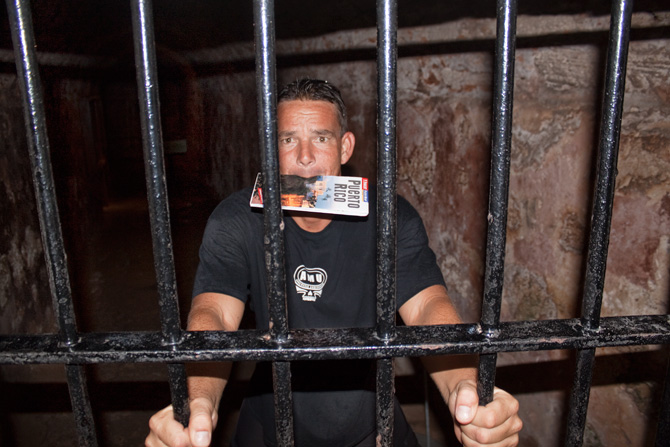 "Do I Get A Phone Call?"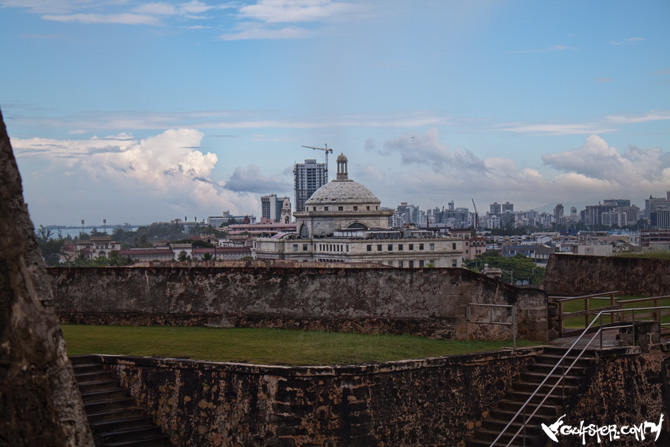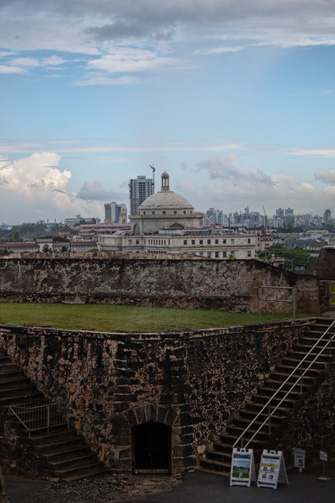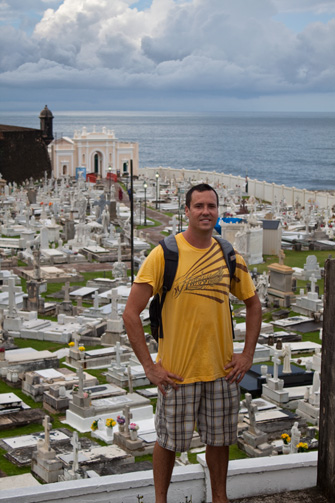 Clapper Was All Stoked After Finding The Old Cemetary.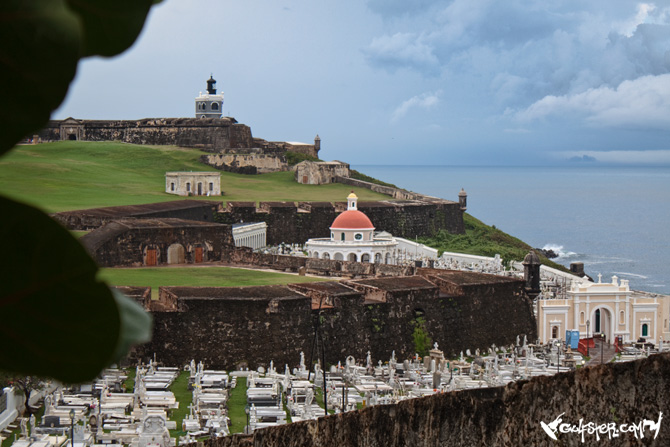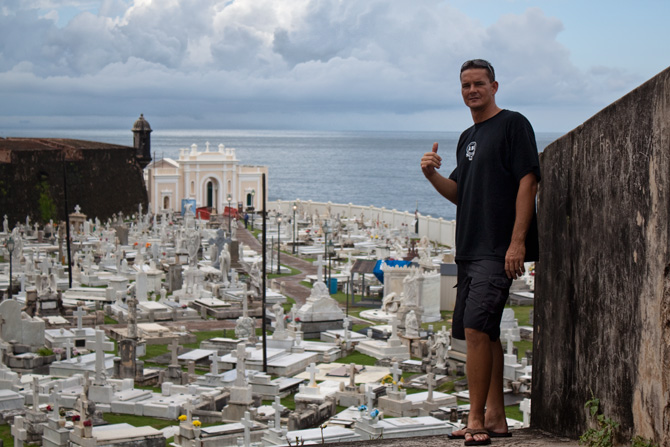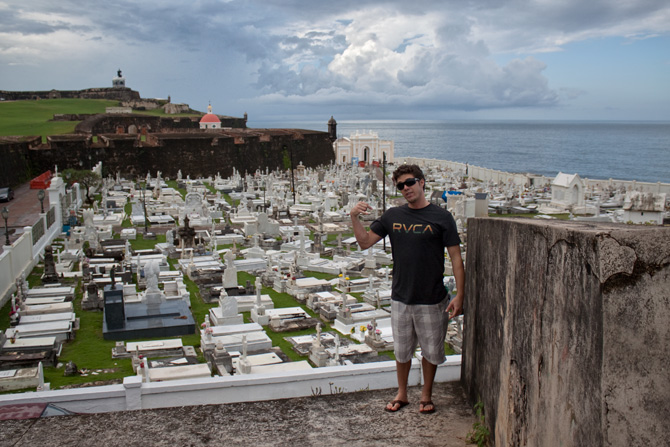 | | | |
| --- | --- | --- |
| | GULF ANNUAL PICTURE GALLERIES | |
| | | |
| | | |