11/23/09 Puerto Rico
Our last day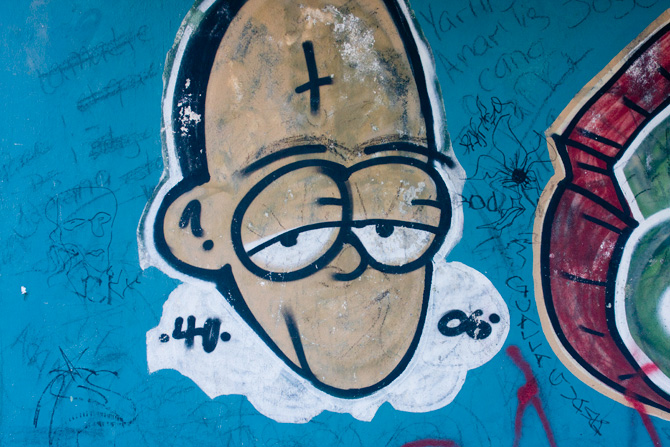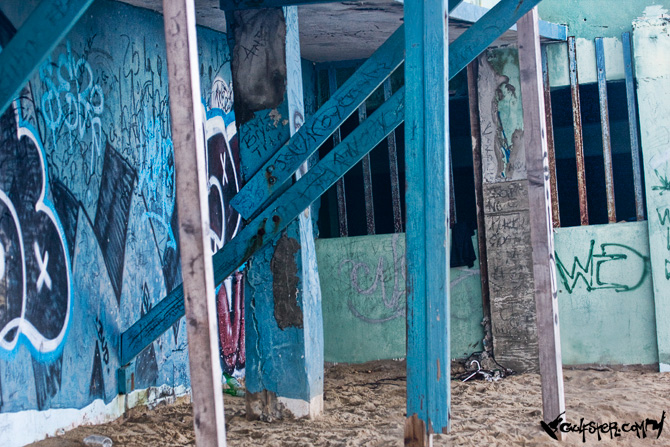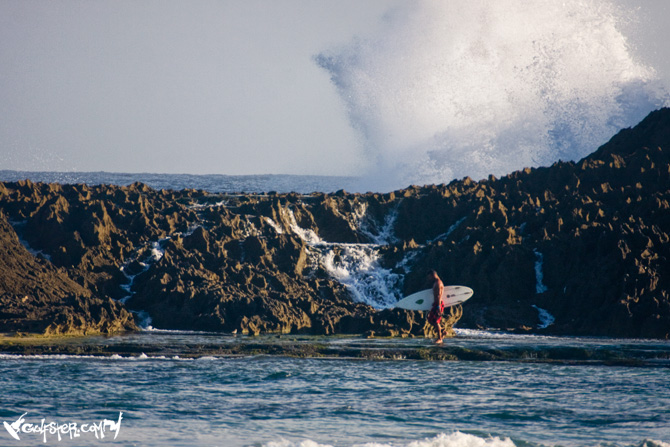 Control Carries His Brief Case To His Office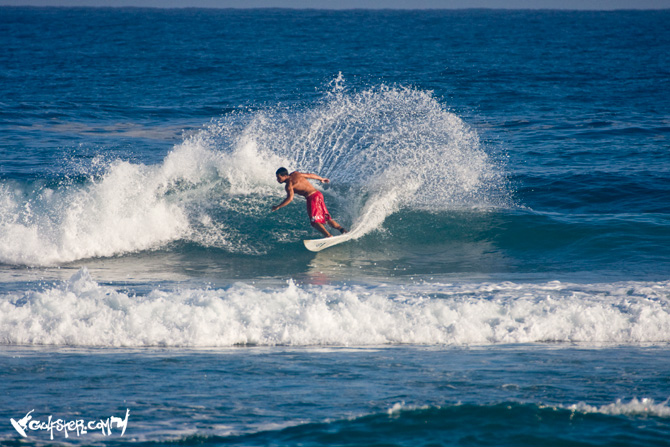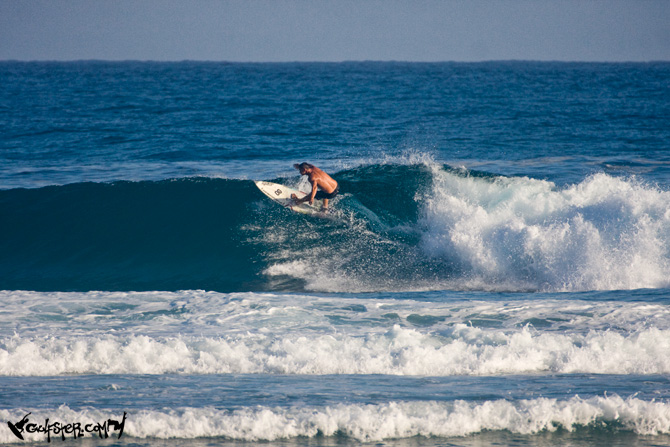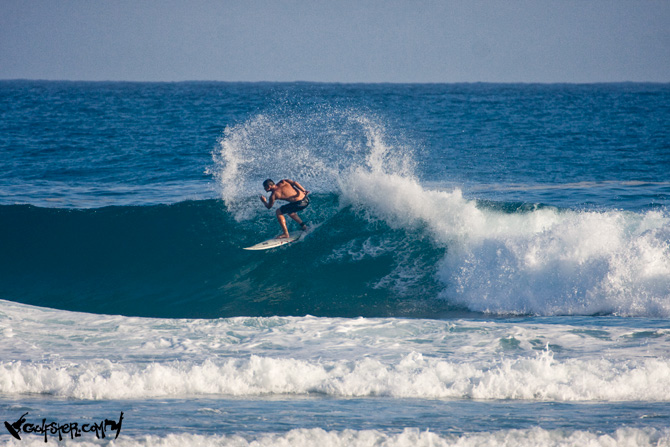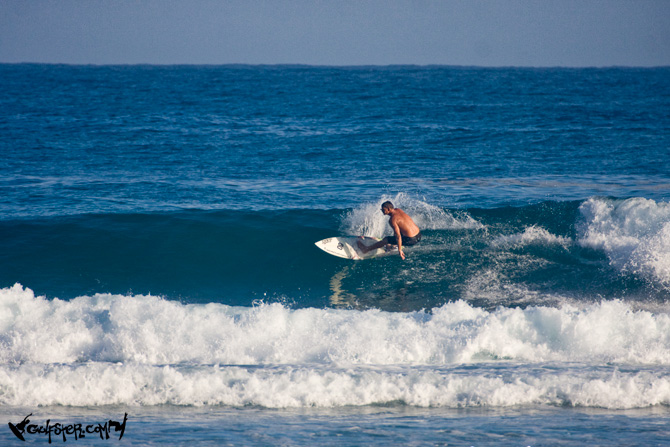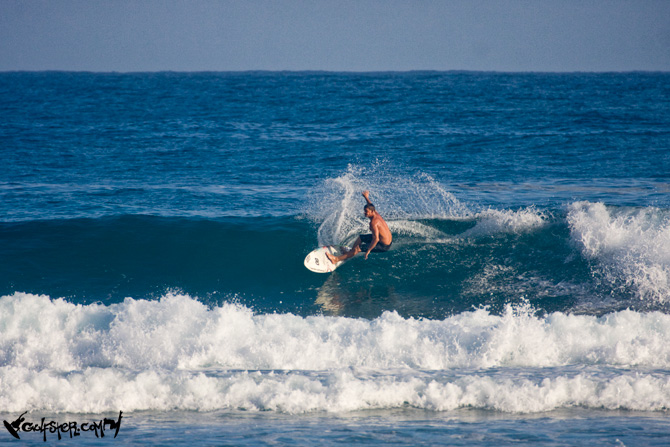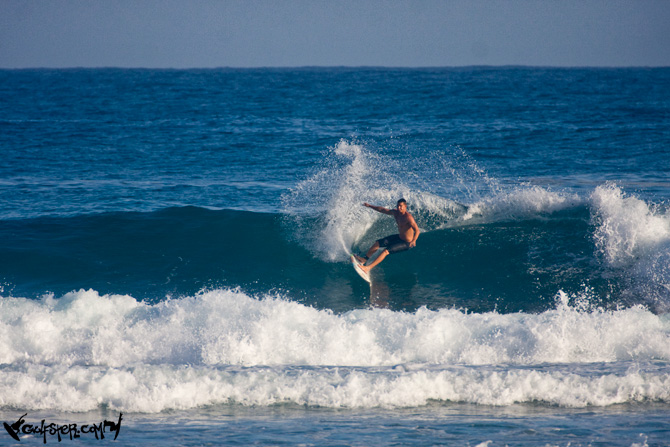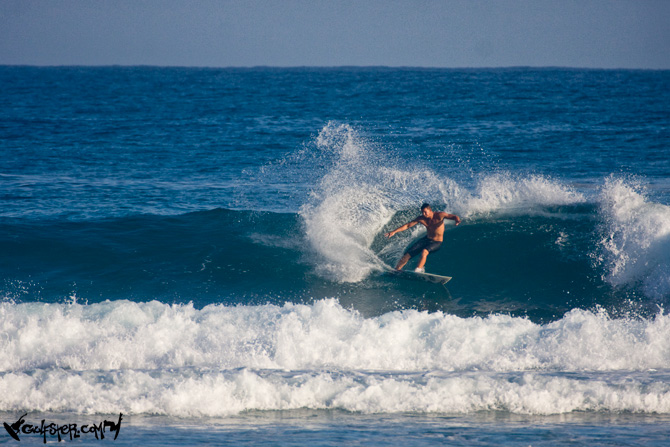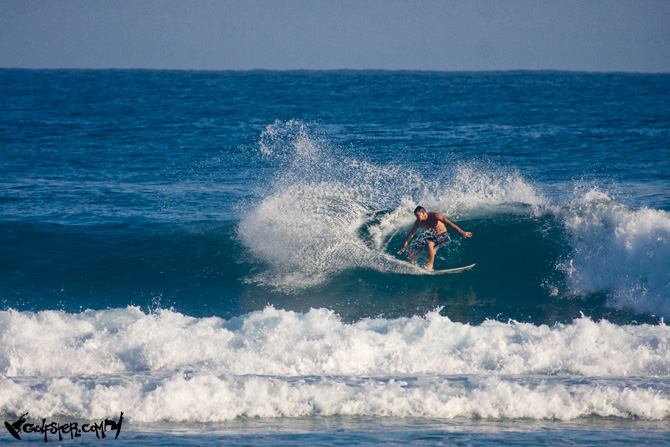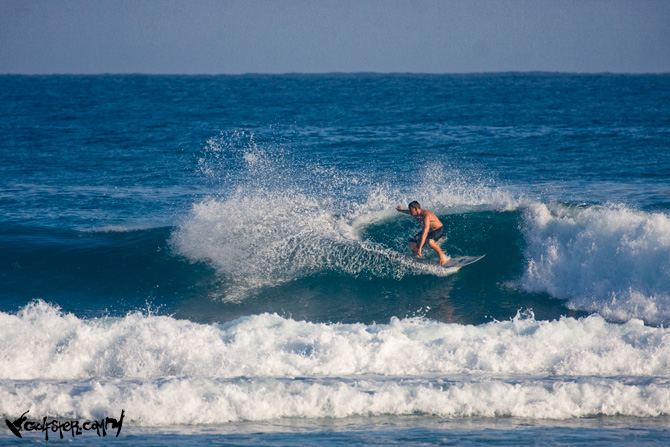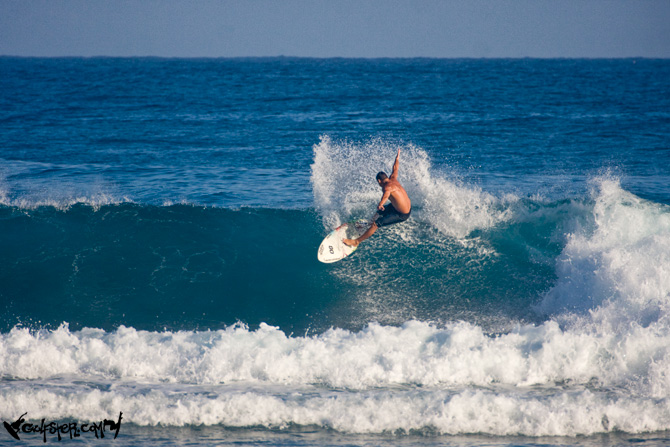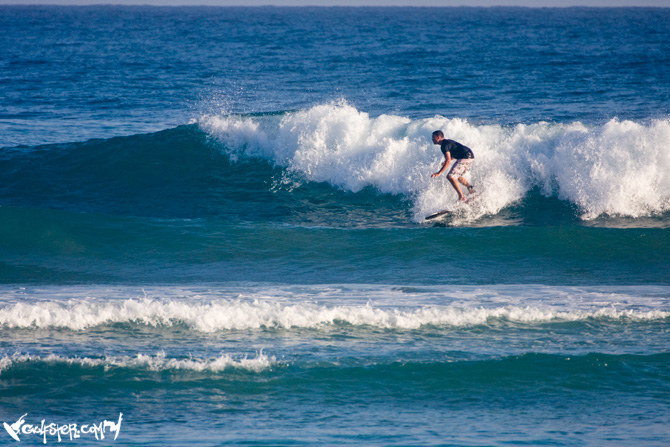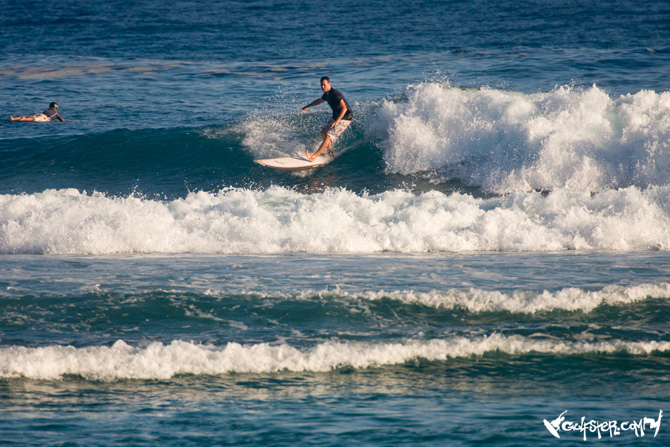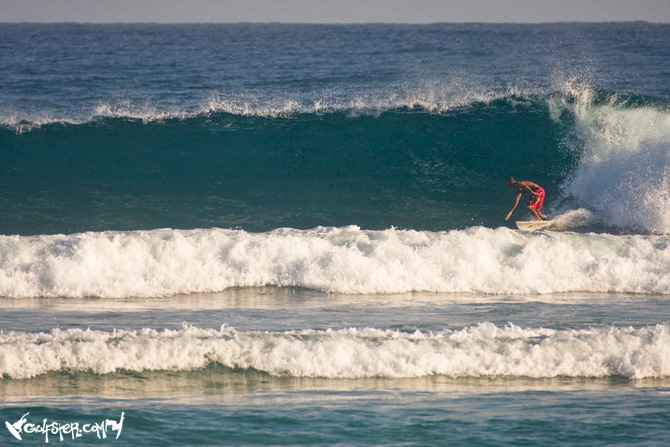 Local Knowledge Always Pays Off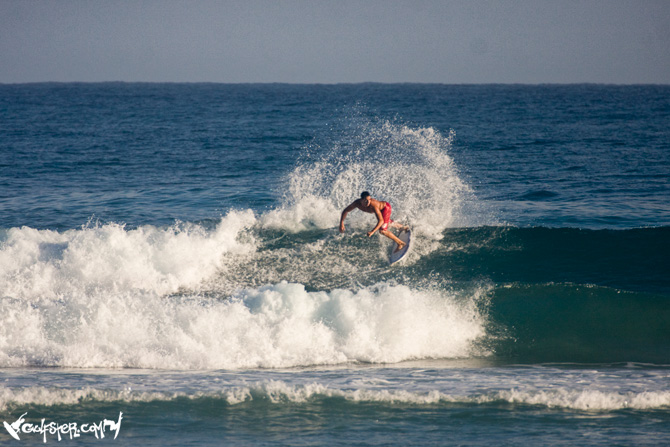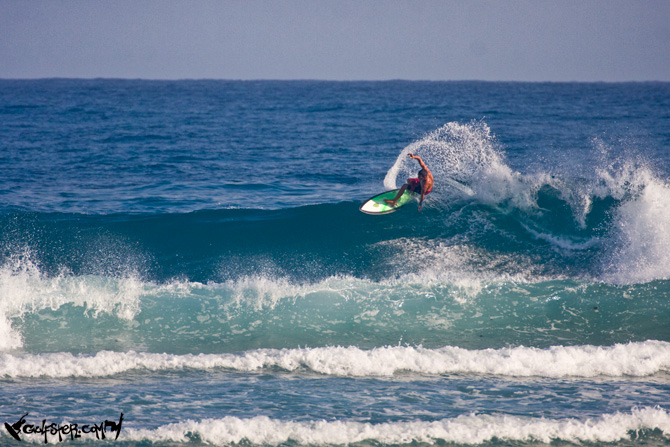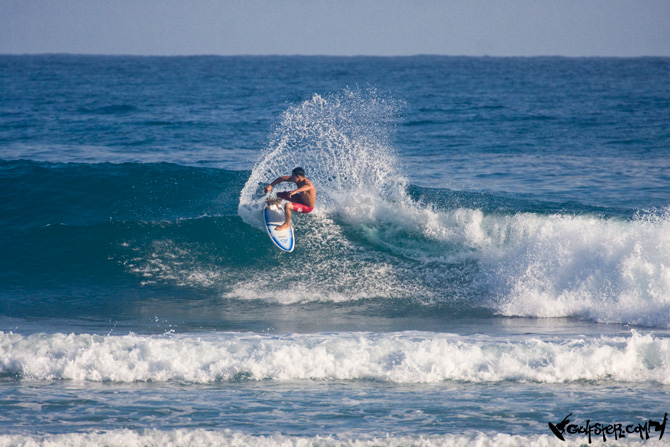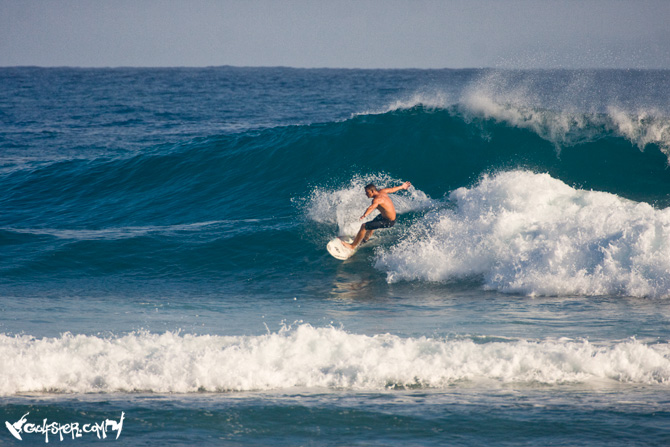 I Should Have Caught The One Behind It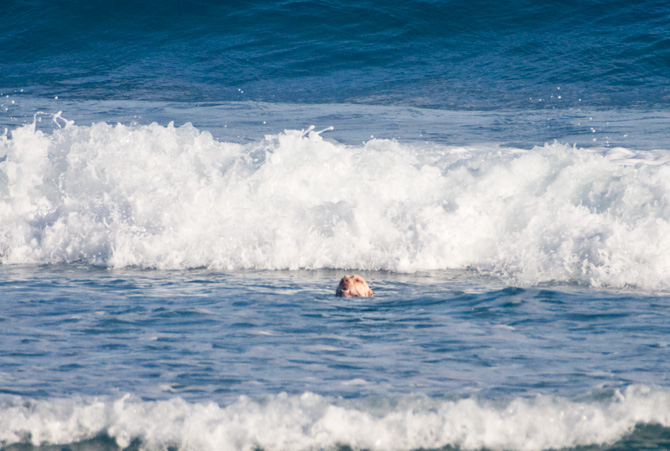 You would see this dog in the lineup every morning in Jobos. He's one of the locals, he loved to surf!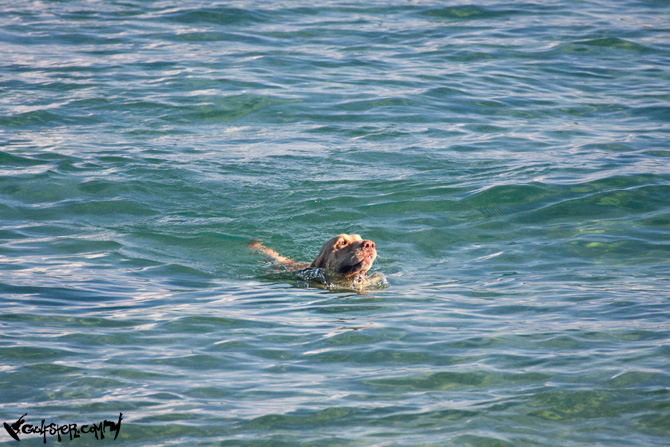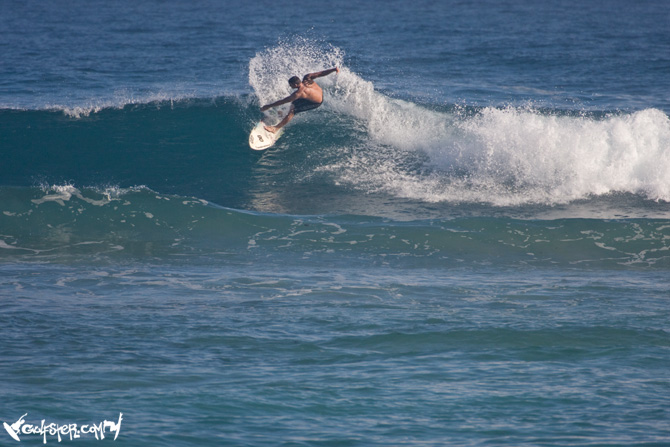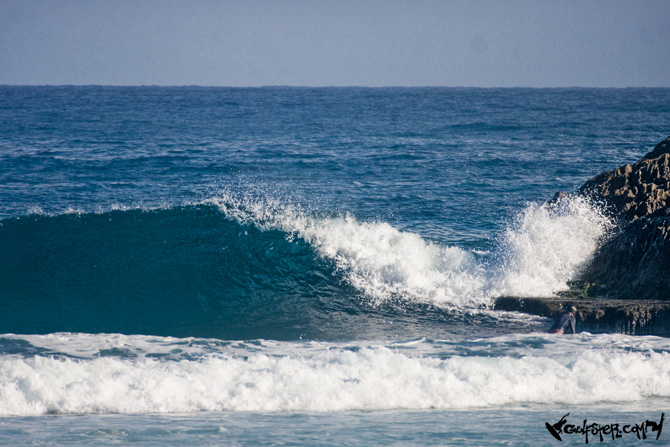 This Morning The Wedge Off The Rock Was Working Perfectly.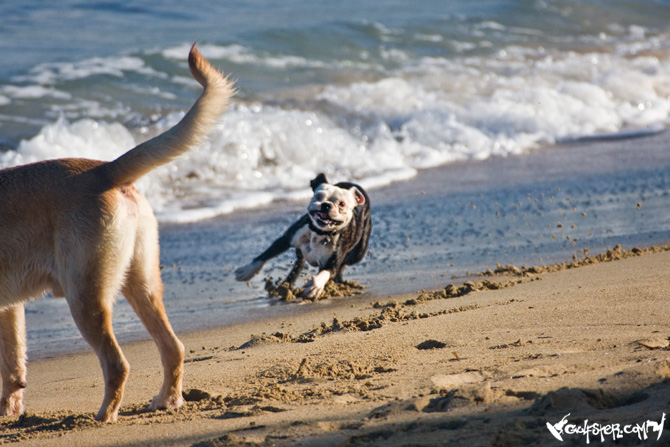 Loco Playa Perro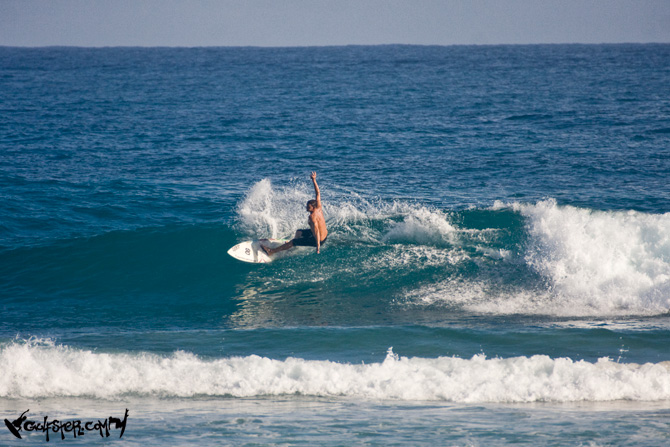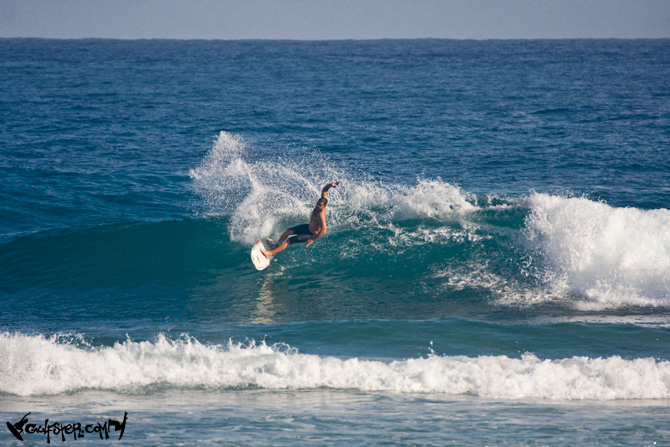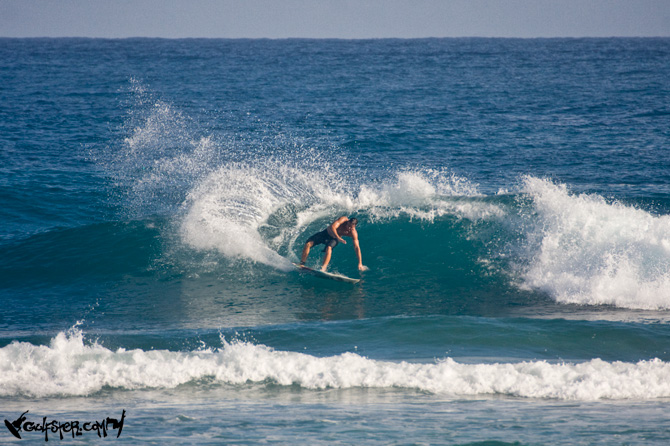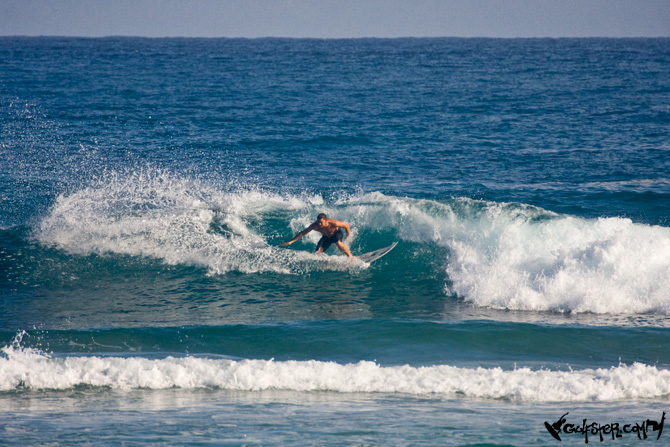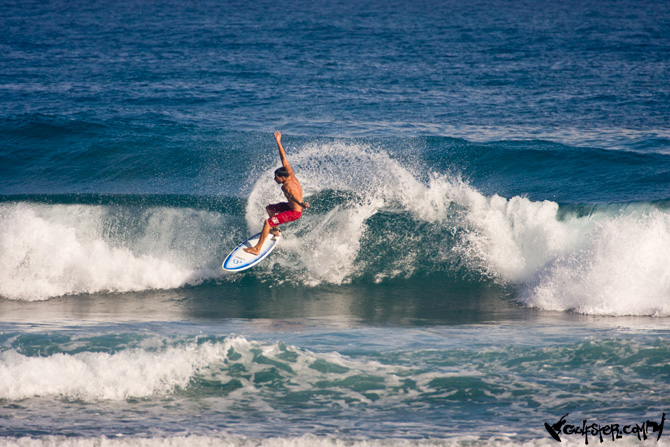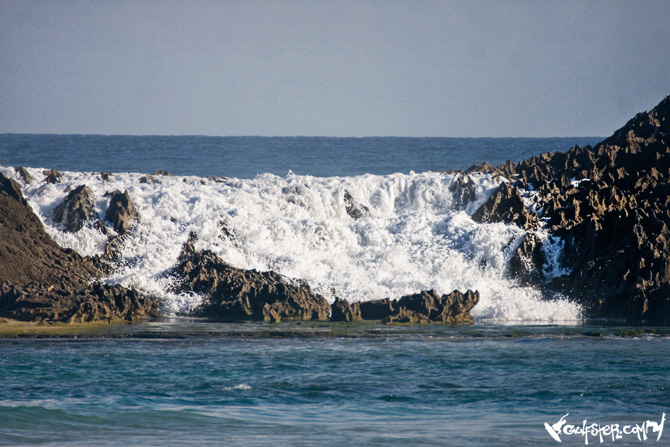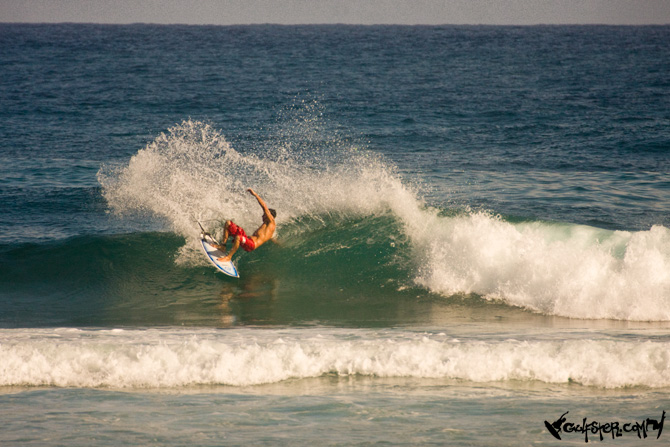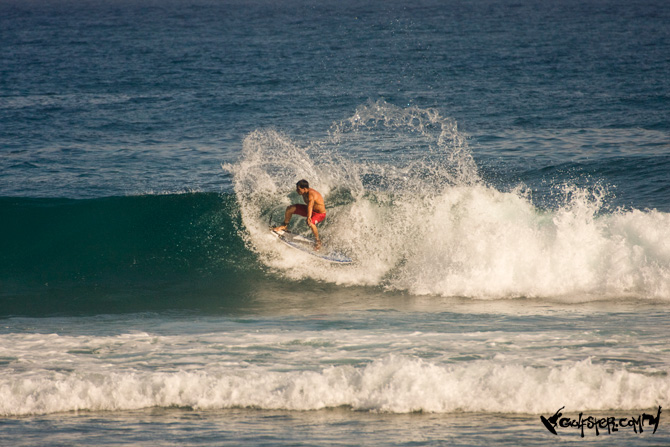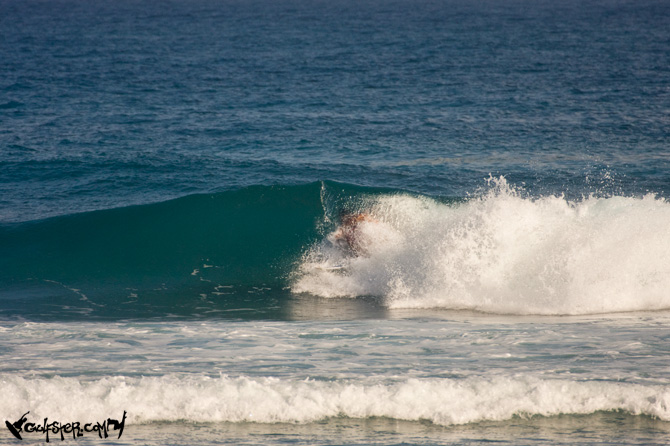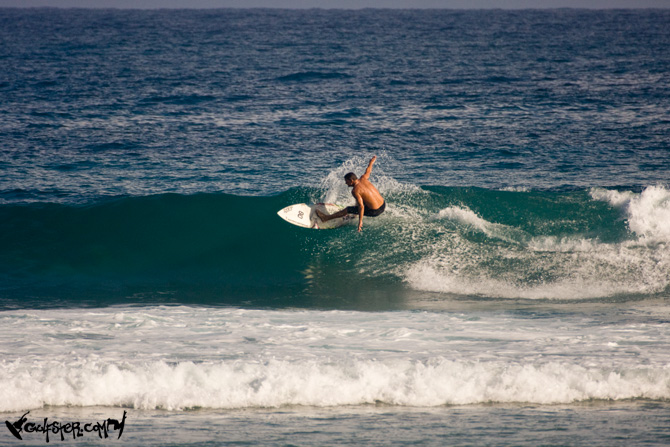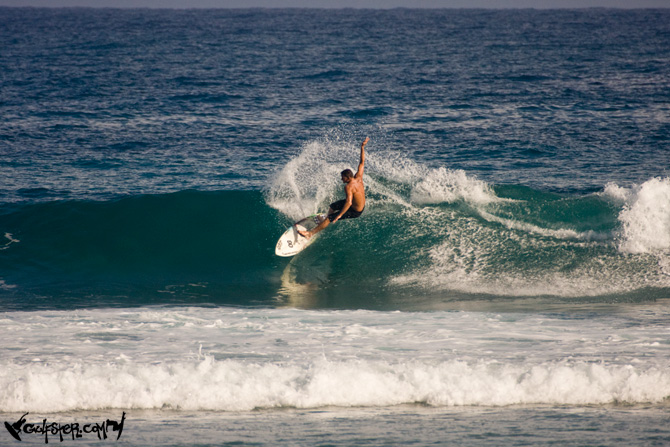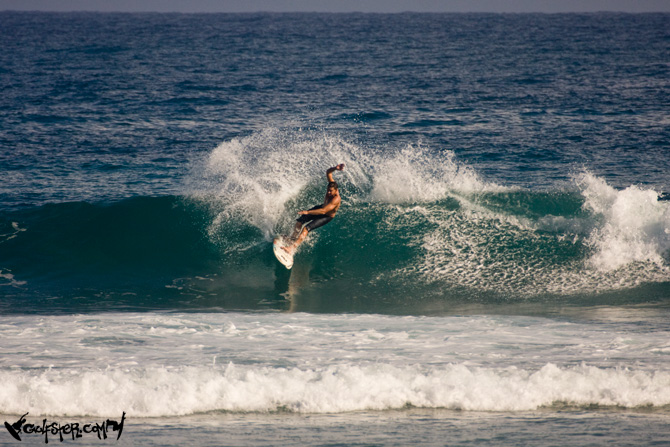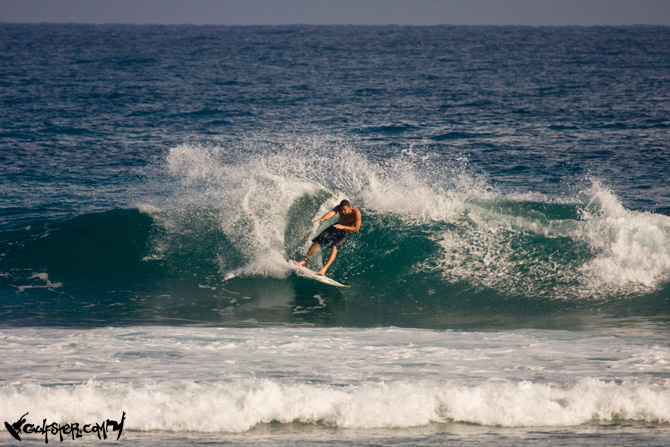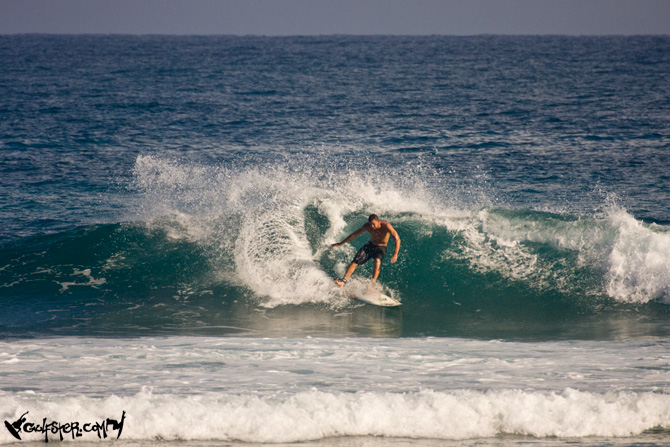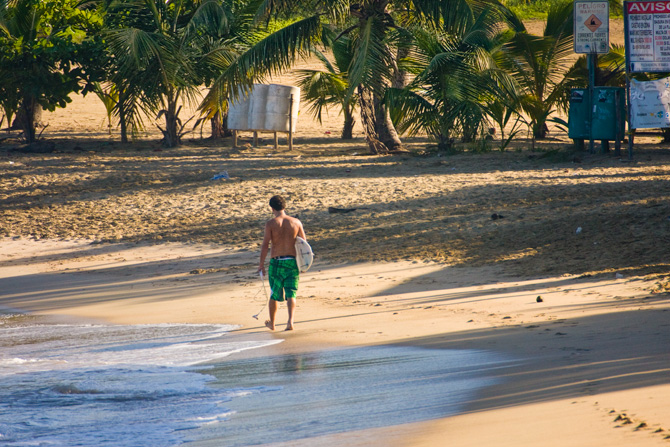 Drew's Last Sesh Of The Trip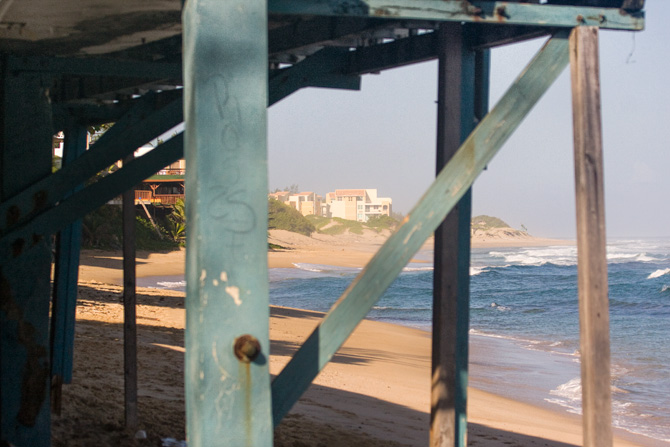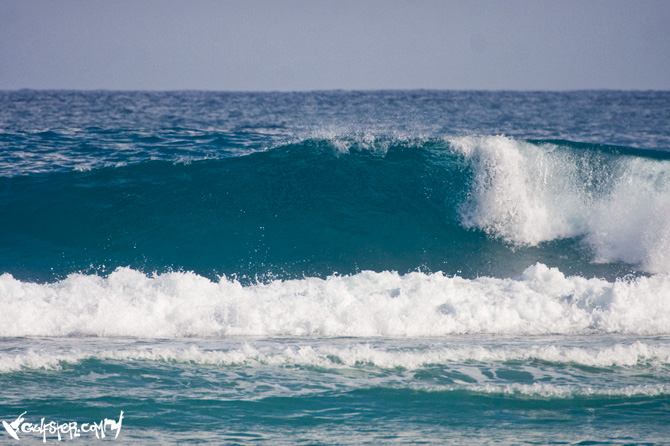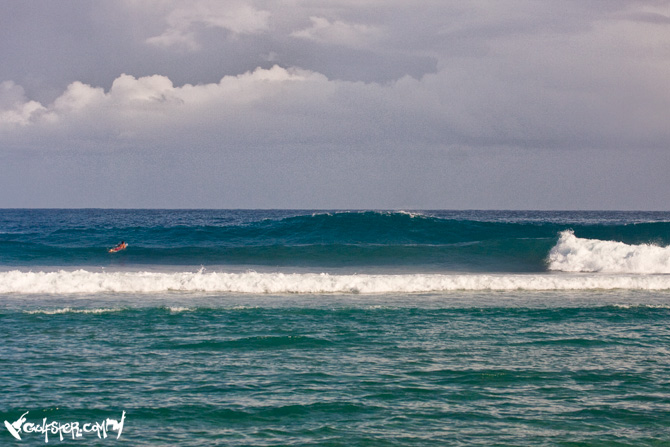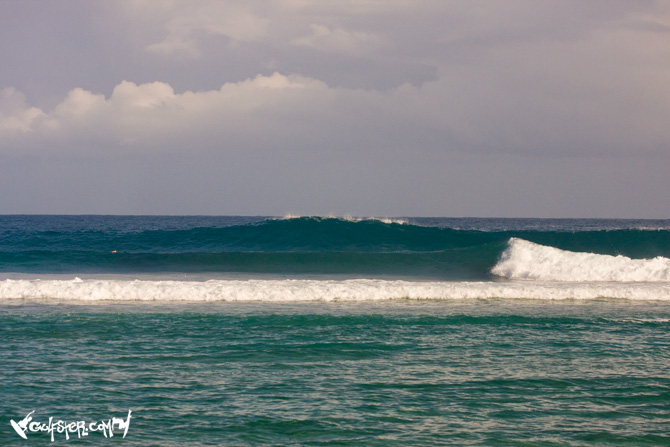 Nuggs Were Plentiful And The Crowd Was Light.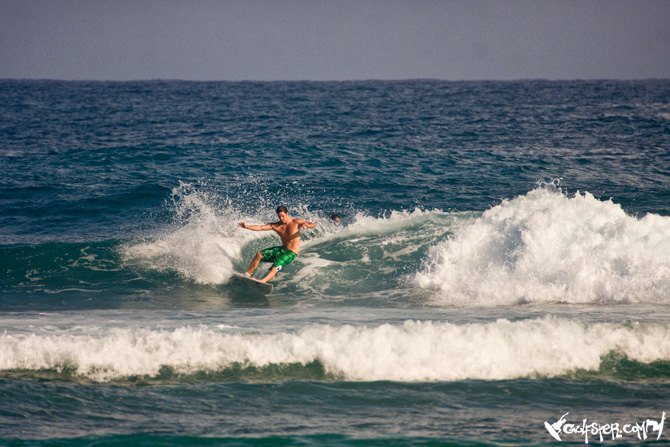 Drew Didn't Waste Anytime Catching Waves.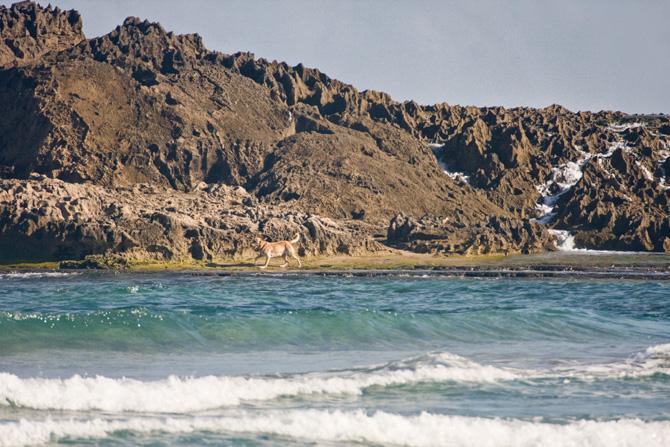 Who says you have to paddle out?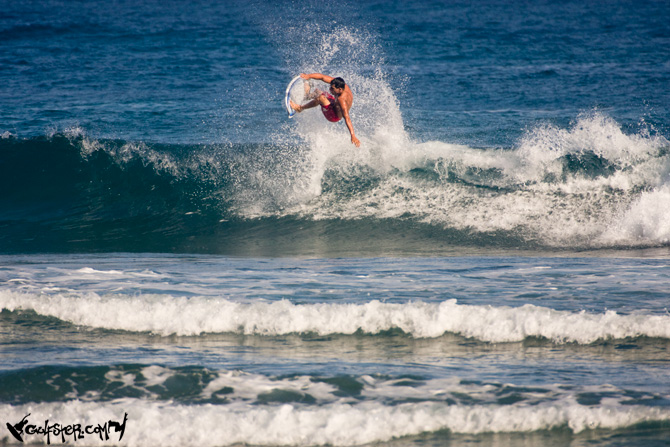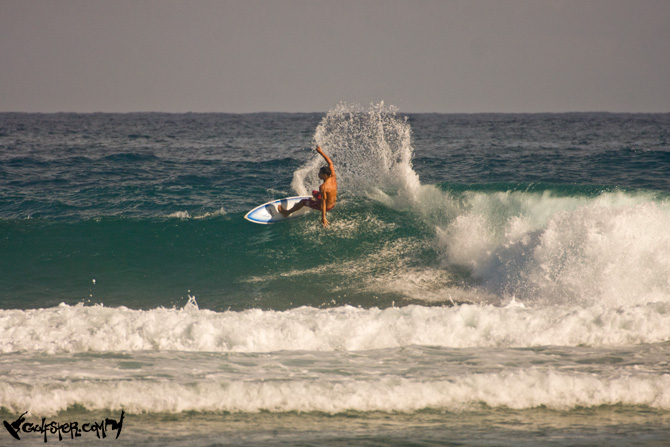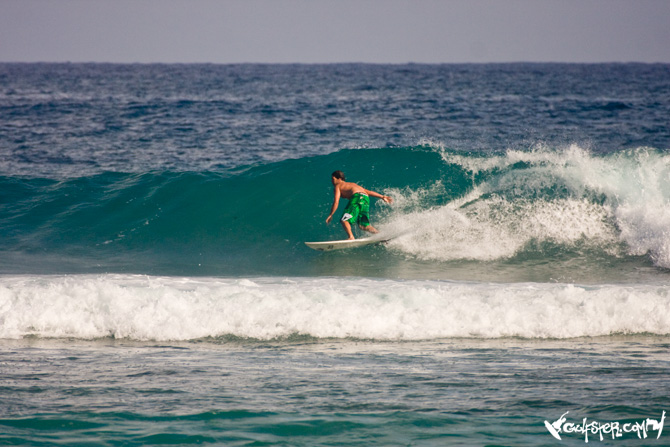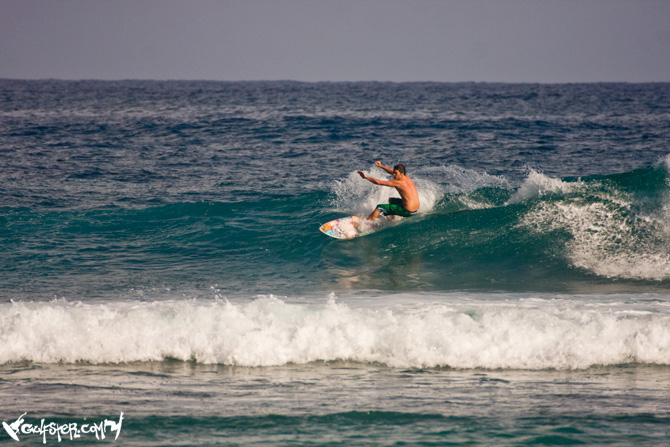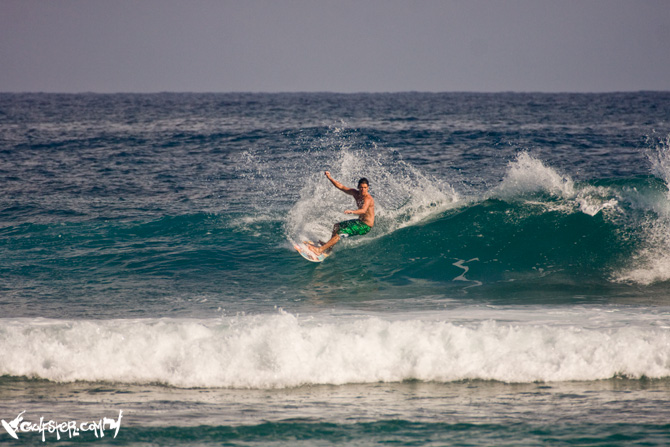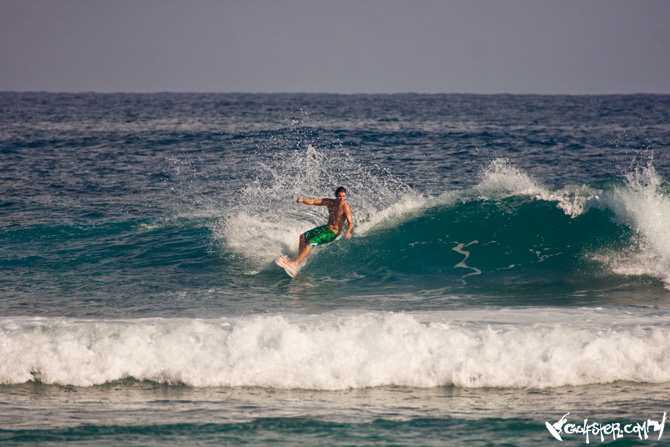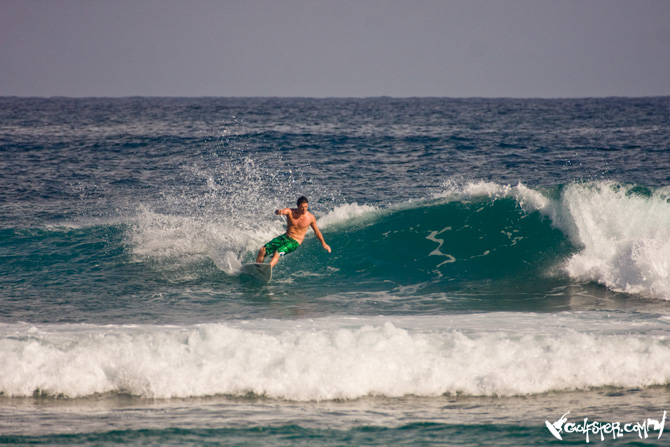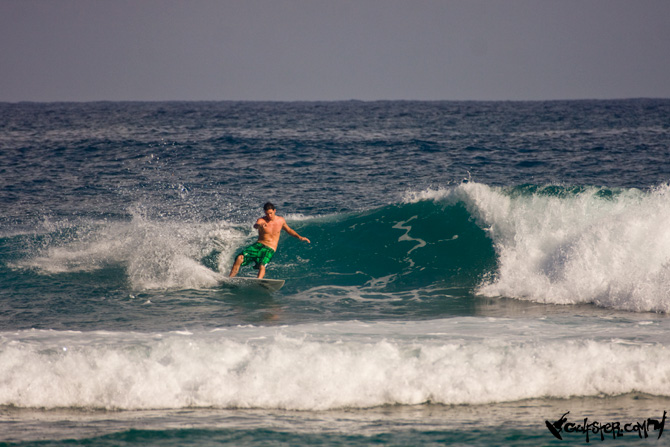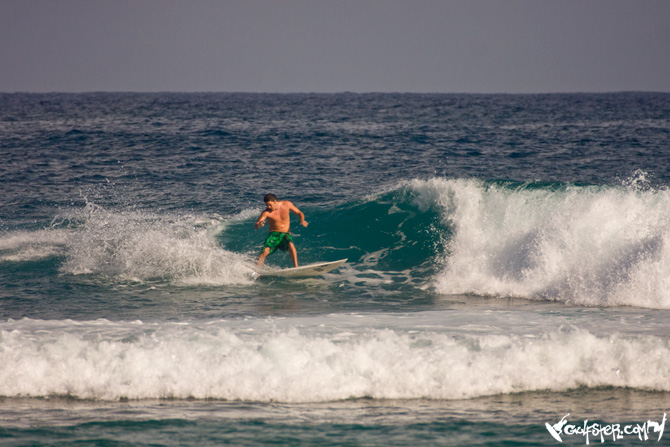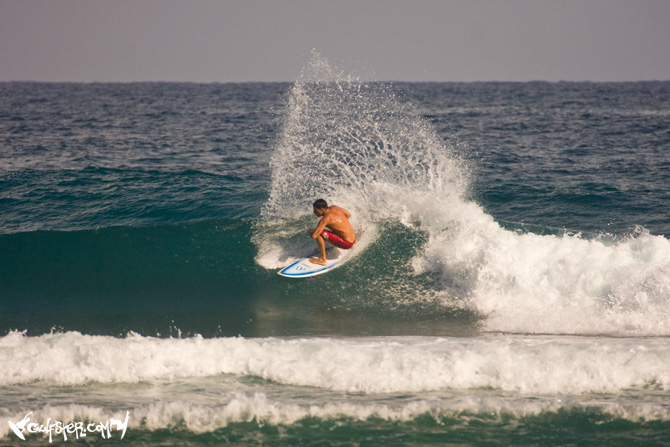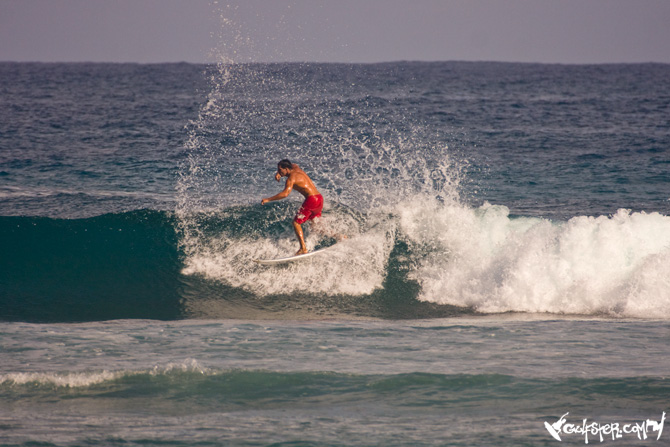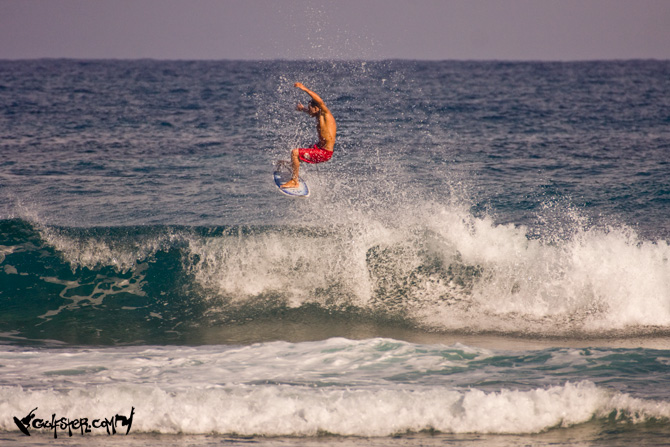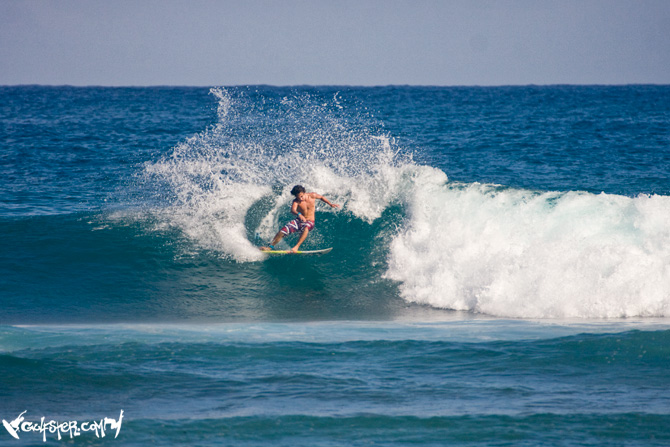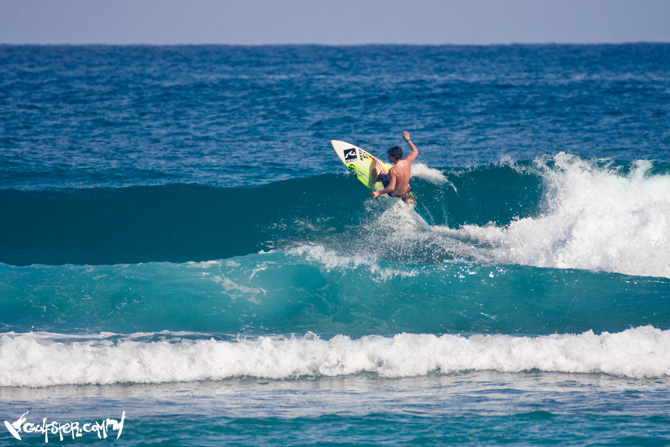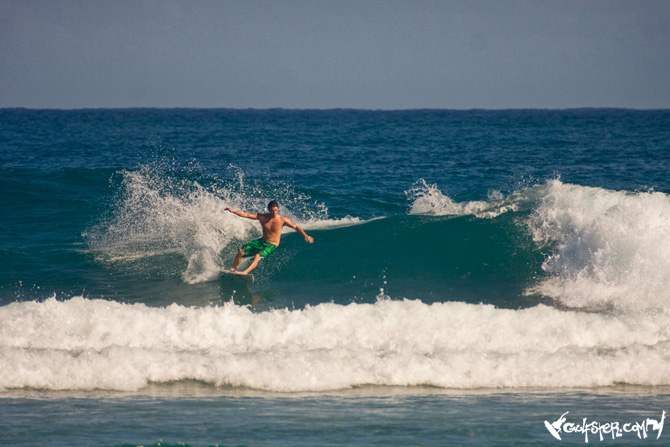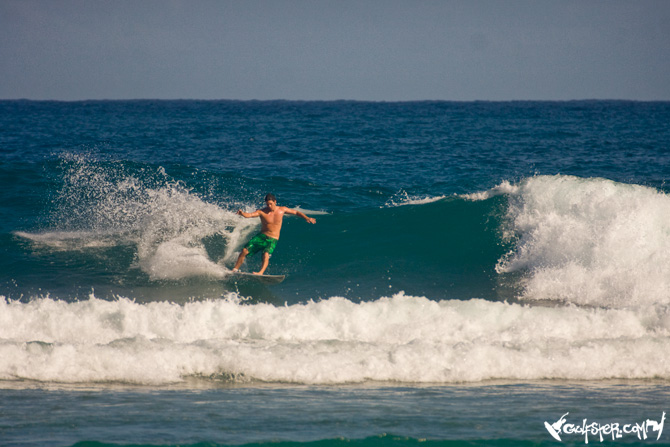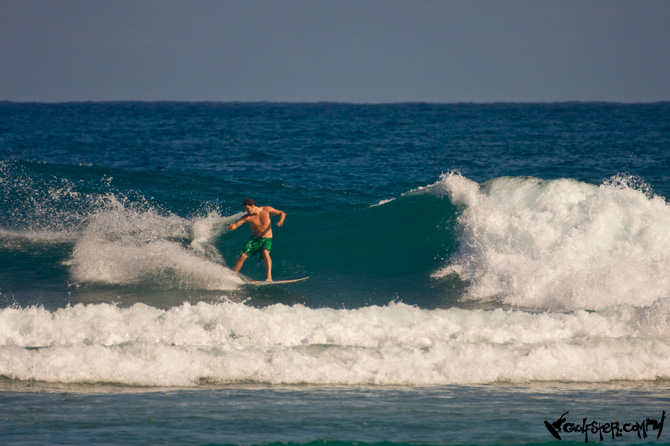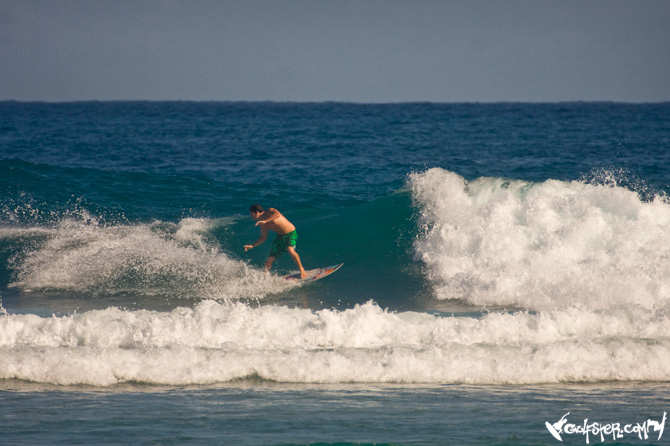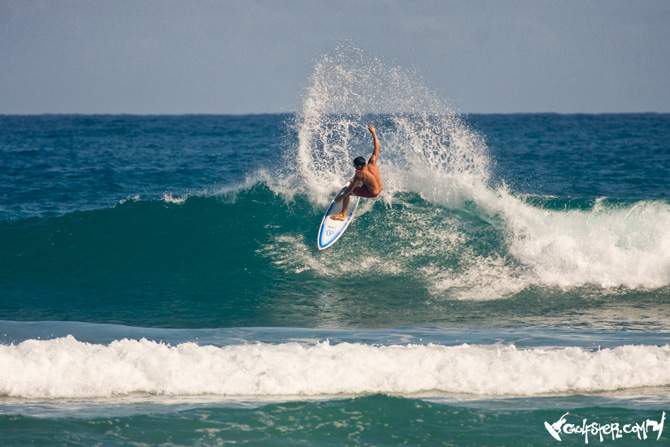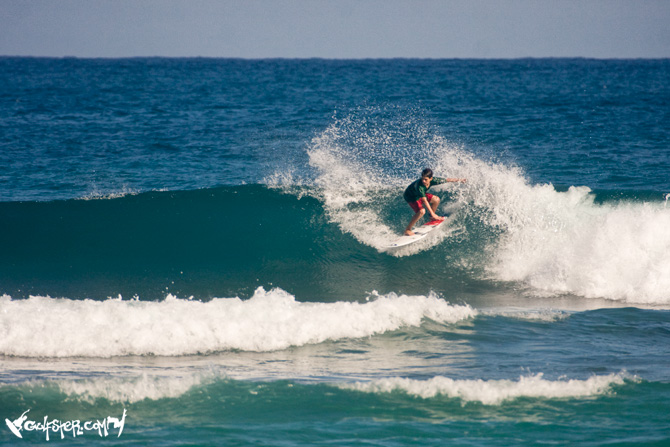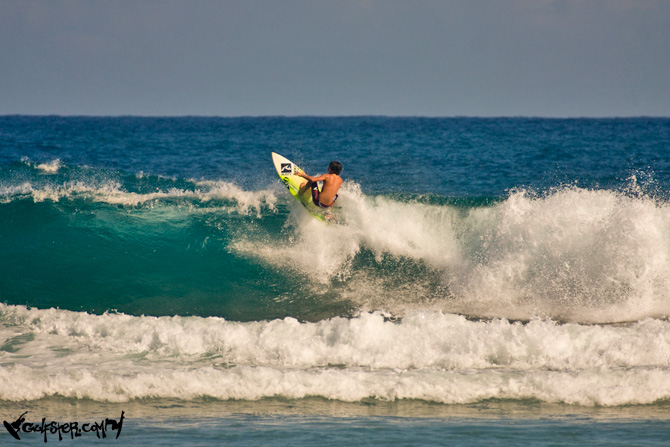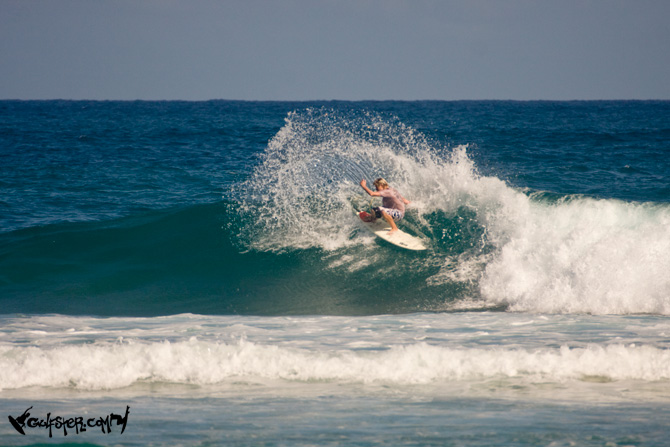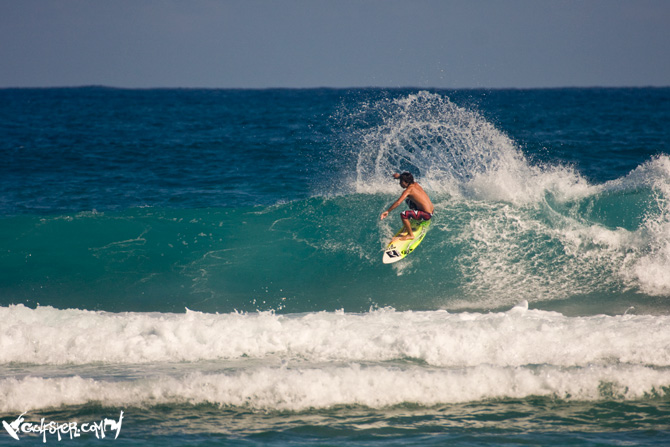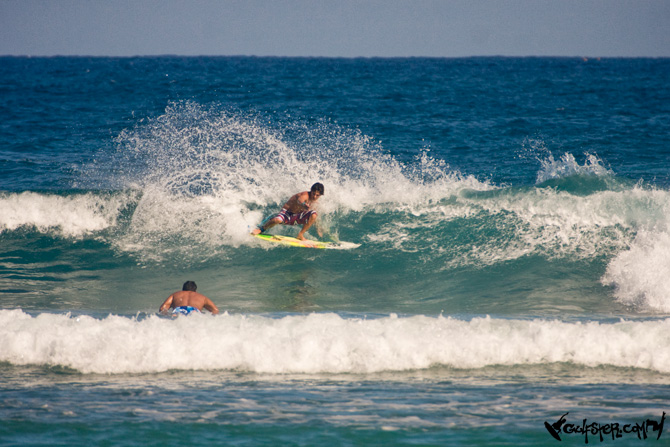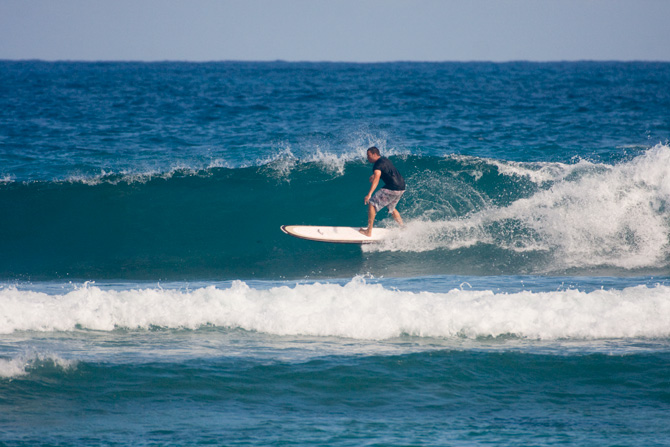 Ryan Snags A Long Wedge Off The Rock.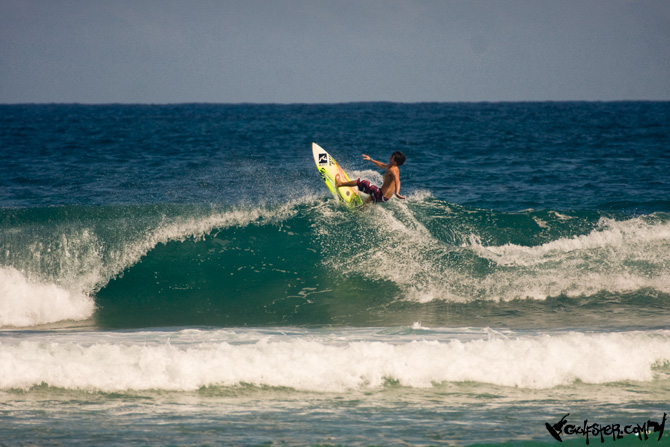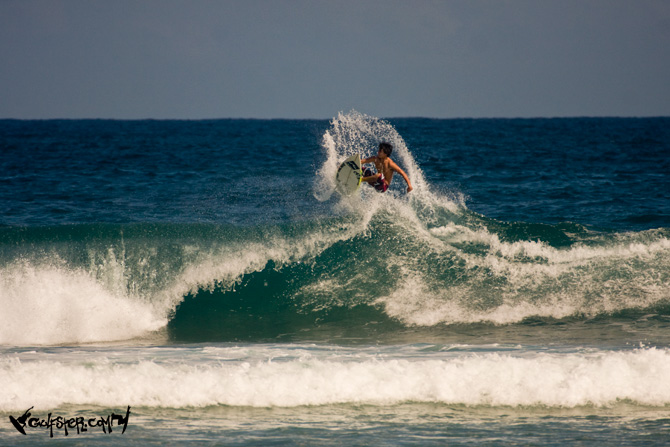 Man What A Trip. 9 Days In Puerto Rico Was Like 9 Days In Paradise. Make Sure You Checkout Los Remedios in Beautiful Jobos, PR. For A Great Place To Stay. It's A 3/2 With All The Amenities. Satellite TV, Wireless Internet, Washer and Dryer, Board Room, Grill, Bunk Beds For The Kids, Gated Driveway And More! CLICK HERE
| | | |
| --- | --- | --- |
| | GULF ANNUAL PICTURE GALLERIES | |
| | | |
| | | |