4/23 - 4/24 Easter Surf Contest Cocoa Beach
Every weekend, especially Easter weekend always brings a crowd to Cocoa Beach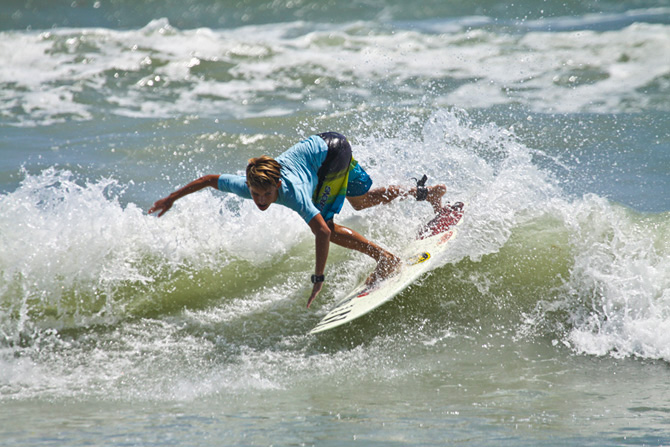 14-year-old phenom Joshua Burke of Barbados made the final and finished in 3rd place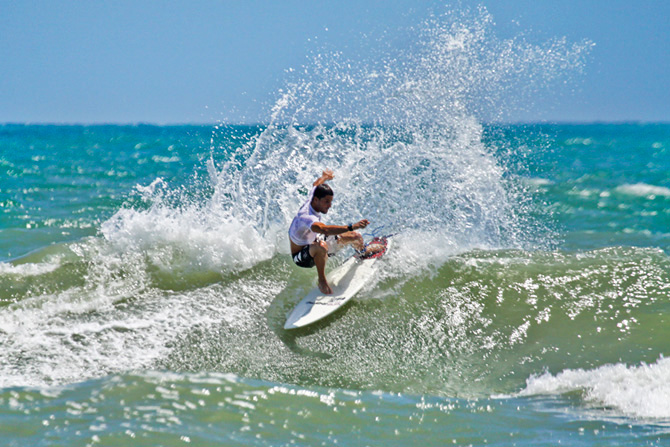 Jake Kirschenbaum from Cocoa Beach finished second
VA Beaches Michael Dunphy took home the win and $2500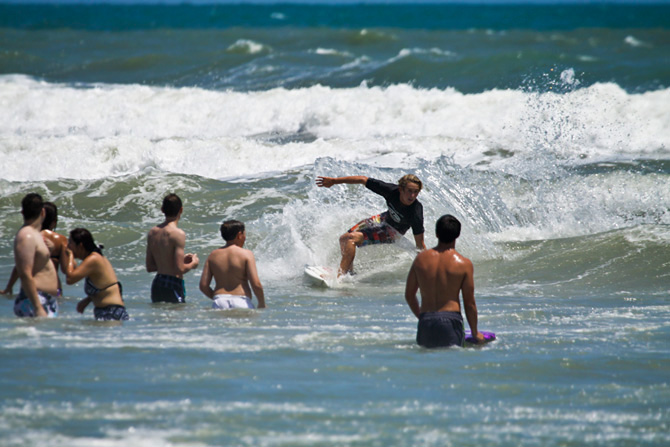 Michael Dunphy had to go through some traffic. It was hard keeping some of the swimmers out of
the compition area with this kind of crowd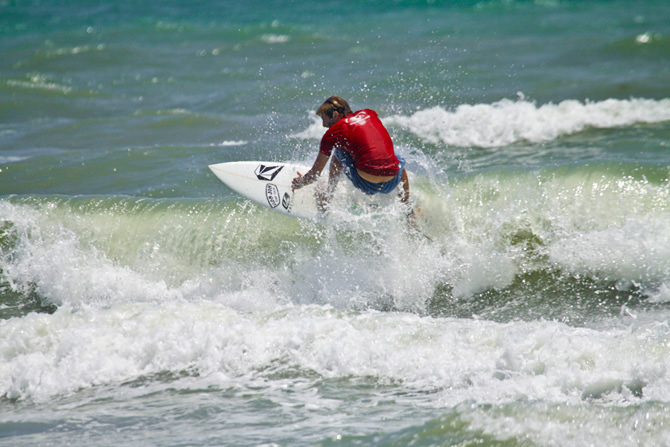 Melbourne's Kyle Garson is no stranger to surfing this contest. He won a couple.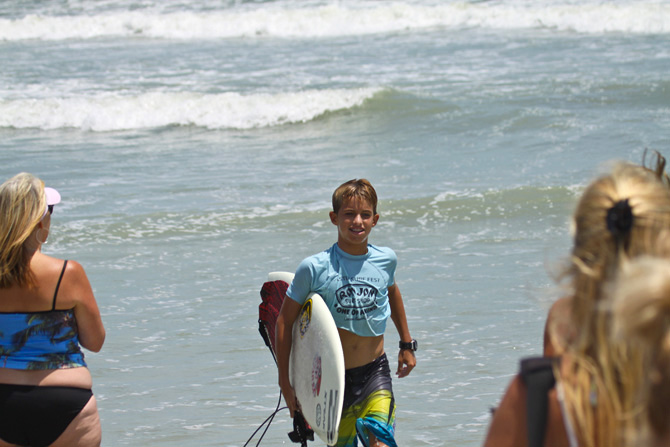 Joshua Burke stole the show in my opinion. He caught more waves did more maneuvers
but just didn't have the power in them to keep up with Kirschenbaum and Dunphy's scores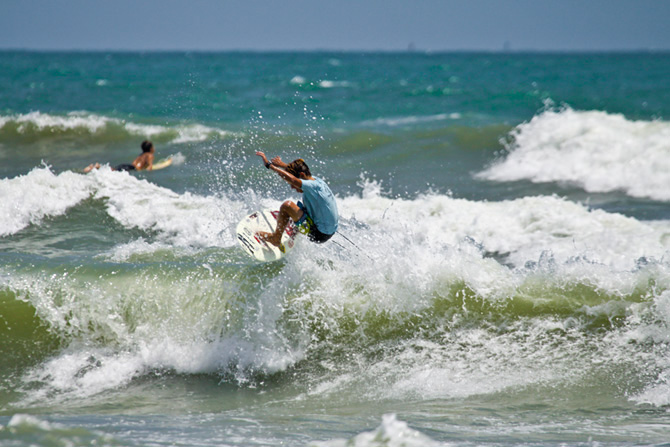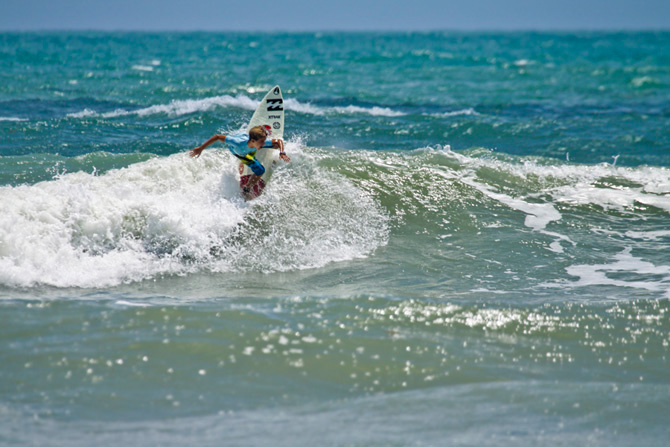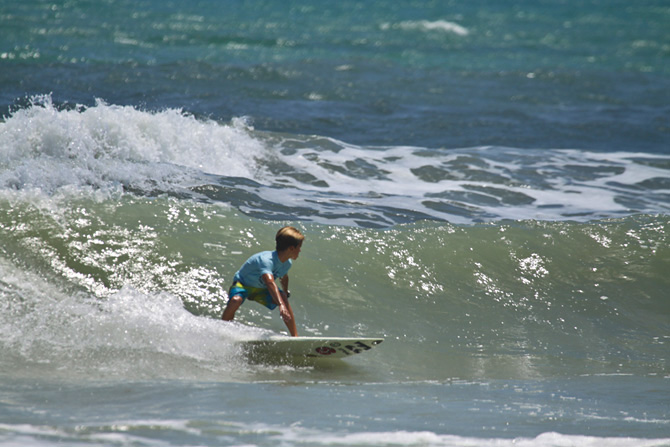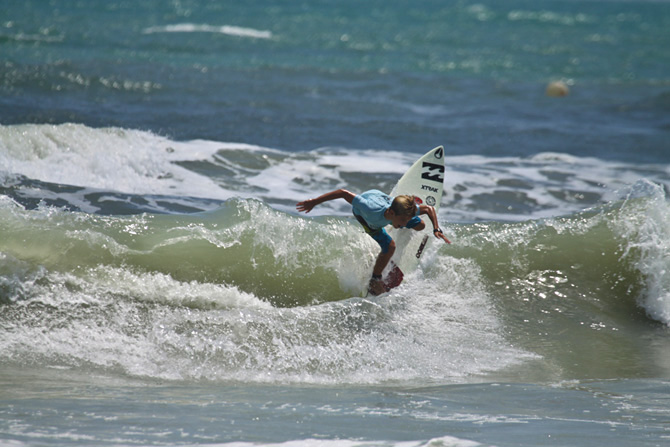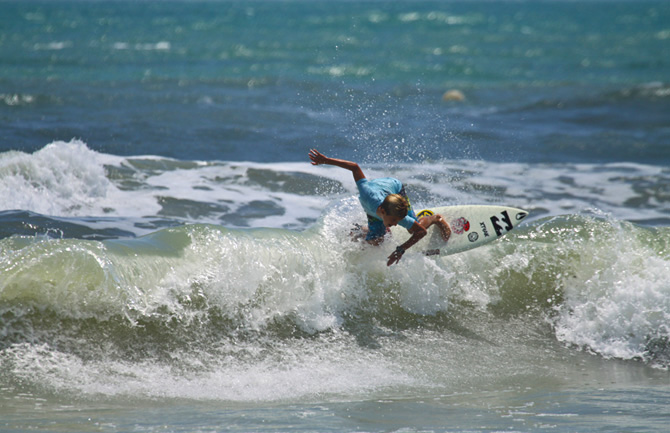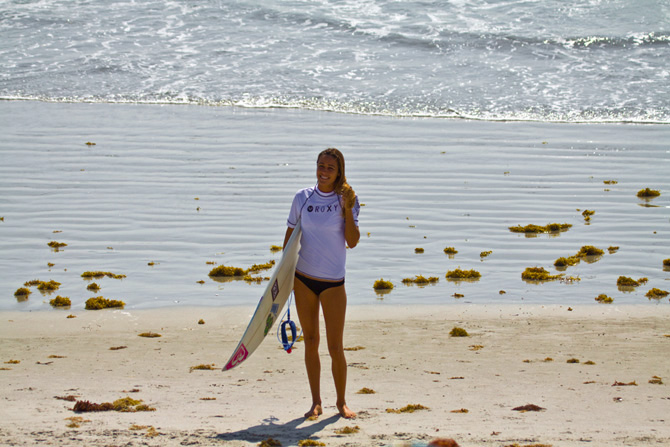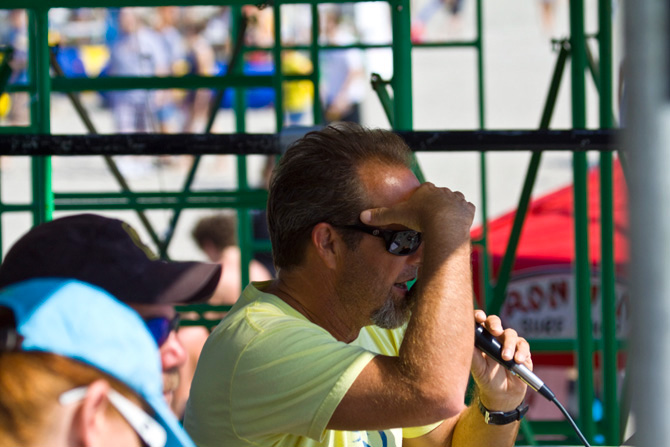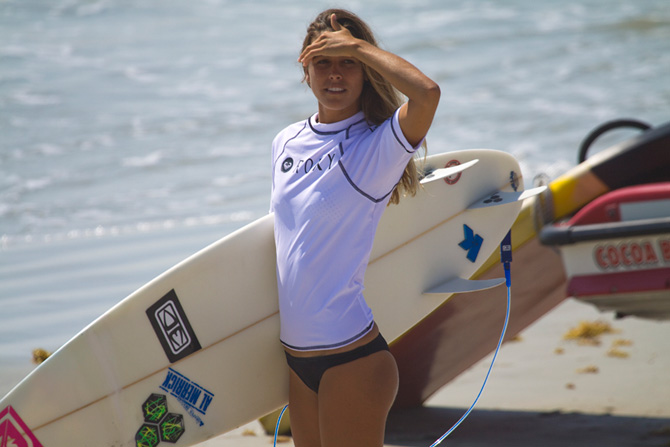 Short Board Women's Winner Amy Nicholl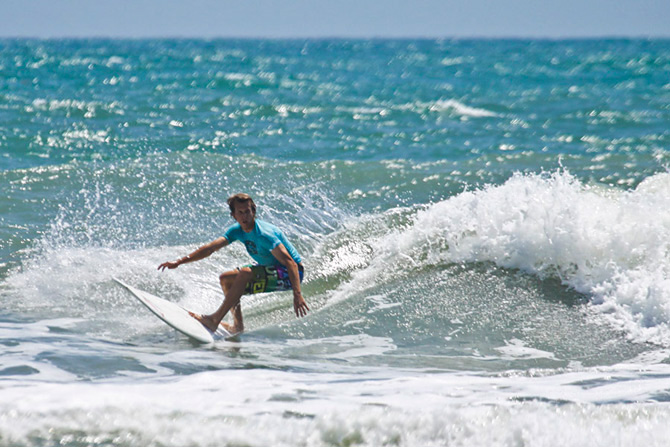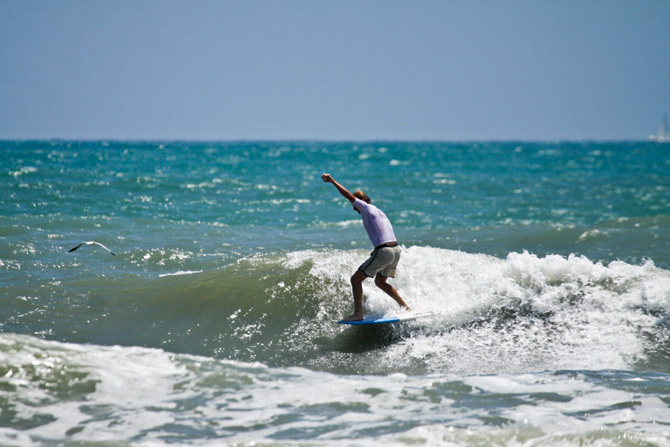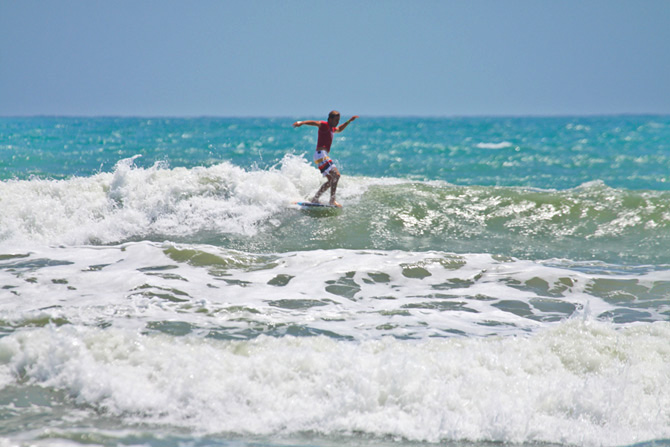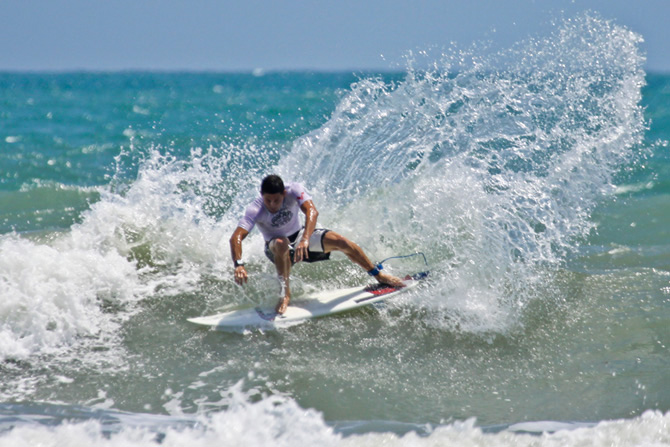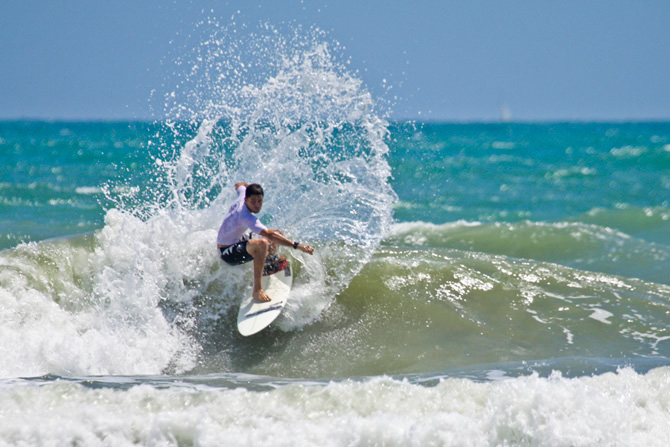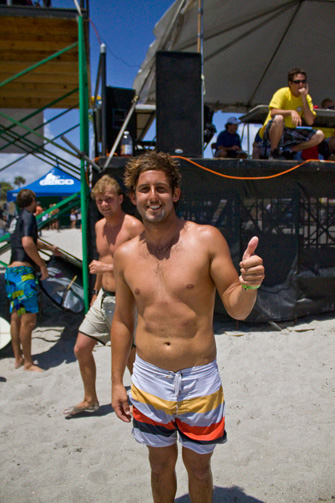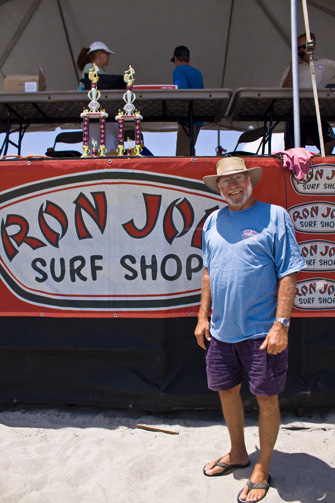 (Left) Justin Quintal was gave a thumbs up before he surfed his final heat. (Right) Dick Catri. Widely considered "the godfather of East Coast surfing has kept this surfing contest going for 47 years.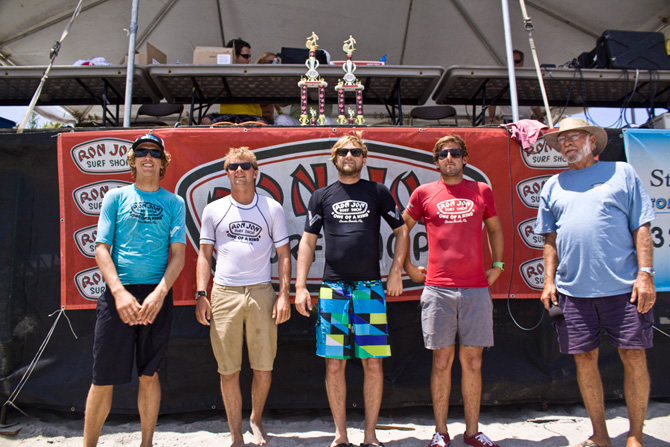 (Left to right) Longboard finalist Patrick Nichols, Tony Silvagni, Mikey DeTemple & The Winner Justin Quintal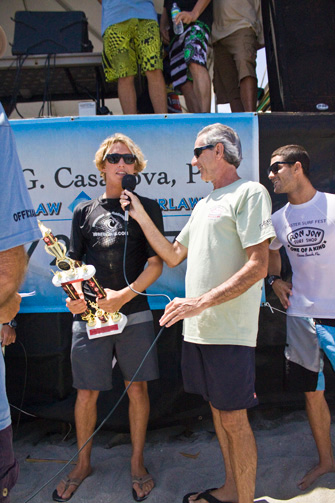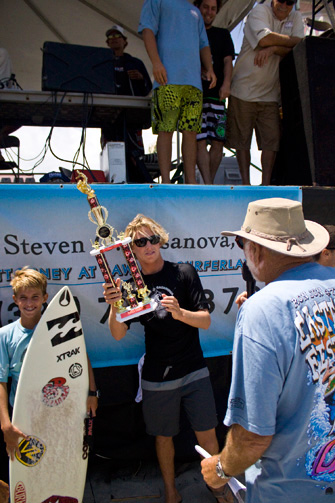 The Winner Micahel Dunphy
For more on the 47th Annual Ron Jon Easter Surfing Festival including results and a great video checkout
http://www.easternsurf.com/fightclub_042911/
| | | |
| --- | --- | --- |
| | GULF ANNUAL PICTURE GALLERIES | |
| | | |
| | | |