Gulf Coasters at the 2011 NSSA East Coast Championships.
New Smyrna Beach, FL
Photos by Scott Dovin and Tommy Daniels
A handful of Gulf Coasters competed against the East coast finest this past weekend 4/8 - 4/10/11 at the NSSA East Coast Championships at New Smyrna Inlet. Conditions were waist to chest high. Only 2 Gulfster's would make the finals with Joey Putnall making the Explorer Super groms and Christian Daniels making the Explorer Super Groms and Open Mini Groms finals.

A costly interference call against Christian on fellow Gulf coaster Joey Putnall, cost Christian from placing in the money, but the hard lesson learned didn't dash his hopes in his next final in the Open Mini Grom division.

North Carolina's Stevie Pittman proved unstoppable in the open. Stevie Combo 'd the entire field half way through the heat, and left Christian with only one thing to do... GO HUGE! In the end Christian efforts came up short, even with a huge air attempt that he almost stuck, leaving him with a fourth place finish. Not bad for his first full year competing in the NSSA... he'll be back even more hungry!

ESA regional's coming up this weekend will give the groms a chance at redemption... Good luck boys!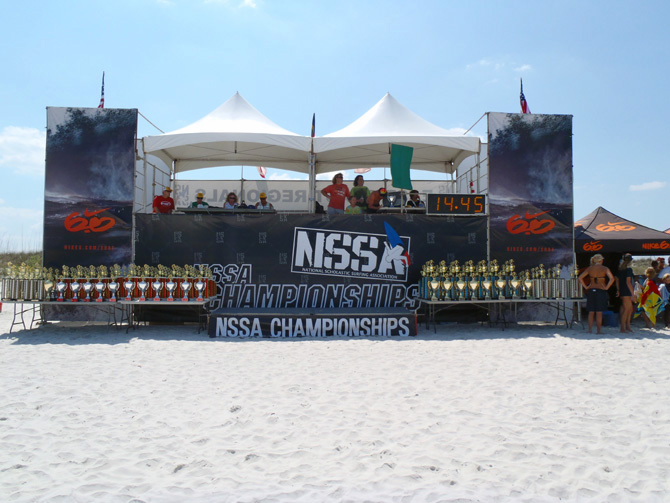 (Below) Christian going for it in the open Mini Grom Final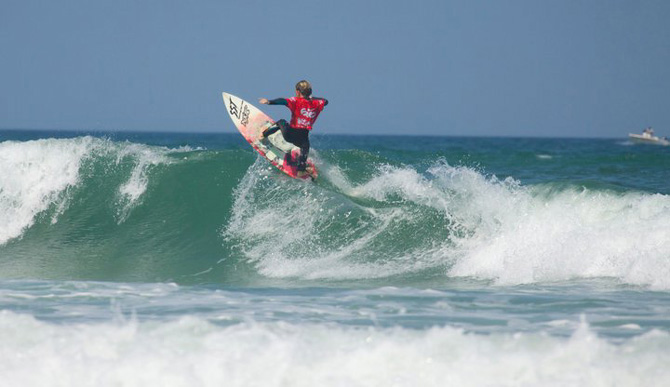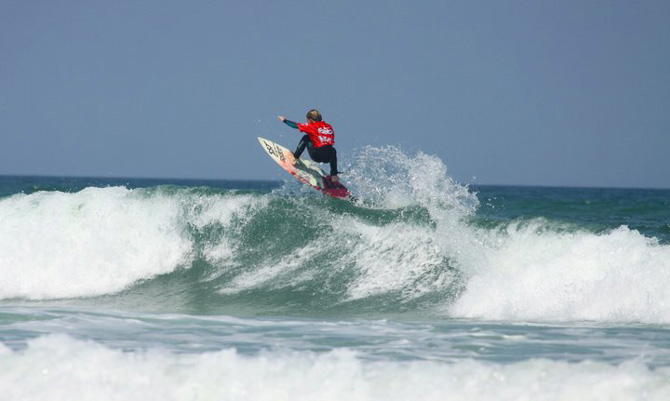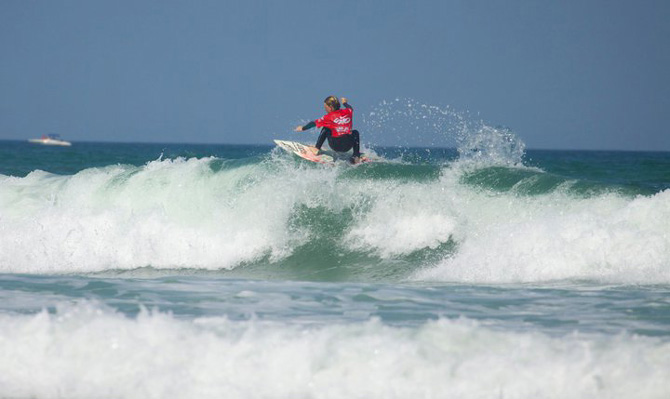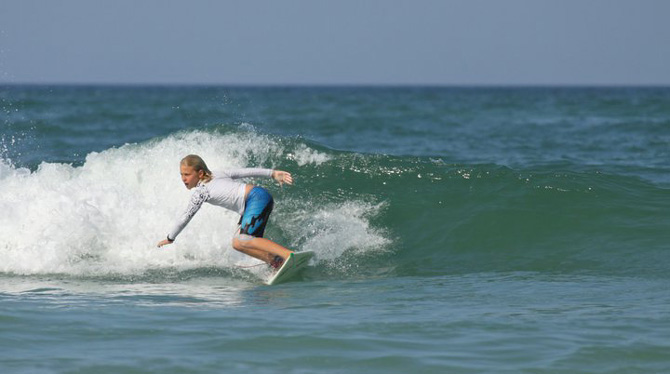 (Above) Plant City's Joey Putnall carving his way to 3rd place in the Explorer Super Grom division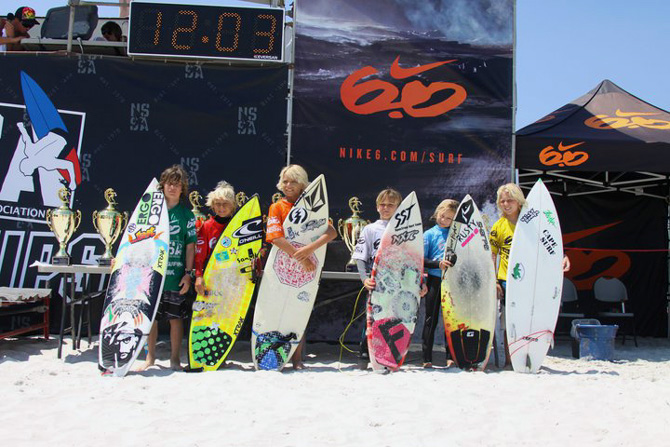 (Above) 2011 Explorer super grom finalist (left to right) Michael Vanaman, Tommy Coleman,
Stevie Pittman, Christian Daniels, Noah Dovin & Joey Putnall
(Above) Open Mini Grom Finalist L-R   Stevie Pittman, Michael Vanaman, Noah Dovin & Christian Daniels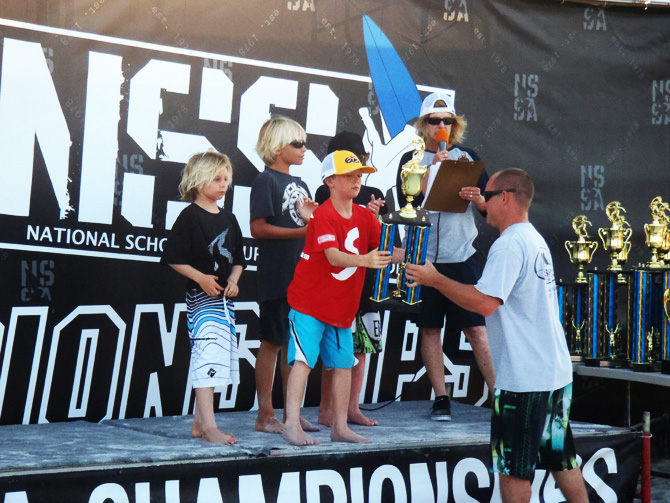 Christian Daniels receiving one of his two trophies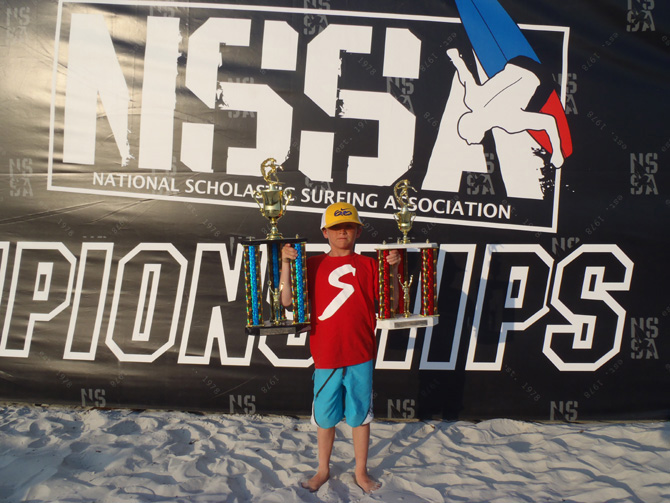 Christian Daniels holding both his trophies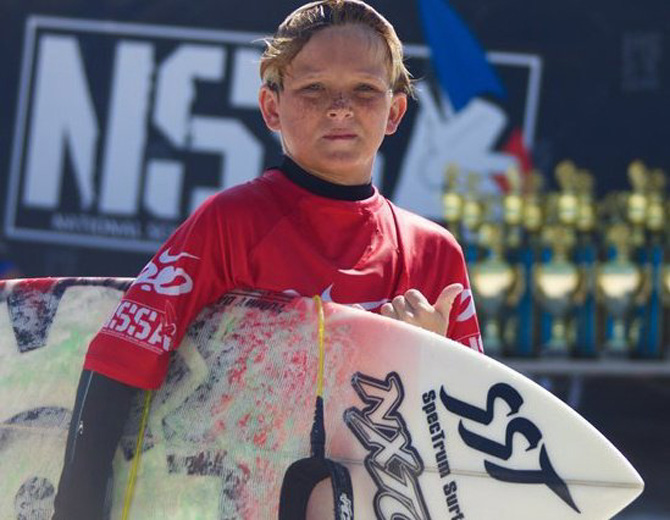 "I'll be back!!" -Christian Daniels
For complete coverage & results of The 2011 NSSA East Coast Championships
checkout EasternSurf.com's Feature on this link
| | | |
| --- | --- | --- |
| | GULF ANNUAL PICTURE GALLERIES | |
| | | |
| | | |