9/24/05 St. Pete
Rita made landfall and the swell was fading.
Smaller but fun leftovers..


Sequence shot from TI Saturday morning.


In the morning we had a little session with Barry from the Surf Shack.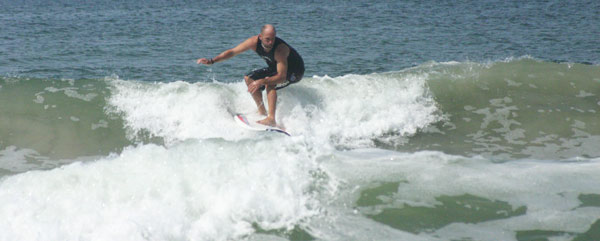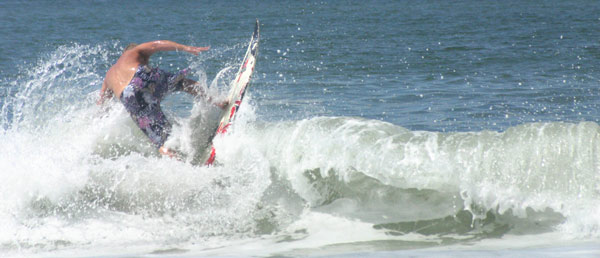 Barry with the ride of the day. Sequence shot.
1.

2.

3.

4.



Go sting Ray!
Lil' T was came out with us for a good Saturday morning session.
Here is a sequence of him rippin.
1.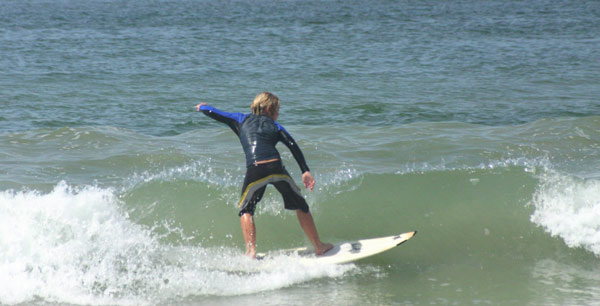 2.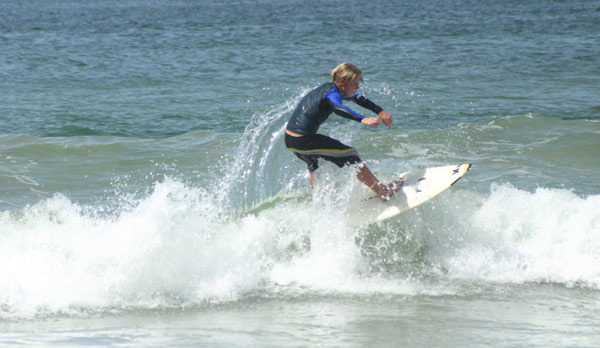 3.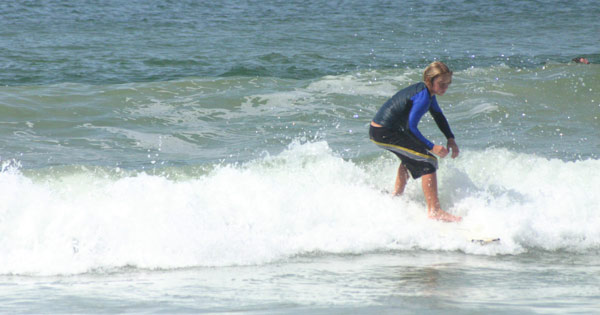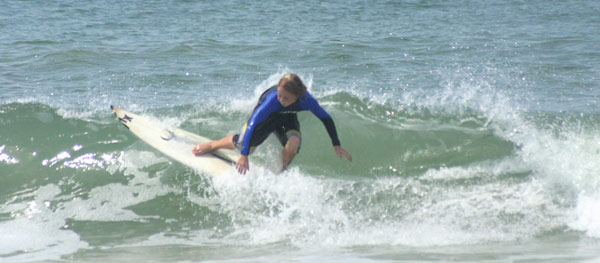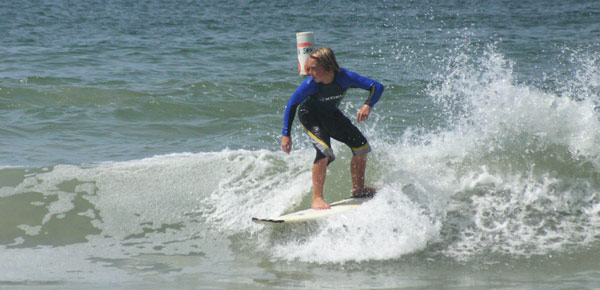 Dan wouldn't let Barry get all the rides. Here is a couple of his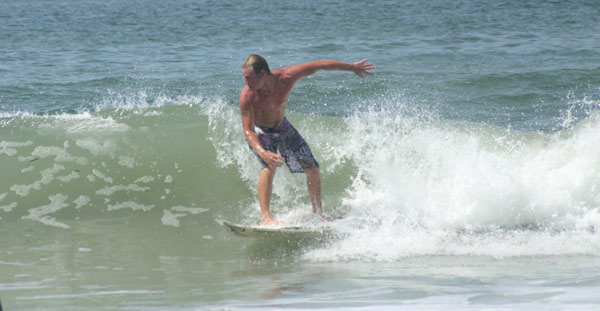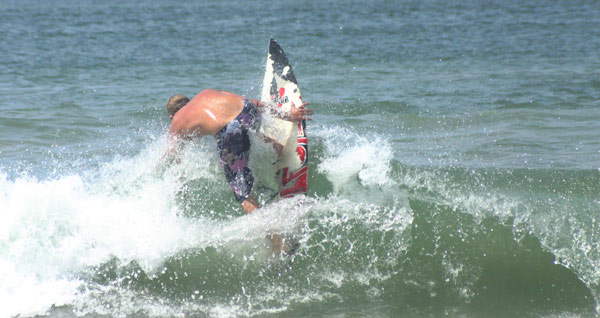 Steve from Humit.net joined us for the morning session.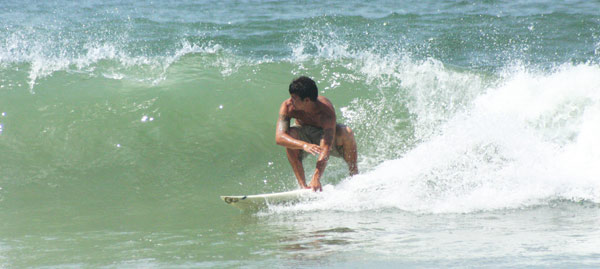 More shots from around Pinellas county though out the day.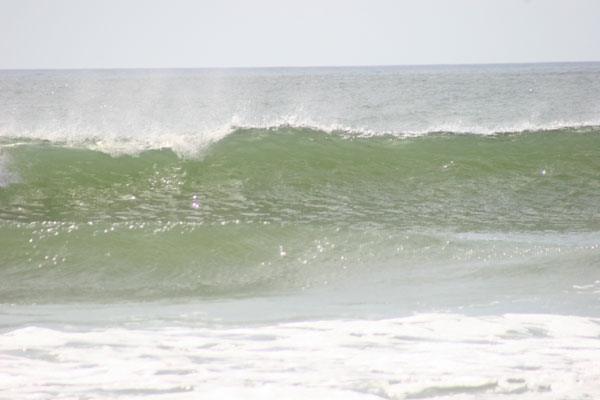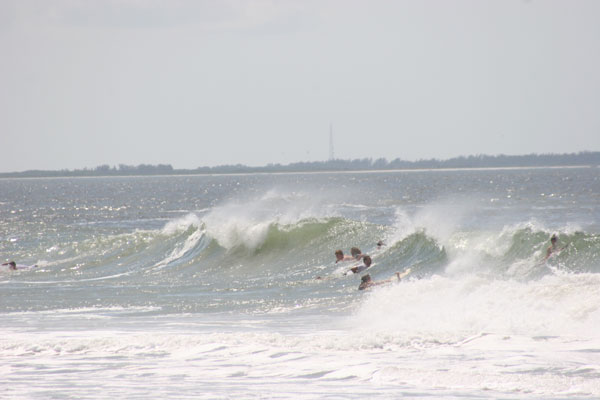 Applefield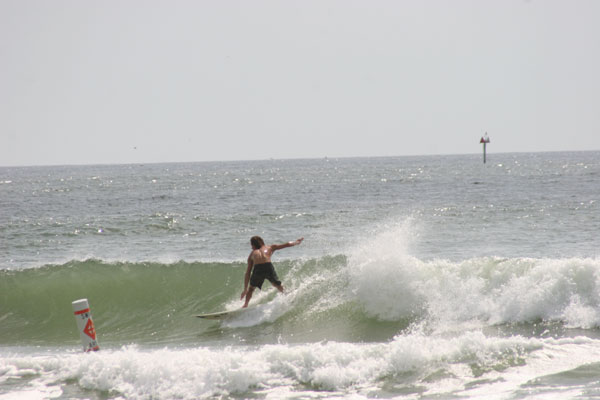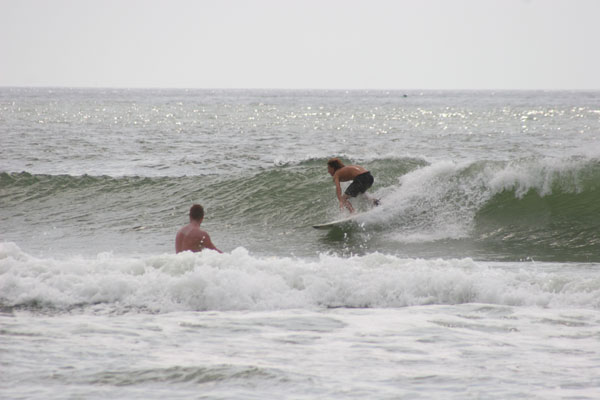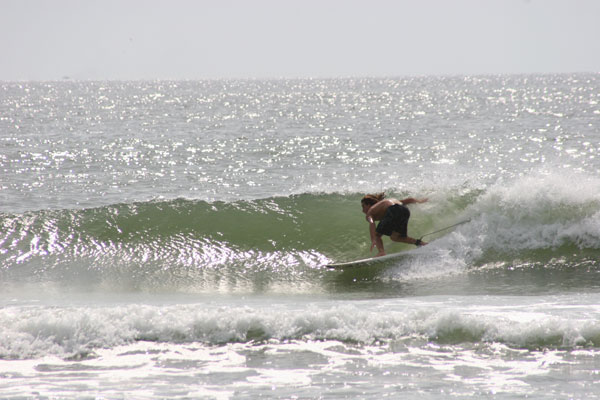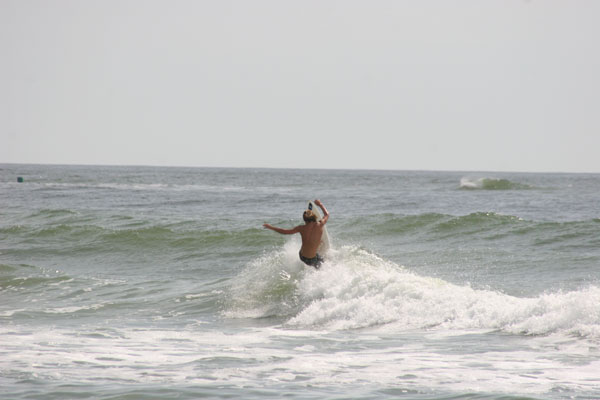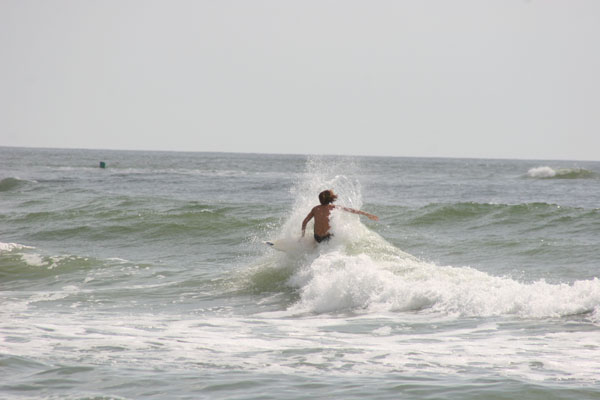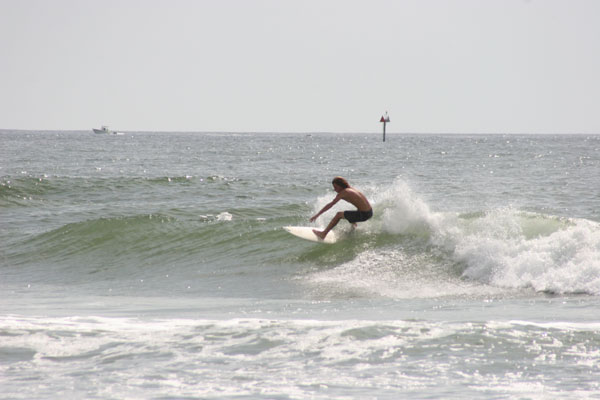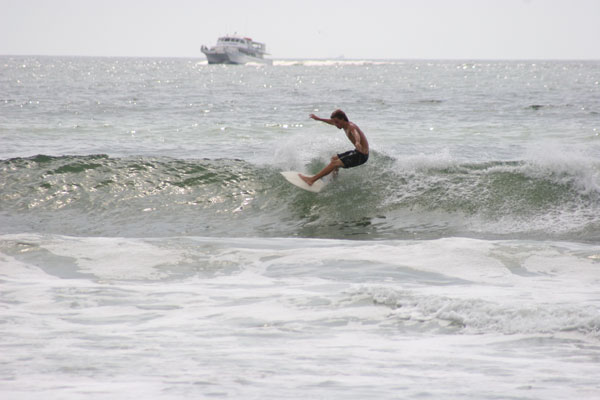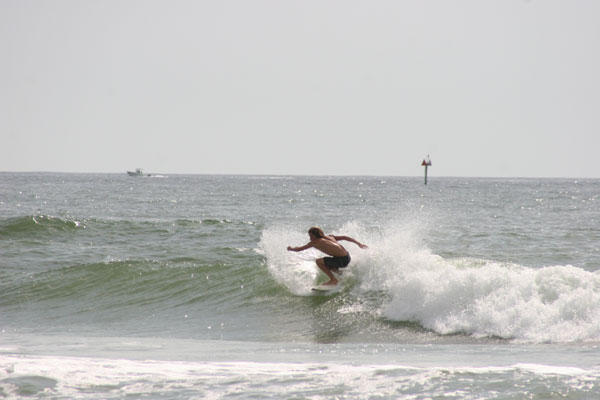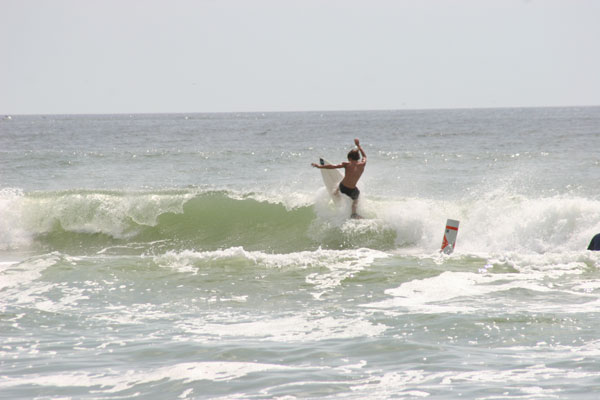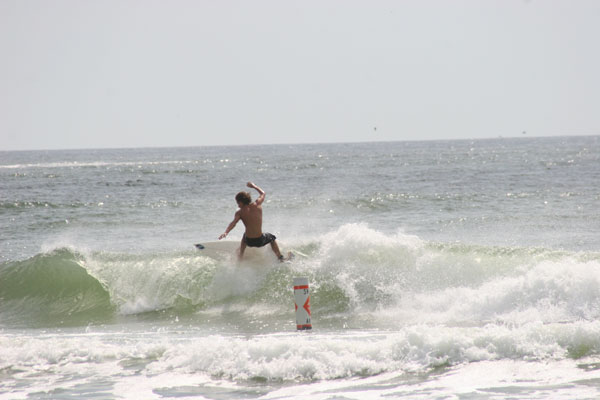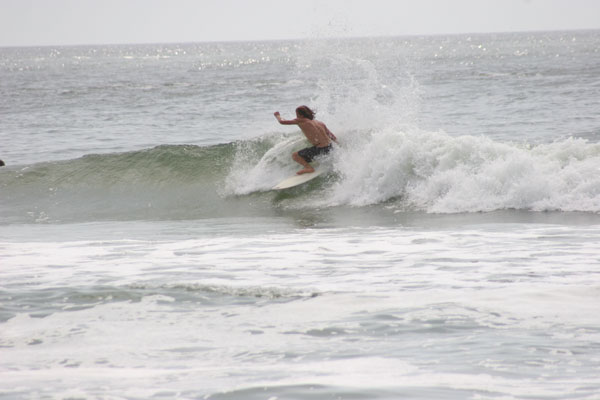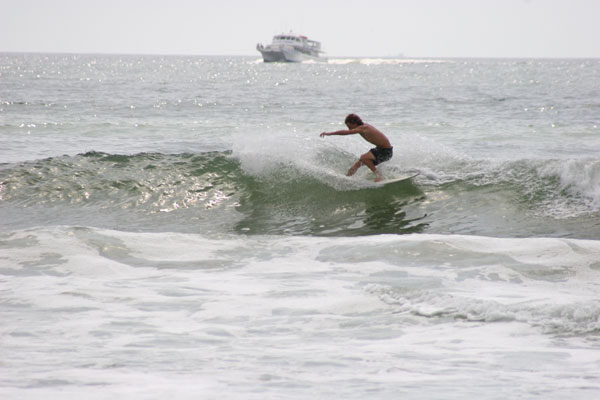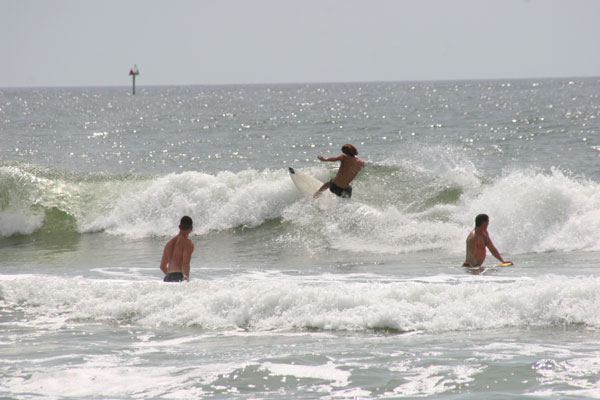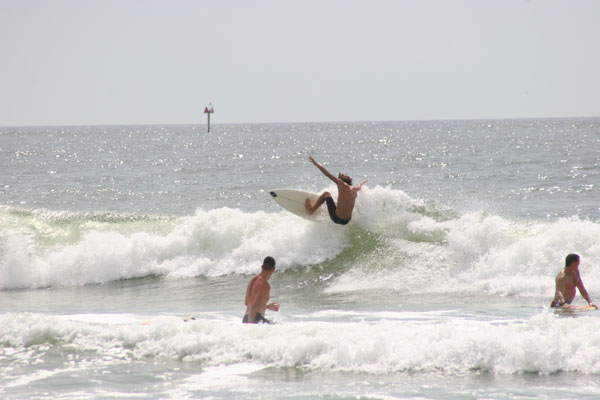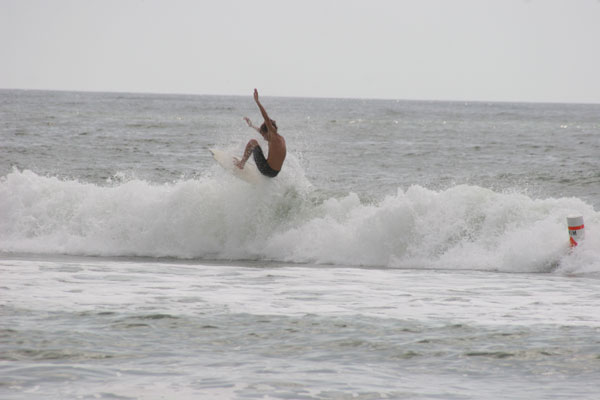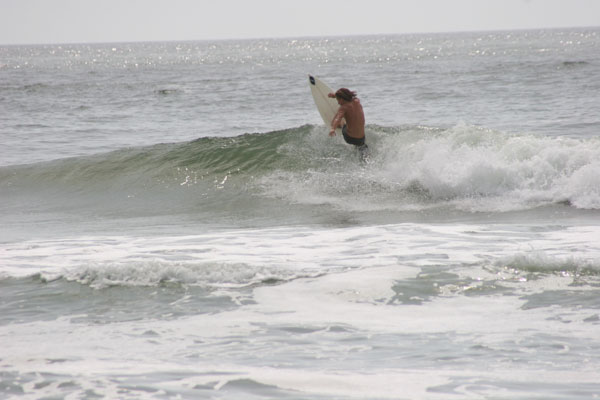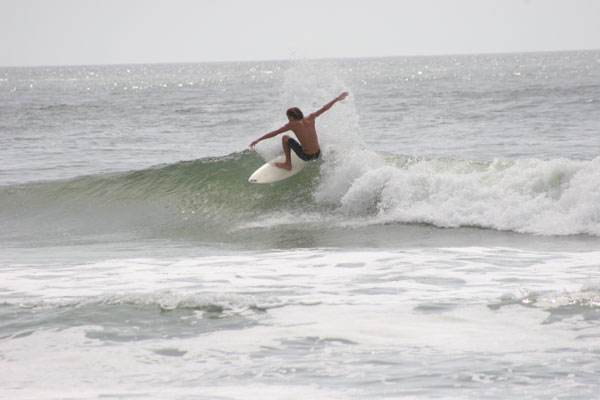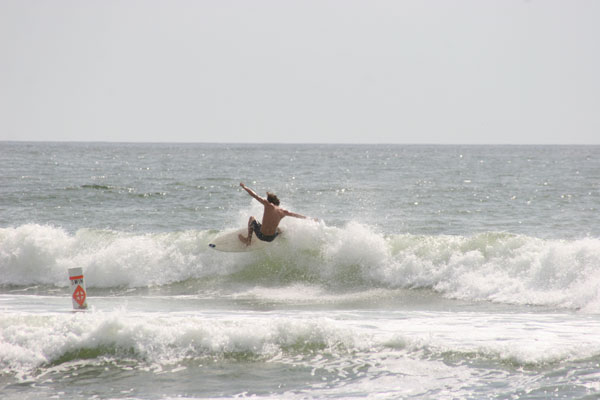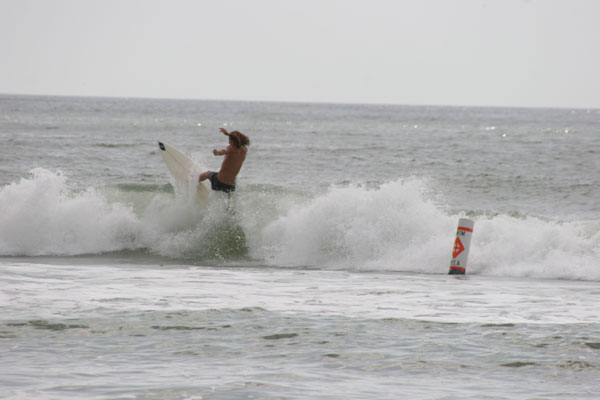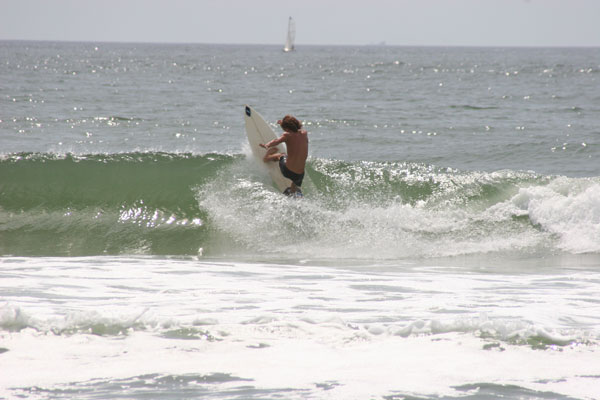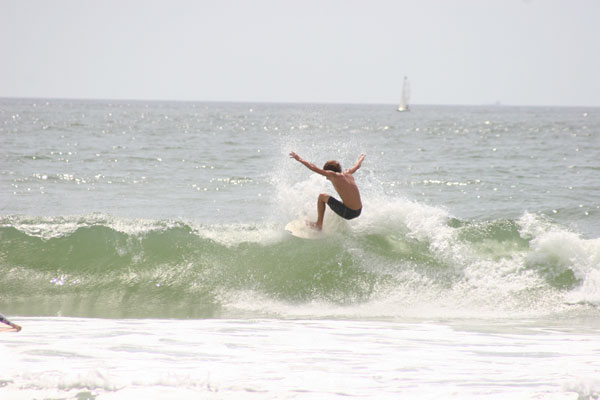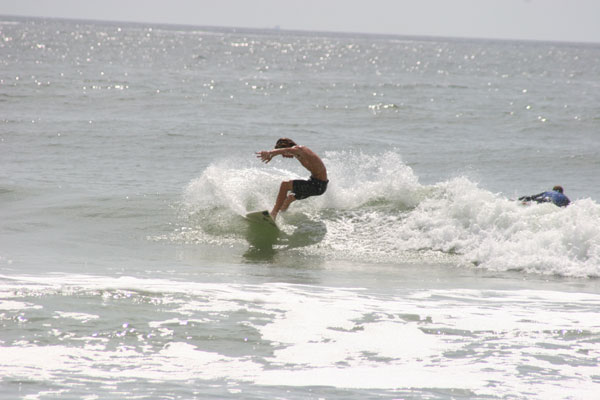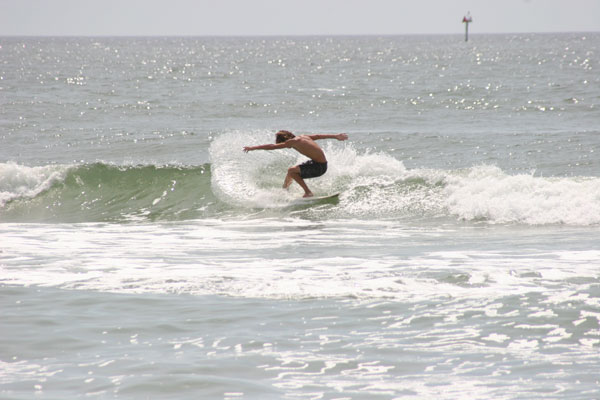 Dan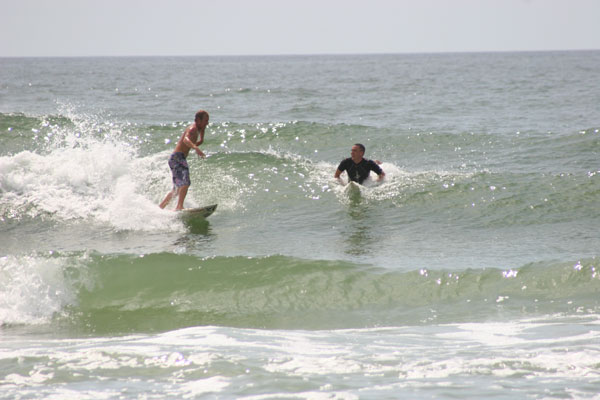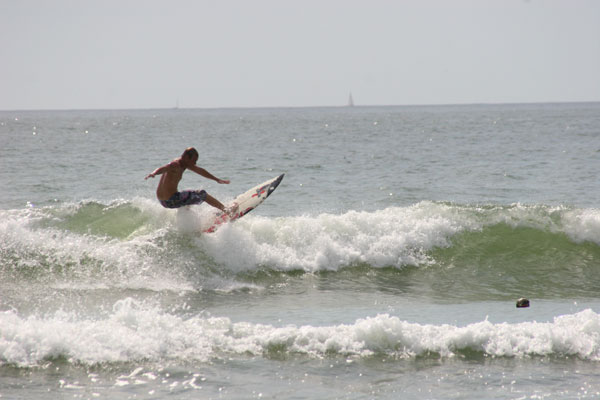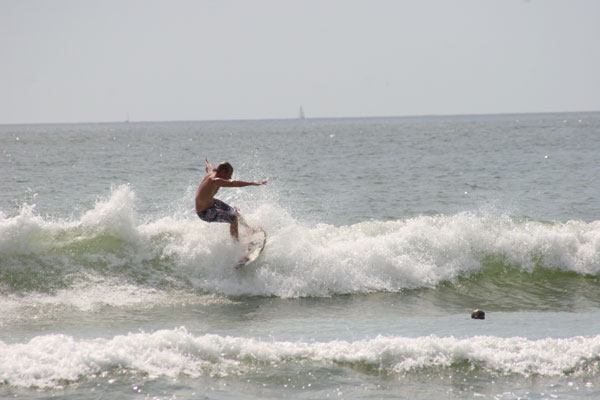 A local down by the Jetty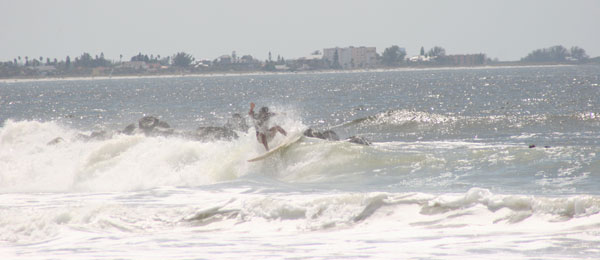 Caitlin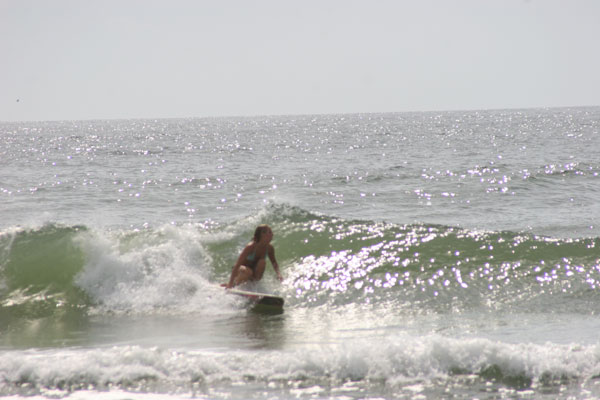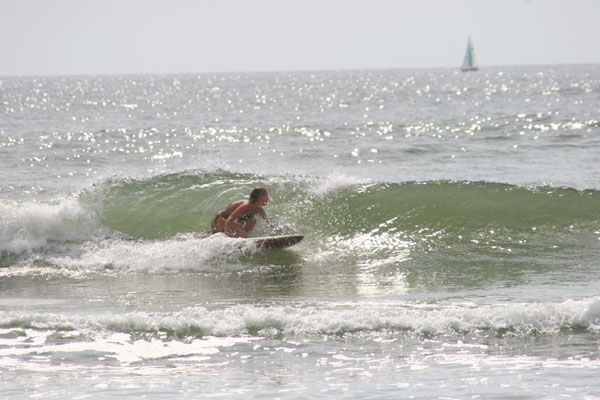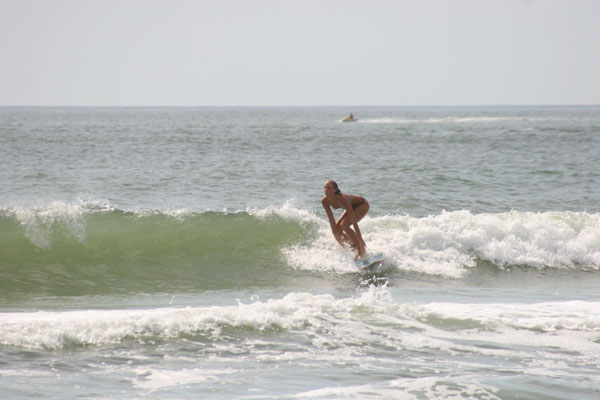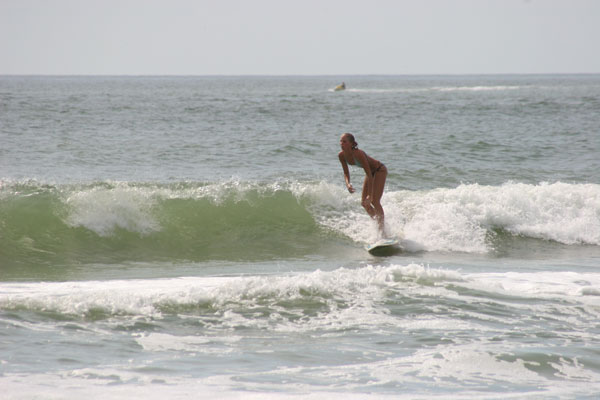 A local drop'n in for a nice right...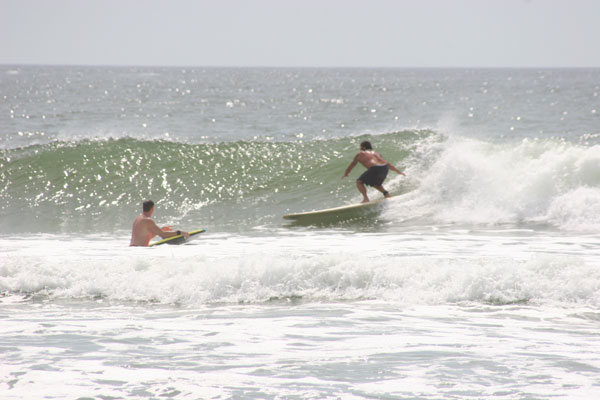 Ryan with a right and a left...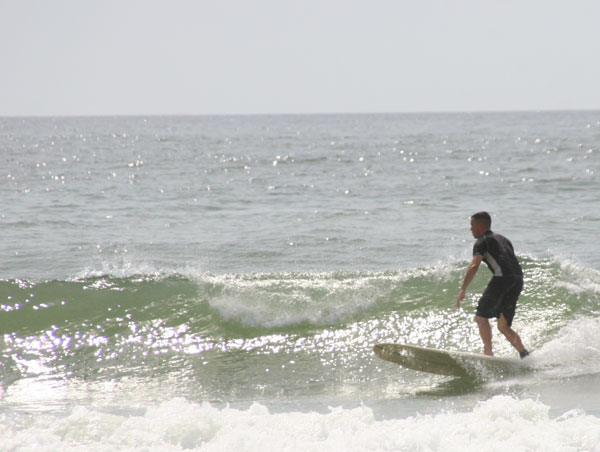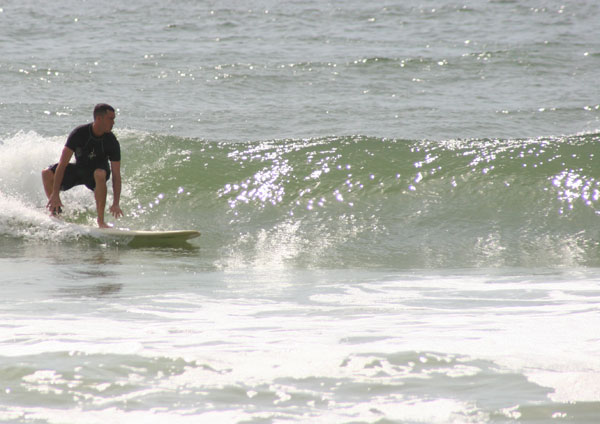 Tamahawk on a nice right...