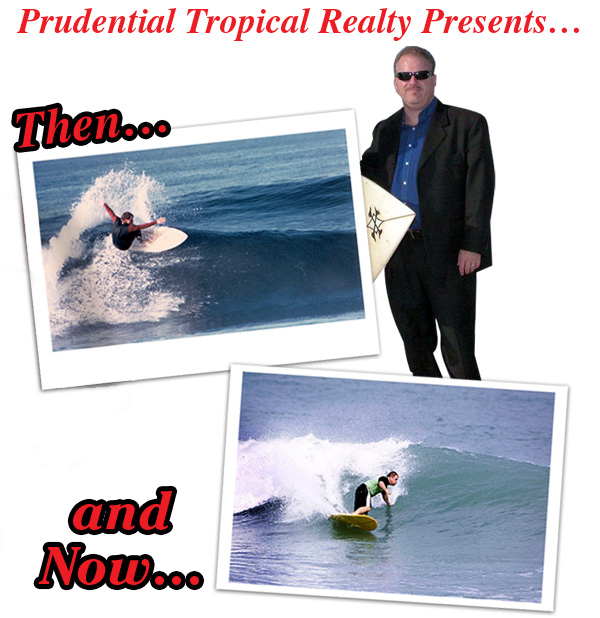 From "Wetsuits" to "Business suits"... "Then… and Now…" Still ripping and
having fun! Lip Blast Surfing Baja Norte, Mexico – circa early 1980's…
Bottom turn "Somewhere" in South Florida (Now)…
Photo: Kevin Welsh surfnrg.com

Sooner or later we all become a little "older" and "wiser"
Just like the tide, the Real Estate market, ebbs and flows. We all know this is true with life as it is with the markets. Whether the Tide is "High" or "Low" we all want to understand the conditions and make sure our information is from a trusted and reliable source before we "paddle-out".
From surfing "Mexico" to the "Gulf of Mexico" Prudential Tropical's "Surfing Realtor" will help you buy or sell your slice of paradise! Whether looking to expand your investment portfolio, buy your dream home or simply "cash out" and head "South of the Border" contact Mark Hartman via http://www.mhartman.prudentialtropical.com
Ask about a FREE Market Analysis (CMA) with Listing Evaluation!
Then and Now; The Prudential® Rock has been a trusted,
reliable source for over a century!
Trust the Rock – Prudential Tropical Realty.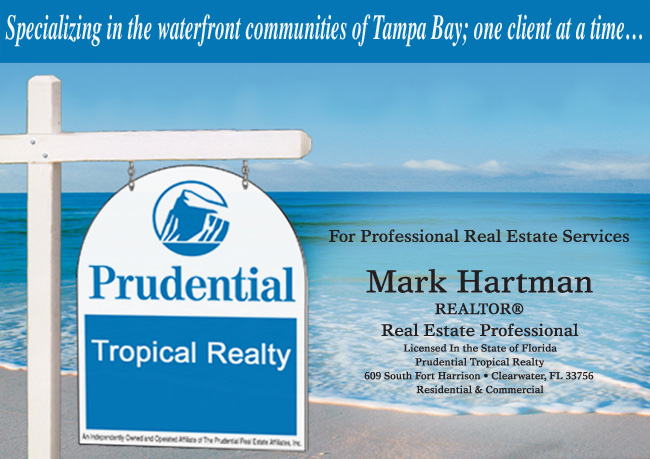 website: www.mhartman.prudentialtropical.com
Email mhartman@prutropical.com
(727) 242-7210 Office
(727) 643-4508 Cell
Recipient of Prudential® Real Estate's Multi-Million Dollar Producer Award!


Member - NAR (National Association of Realtors®); FAR (Florida Association of Realtors®);
PRO/Suncoast MLS (Pinellas Realtor® Organization - Multi-List Service)
Specializing in the waterfront communities of Tampa Bay; one client at a time
---
For Sports Marketing, Public Relations, Athlete
Management and Media Services
Del Mar Media Athletes & Events / World Ocean Management
markhartm@gmail.com
P.O. Box 1266 IRB, FL 33785
Media Promotions, Athlete/Event Management & Marketing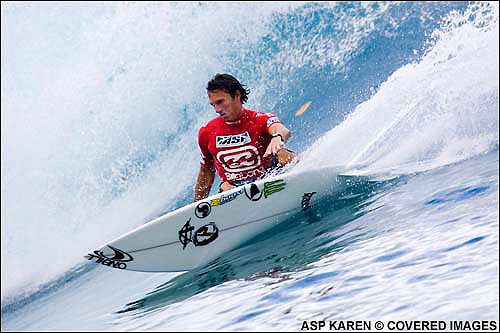 Marquee Client Websites: www.LopezBrothers.com; www.RyanHelm.com


Whether your needs include Real Estate, PR/Media & Marketing or all of the above contact...

Mark Hartman
Quality Service Certified
e-Team Professional
Prudential Tropical Realty
mhartman@prutropical.com
www.mhartman.prudentialtropical.com
(727) 643-4508 Cell
(727) 242-7210 Home Office
(727) 461-1700 x131 Office - (727) 461-0033 Fax