Pics From 1/27/04 - 1/28/04. St. Pete
It was a juicy 2 weeks for the Gulf. (See Also Pics from MLK Weekend)
I think we are all thankful when there is 3 days in a row of surf for 2 consecutive weeks.
It was a bit blown out Monday and some of Tuesday, but Wednesday was no let down, nice chunks of waist-chest surf for Upham and many Gulf Beaches.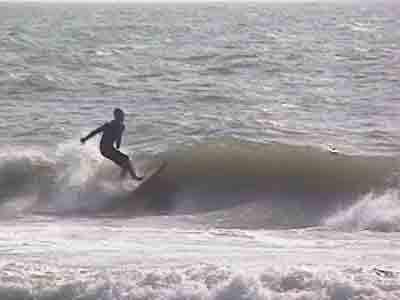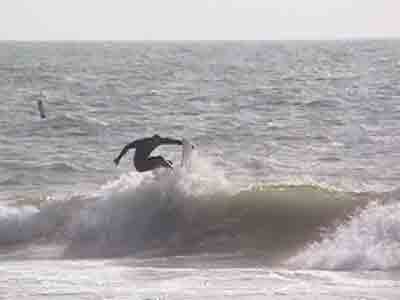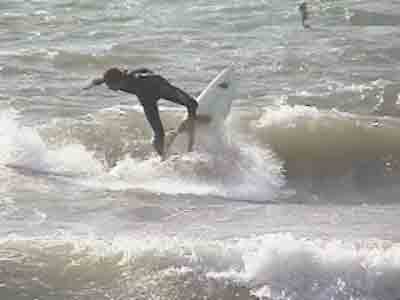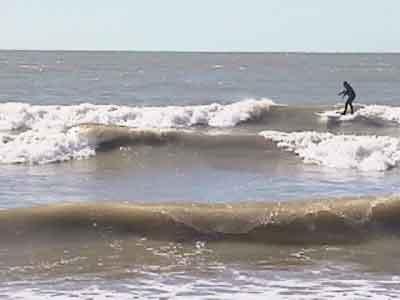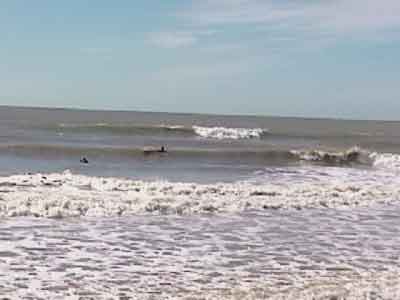 Pics From Down South 1/28/04. Sent in by Kim